Vogue Williams has opened up about how emotional she has gotten about selling her Howth home.
Three years ago, the podcaster bought the dreamy home and completely renovated it.
Now she has put it on the market and admitted that she was moved to tears when she saw the 'For Sale' sign.
"I kind of feel really sad about [selling] it, I suppose you'll always feel like that but it's such a beautiful house, it's just slightly small as our kids are getting bigger, and out family is kind of expanding," she told MailOnline.
"They came and put the 'for sale' sign up this week, and I was like 'I'm going to cry', which is pathetic!
"It's the place I go to relax and calm and chill, it's something I'd always wanted to buy, it's by the sea where I grew up. I'll be really sad to see it go."
Despite selling her Irish base, she is not bidding farewell to Ireland just yet.
In fact, she revealed that it's her "five-year plan" to move back home with her family.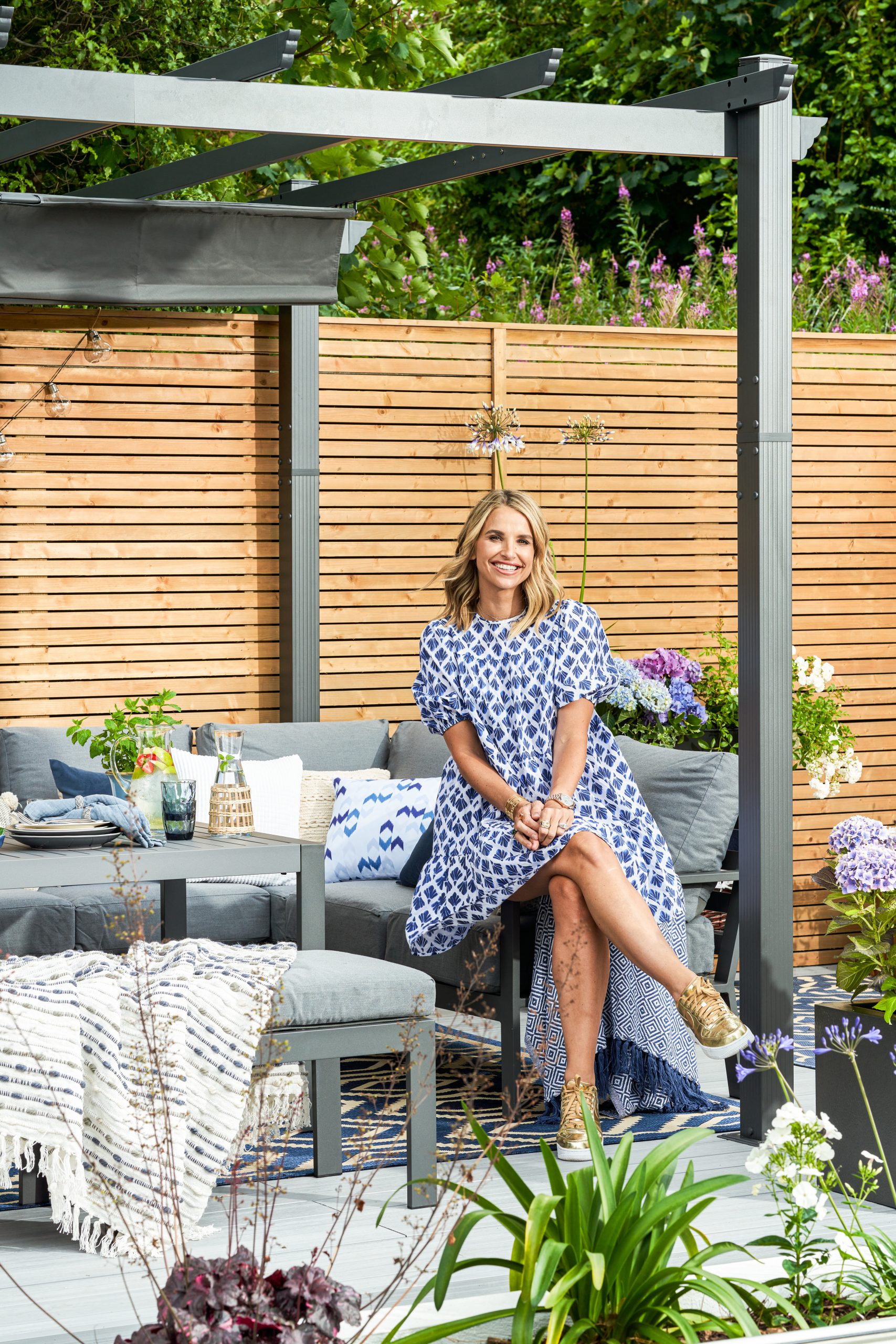 "You never know, one day we might move home, that's the five-year plan, move back to Ireland – I'd be delighted," she added.
We would love to see Vogue back at home.