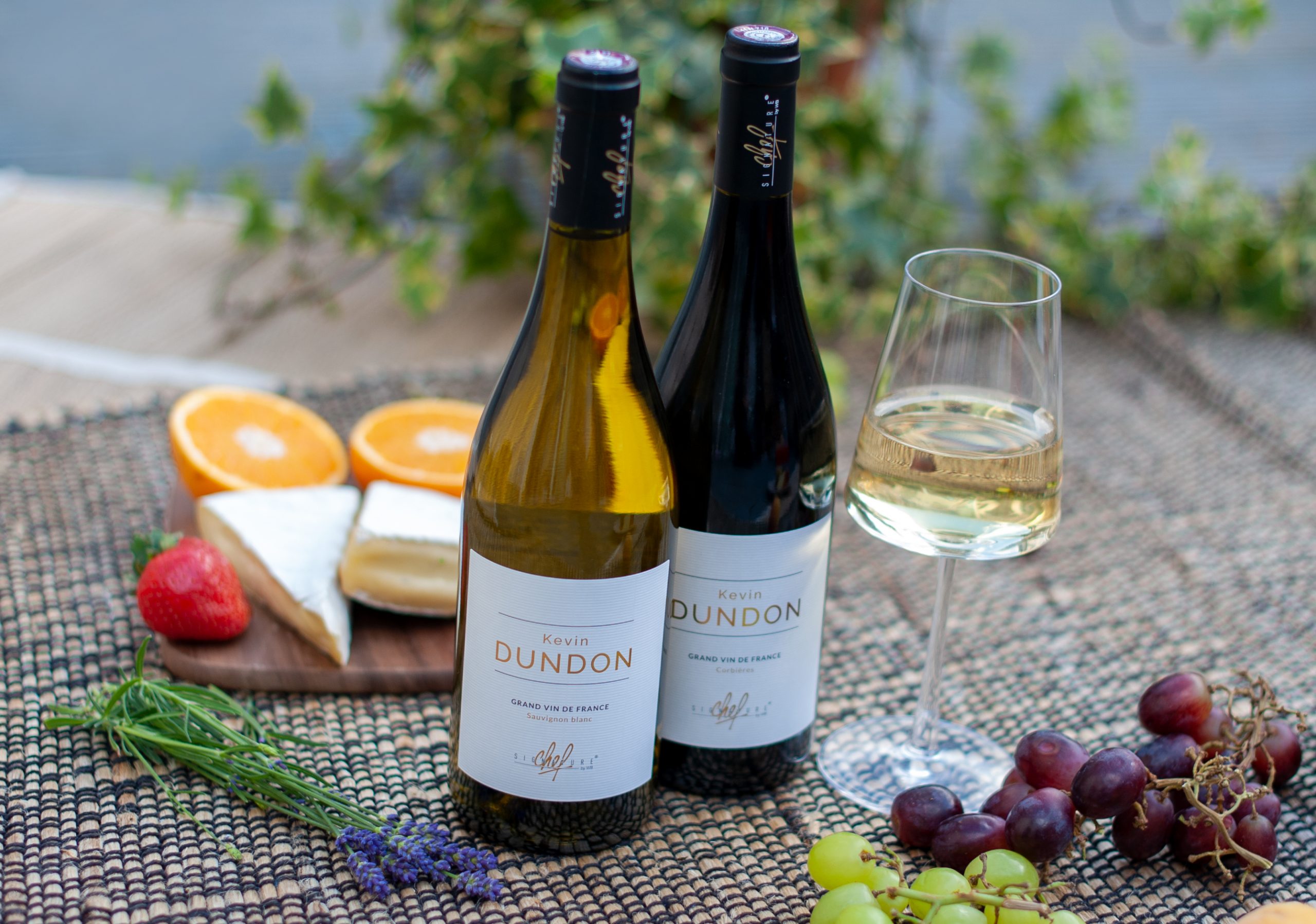 Celebrity chef Kevin Dundon chats to VIP's Niamh Devereux about adapting in tough times, home cooking and the fascinating process of creating his own wine during lockdown…
Kevin, it's not been an easy time for restaurant owners. As owner of Dunbrody Country House Hotel in Wexford, how have you found it?
Ah yeah, it's been tough for everybody. Obviously we were closed for a number of months, so I just kept busy online, posting recipes on Instagram, and doing live videos everyday at 2pm…and my work with SuperValu kept me busy too, so that was great.
Talk to us about home cooking. We all are very familiar with the kitchen after this past year! For you, have you discovered any new recipes that have become a fast favourite?
So, there's one I came up with that I really like: it's a tomato and gin soup, which is delicious, paired with a very particular toasted cheese sandwich. I rolled the bread up, like a Swiss roll, then put a bit of egg wash on and pan-fried it in butter, so you got these toasted cheese sandwich fingers to dip into your soup!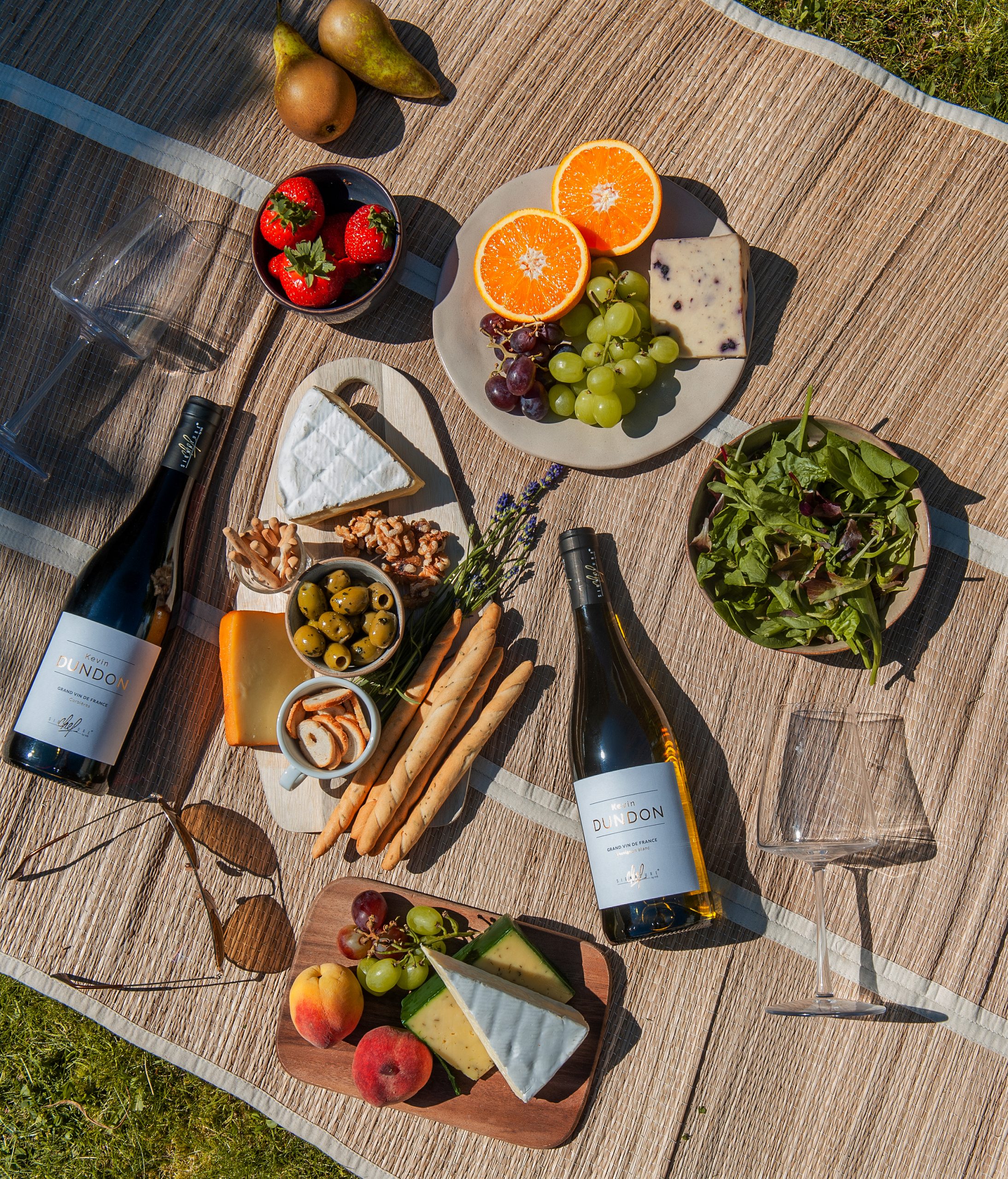 Our mouths are watering! As you said, you've been busy in your role as a SuperValu ambassador. It's a great fit for you.
It is, it's a great partnership, one that's been going strong for 14 years now. I really believe in their ethos of supporting local communities and local producers, as that' what I'm all about too; if you look at the menu in Dunbrody it's all local produce. So it just works really well!
And you have to tell us all about your exciting new wine collection with SuperValu!?
Yes! So, my Signature Chef wines will be stocked exclusively in SuperValu; one is an IPS Pays d'Oc Sauvignon Blanc and the other is a Corbières with a blend of Syrah, Grenache and Carignan red. It was a lockdown project, and one I worked on with Catherine (Dundon) and it was such an interesting process.
First, we decided on the grapes we wanted to go with, then we were sent raw grape juice in different vintages from the South of France – that's unfiltered grapes. So we tested that out, and it was important to us to blend the red correctly and get the right percentage of Grenache to Shiraz. Once we made our decisions, it was blended together and sent back, still unfiltered, and once we were happy with it, they filtered it and sent it back for a final taste and final sign off.
When it was safe to do so, Catherine and myself then travelled to the vineyard to meet the winemaker and oversee the end result which we are really proud of.  Another cool feature of the wine is a QR code on the back of the label – scan it, and you'll get a video of me cooking a recipe that goes with the wine, in the vineyards. For the white wine, it's a prawn bisque, and for the red, it's a lovely leg of lamb. It's all very exciting!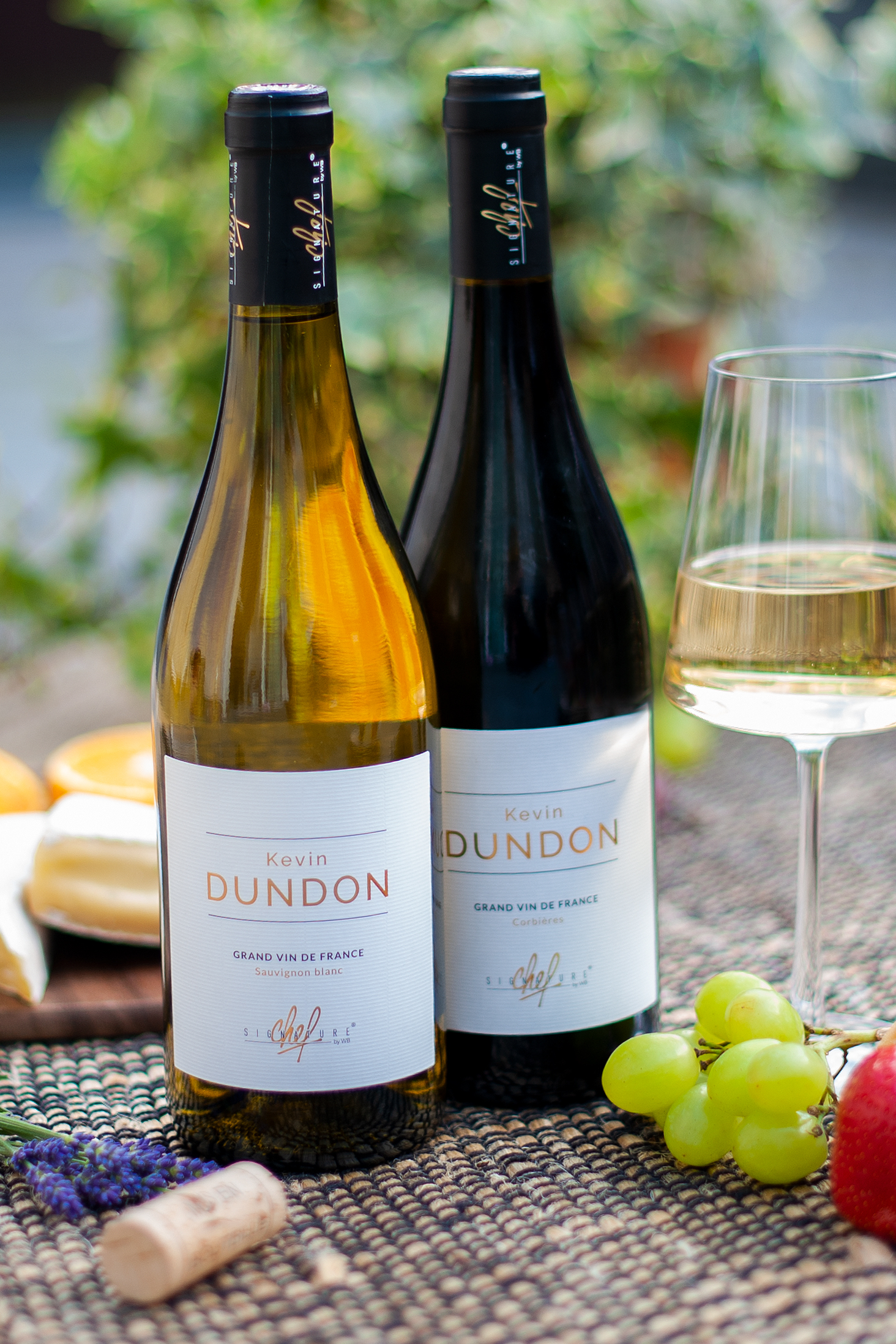 Want to know more about the wines?
Blended to perfection, chef and TV personality, Kevin has created two superb quality wines from the South of France. Kevin stepped out of the kitchen and into the vineyard to scrupulously select the finest quality, sustainably farmed grapes, resulting in the production of two superb wines – an IGP Pays d'Oc Sauvignon Blanc and a Corbières with a blend of Syrah, Grenache and Carignan red.
These two wines are part of the Signature Chef wine collection that originated in France. Located on 250 hectares, the vines are more than 50 years old giving a wonderful level of maturity to them. In addition, the winery has a commitment to sustainable agriculture and has been recognised for its organic production.
Speaking of the partnership, Andrew O'Brien, of Dalcassian Wines & Spirits said; "We are delighted to introduce Kevin to our winery and create something unique with a point of difference. Kevin is the perfect fit for our brand and together we have created a wine that matches with the food we love to see Kevin produce in his kitchen every day."
There are many celebrity wines, however none quite like Kevin's guided by his finely honed palate, skill and attention to detail for quality and excellent taste. Finishing our chat Kevin said; "I am incredibly proud of what we have created and to bring these wines to SuperValu shelves nationwide."
"After many years in the kitchen and our restaurant, I have come to understand and appreciate the flavours that make the perfect pairing. I would encourage wine lovers to explore and enjoy these two fine wines."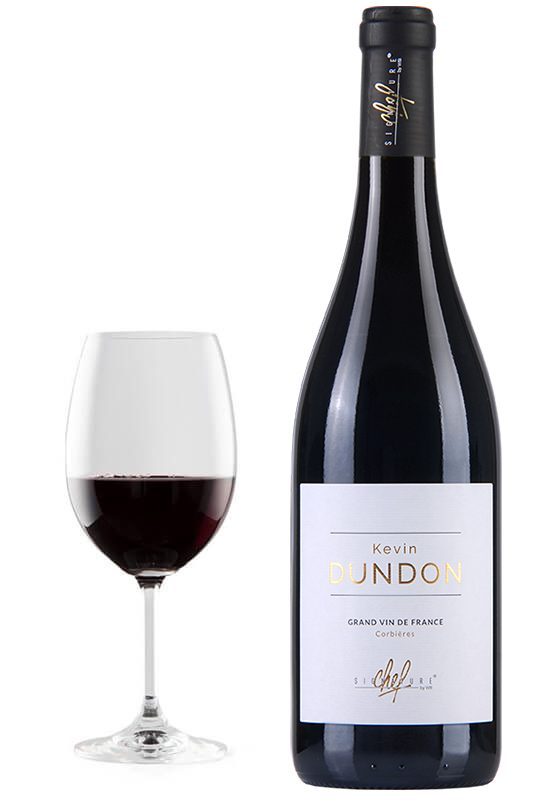 Kevin Dundon Signature Chef Corbières 75cl, €19.99 
This red wine created by Kevin has a beautiful scarlet colour, vermilion at the edge and is from the appellation of Corbières, a 2019 vintage. The nose is charming with notes of dry fig, black olive and white pepper, and beautiful aromas of cherries with a hint of nutmeg.
The palate will bring beautifully soft spices and minerals savor, evolving into elements of truffle and coffee with red fruits dominating a long finish. Best served with red meats, cheese, and is ideal for barbecues. It will also pair nicely with the Signature Chef recipe of Kevin Dundon – Roasted Irish Lamb Leg.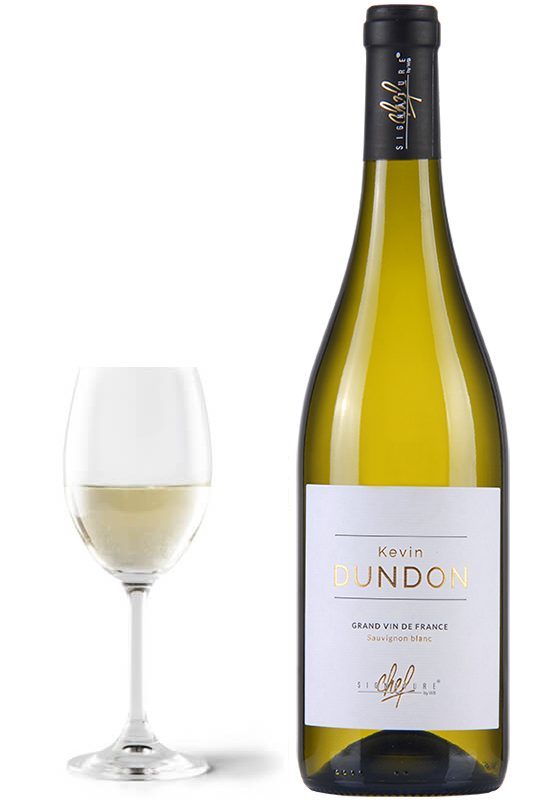 Kevin Dundon Signature Chef IGP Pays d'Oc Sauvignon Blanc 75cl, €19.99 
This 100% sauvignon blanc has sustained a bright yellow colour, reflecting the smooth taste of the wine. On the nose, there is a delicate touch of apricot, honey, and smooth white flowers aromas. The palate is an experience of flavours of peach and pear, with a ripeness, finished with a zesty citrus flavour and a lovely crispy and fruity balance.
Best served with white fish, seafood and light cheese. It will also pair nicely with the Signature Chef recipe of Kevin Dundon – The Poached Prawn with Bisque foam.
These premium, Signature Chef quality wines are already available exclusively in all Super Valu stores now!