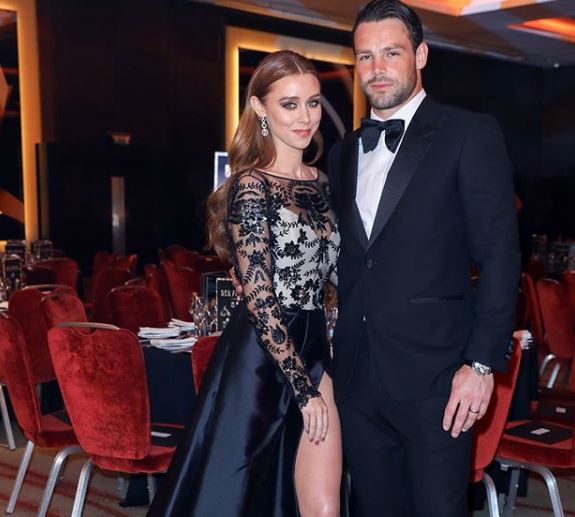 Una Healy has opened up about the future of her relationship with her husband.
While the star has no plans to be romantically involved with Ben Foden, she does hope to be friends.
The couple split after six years of marriage after Una reportedly confronted Ben about cheating with a PR girl.
Una and Ben and their two children were set to move to America for the rugby star's new job but the Saturdays singer then moved back to Tipperary.
With a mature approach to the messy break-up, Una said: "I want to stay friends with Ben."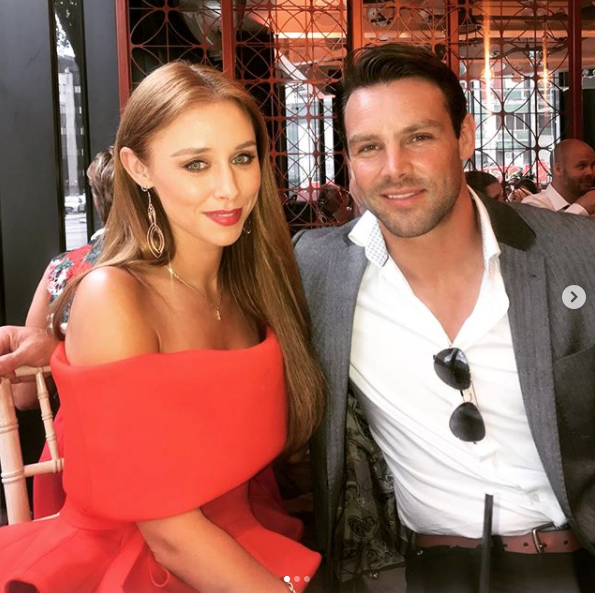 "He's the father of my children and he's in my life forever, so hopefully one day we can be friends," she told Closer magazine.
Una previously explained that six-year-old Aoife Belle and Tadhg, 3, were the most important factor.
"The thing that gets me through every day is just to think of my children and they've my priority in life, in general.
"Everything I do – and I've always thought that from as soon as I became a parent – that was my number-one job."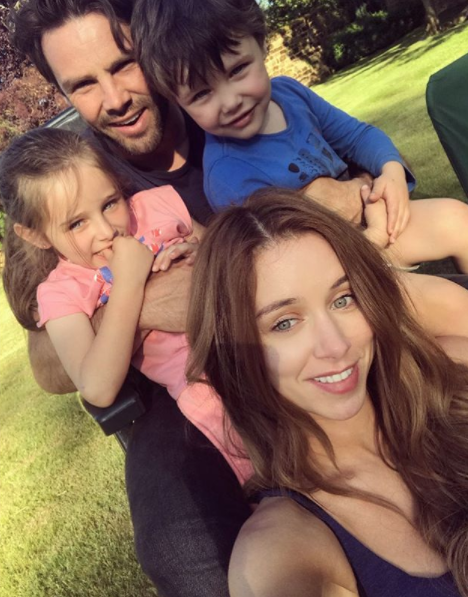 The mum has been busy working on new music and other projects and says that the new plan is to relocate with her children.
We'll be moving house, but I have no idea where we're going yet," she told Hello!
"What I do know is that my number one job is being a mother. I can't imagine life without my children. My whole future feels bright knowing that they're in it."