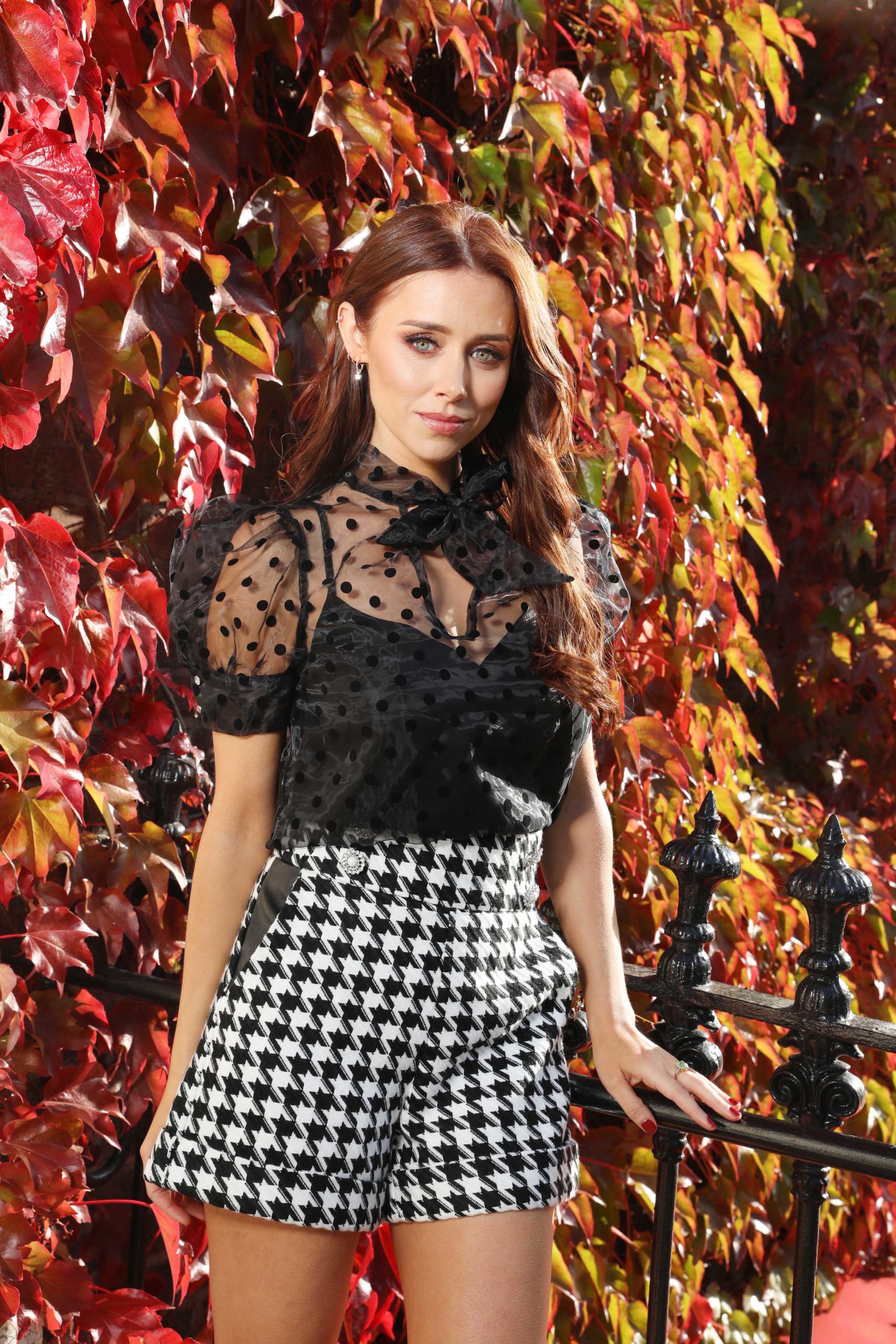 In a new interview Una Healy has opened up about her split from rugby star, Ben Foden.
Speaking to Irish Sun the Saturday's singer revealed that their break-up, which happened after their were rumours of him cheating, was "traumatic."
The couple, were together for four years before they married in her hometown of Tipperary in 2012. After six years of marriage they then split in 2018.
Ben then married Jackie Belanoff Smith just one year after his split from Una and after only two weeks of dating Jackie.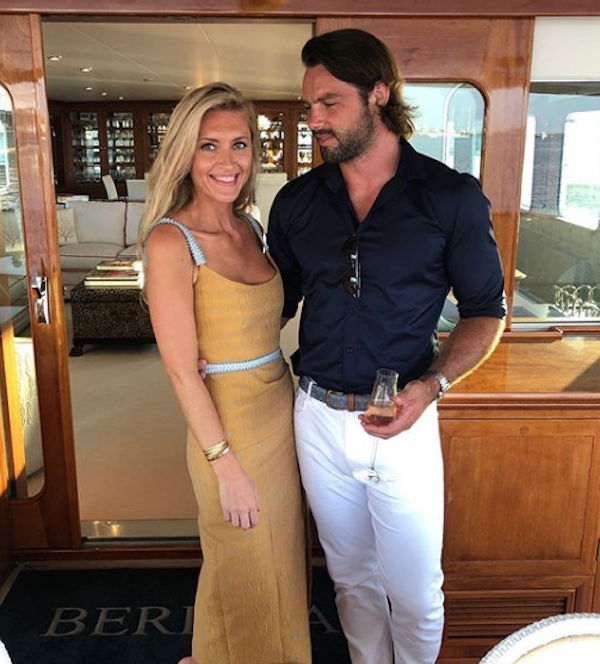 When asked if Ben ever apologised for his behaviour in the past Una shared; "I think he did, but I can't remember a specific time that he would have."
She further revealed that it was never one "big ultimate" apology; "He has over the years said sorry, but he's not made one massive one."
"I've had quite a bit of time to recover from it all. It was traumatic, the whole thing, it really was," she added.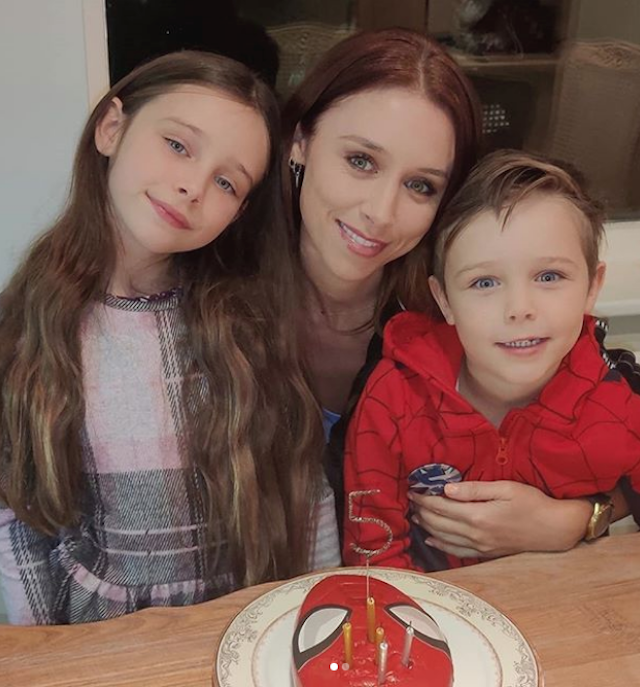 The 39-year-old went on to speak about happy she is now, three years on from their split. She has recently made the move from the UK back to Ireland and is enjoying being at home in Tipperary.
"It'll be three years this summer since we split, so I have had the time to heal from all of that. The past year for everybody has been getting used to a new normal, but for me, the year before that was getting used to my new normal."
"But I am actually very happy right now. This is me now and you have to get used to your new life and I couldn't be at a better place than at home in Ireland with my family. That's just how it is."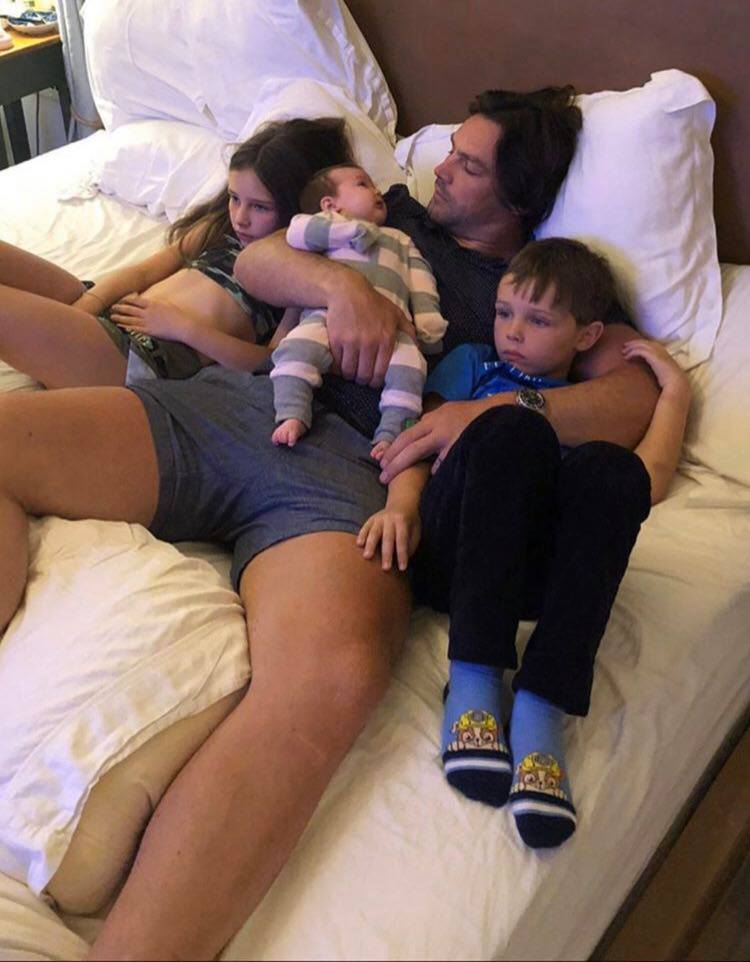 Despite the "traumatic" split Una has never openly said anything negative about Ben and in this new interview she reveals this is because of the two children they share together, Aoife Belle, 8 and Tadhg, 6.
"I don't think it's appropriate to do that, especially as he's the father of my two children and I would never want to ruin any future relationship they have with him or paint him in a bad light."
"I'm only too happy for him to see them as and when he can, so regardless of our relationship, I just want as healthy a relationship as possible for him and the kids when he does see them."
She continued; "The kids have everything they need, they have all the love in the world that they need right now and they love it here, so that's the most important thing."