Una Healy has opened up about her divorce from rugby player Ben Foden, which she described as "devastating."
Speaking with The Sun's Fabulous magazine she shared how difficult that time was. The pair were married for six years and split in July of 2018.
"When you're in hell, you can't go round it, you have to go through it. It's the only way," she said.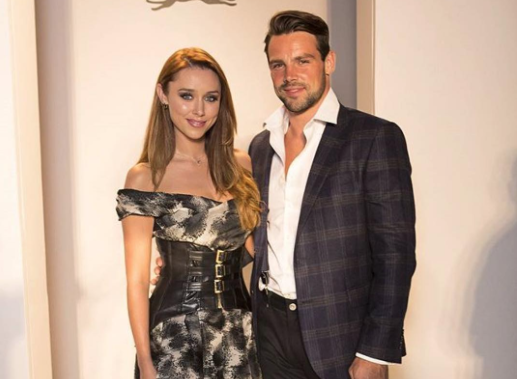 However, The Saturday's star revealed that their two children, Tadgh and Aoife Belle are what helped her get through some of her darkest days after the divorce.
"For the sake of the kids I had to stay strong. Obviously they've seen me upset, and there have been moments where I've just started crying, but both of them would come up and give me a hug or write little notes saying 'I love you' and I knew I had to pull myself out of it."
"Everything is for them. They are the most important thing in my life and I have to guide them now."
"When it doesn't work out, it's devastating. Totally devastating."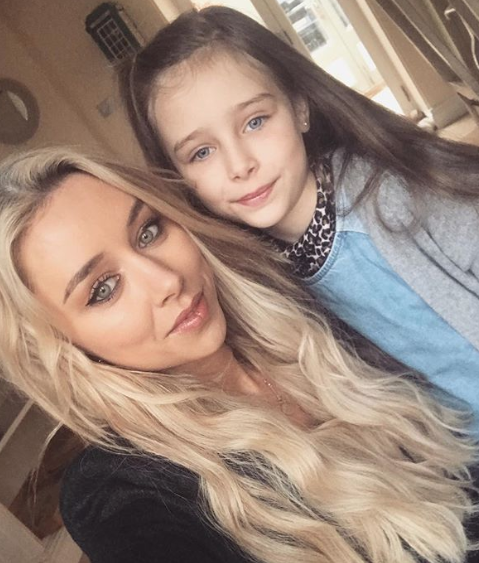 Una also opened up on the subject of Ben's new romance. The rugby player married Jackie Belanoff Smith just one year after his split from Una. Ben and the New York native had only been dating two weeks before they married, they now have a child together.
"Last summer when he got married again, that was a big shock to me. I was like: 'Woah, what is this?'" Una revealed.
"It was something else I had to get my head around. But life goes on, doesn't it?"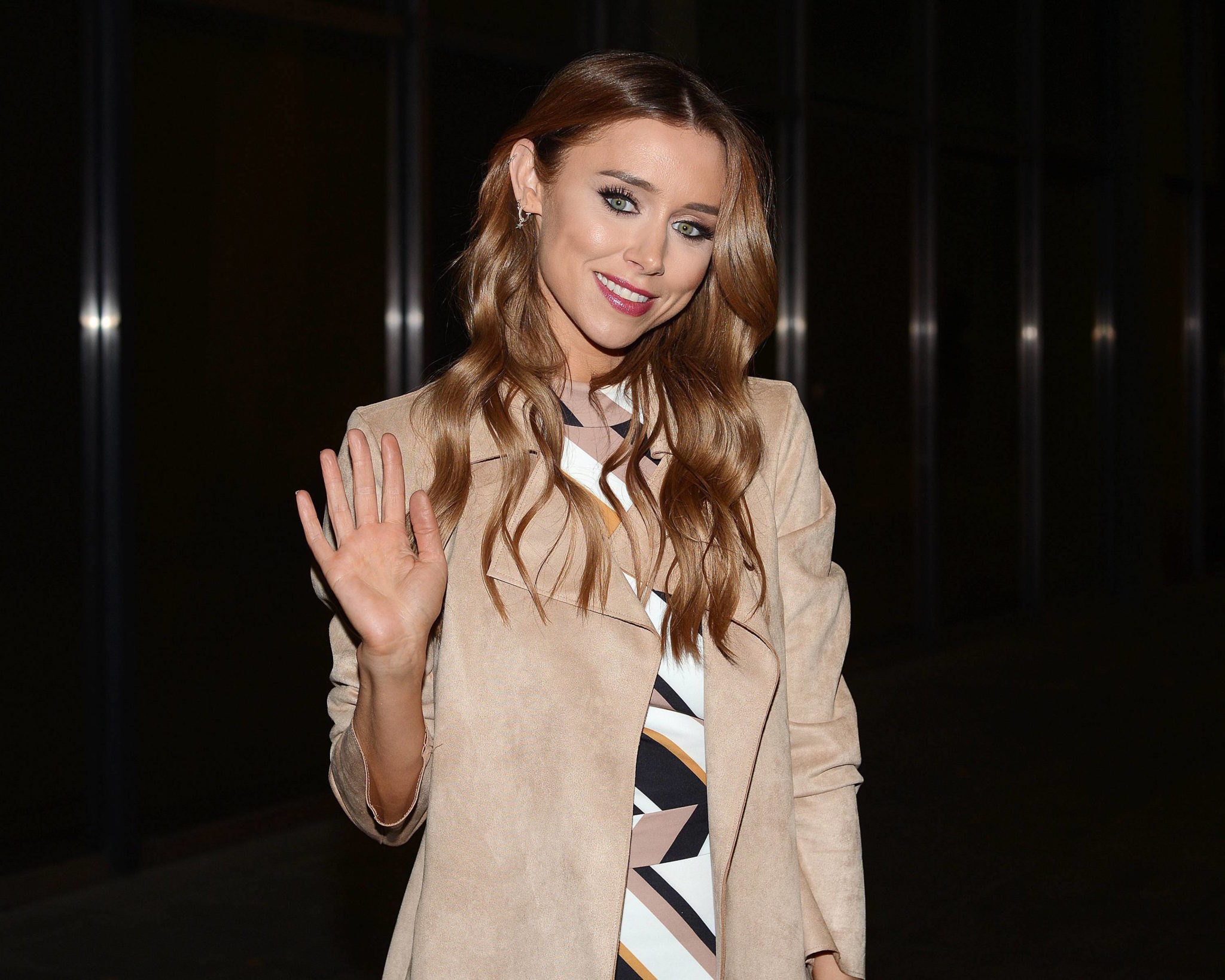 Earlier this summer Una made the decision to move home to Tipperary after almost a decade living in the UK.
Taking to social media, Una said, "Heading back on the ferry to Ireland.
"I am feeling very nostalgic actually because the last time I was on a ferry was 13 years ago when I moved over to the UK first, and so much has happened since."