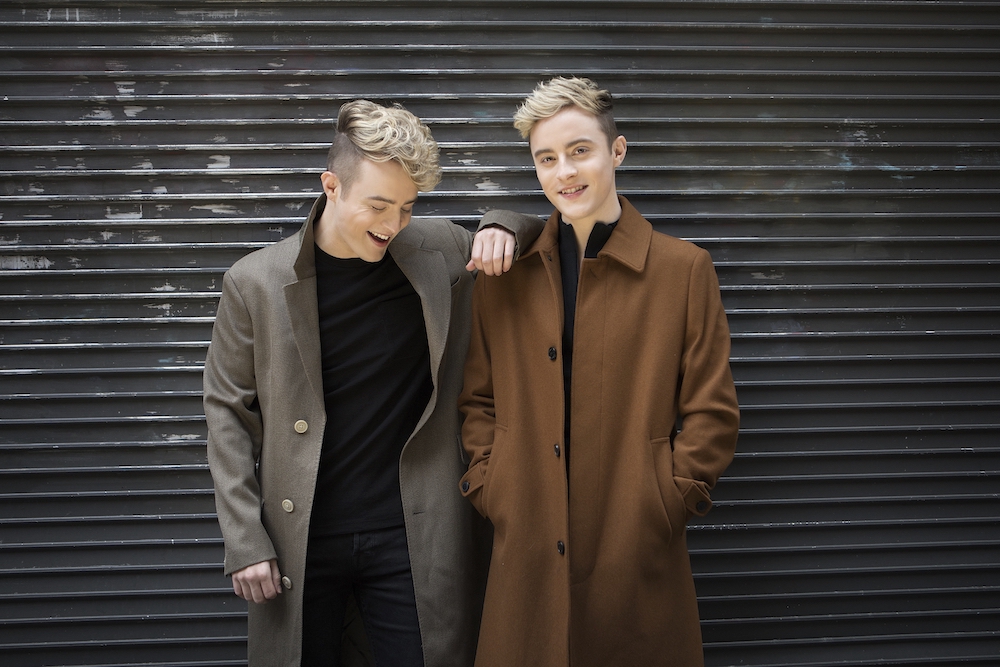 With so little going on at the moment, the return of Reeling in the Years has genuinely brought some excitement back to our weekends. Last night saw the second episode air of the new season, and this time it was about 2011.
Once you've got your head around the fact that this is now a decade ago you can begin to take in all the events summarised in the show.
2011 was the year of the failure of Fianna Fail and Brian Cowen's government before Enda Kenny took over. It's also hard to believe it now, but this year saw Dublin win the All Ireland GAA Final for the first time in the 21st Century.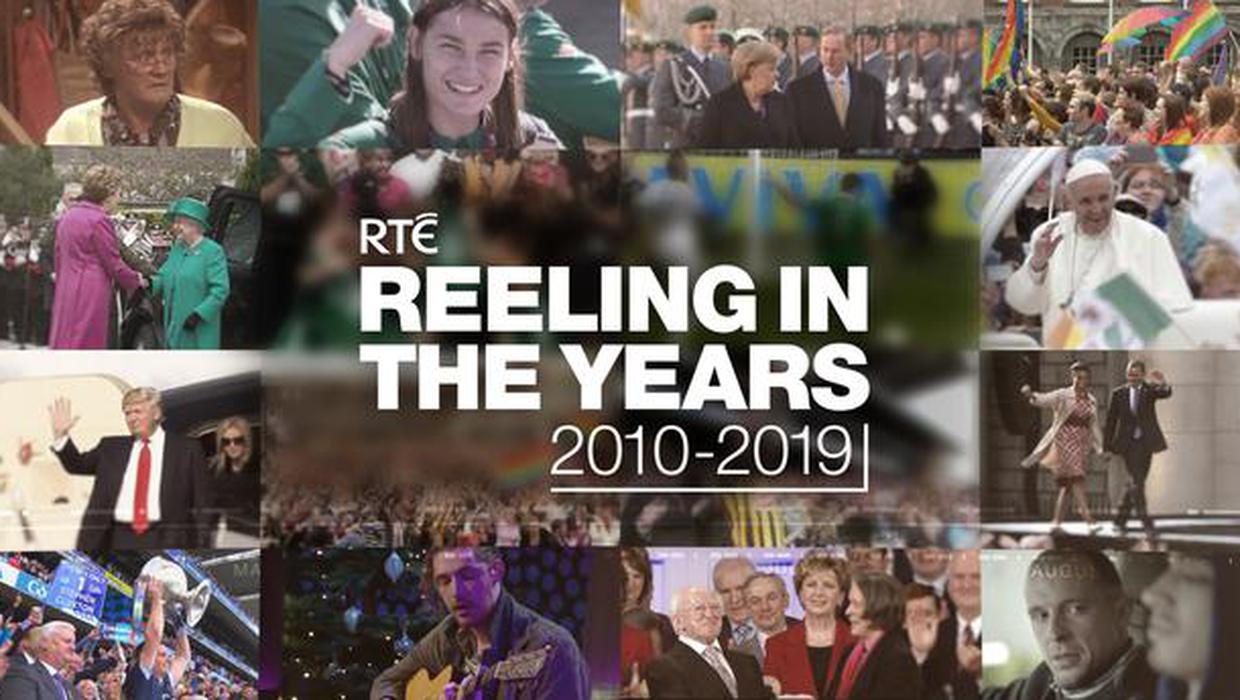 However, there was one key moment that many viewers were shocked not to see included and that was Jedward representing Ireland at the Eurovision.
After multiple successes for Ireland at the Eurovision Song Contest, there were a number of years were we fared poorly. That was until Irish duo, Jedward, represented the country in 2011 with their song 'Lipstick.'
Their performance went on to get them to eighth place, the best Ireland had fared in the competition in many years.
So many viewers were disappointed not to see the Dublin twins featured in RTE's 2011 round-up.
where were jedward

— grace✨🌙 (@graceypou) April 18, 2021
Jedward's iconic Lipstick that represented Ireland at the Eurovision in 2011 not being mentioned in tonight's reeling in the years… someone must be held accountable.

— daniel (@donallllll) April 18, 2021
Watched reeling in the years last night focusing on 2011. A few glaring stories missing in this episode. The cork air disaster, the fatal flash flooding in the Dublin region & Jedward giving us our best Eurovision result since the 1990's. #reelngintheyears @planetjedward

— Tomás Gleeson (@mossy4short) April 19, 2021
\
Jedward weren't on reeling in the years 💔

— Martina. (@HeyItsMartina_) April 18, 2021
Jedward getting one of the best results the past decade for Ireland in the Eurovision in 2011 and it didn't even get a mention on Reeling in the years?! @rte @planetjedward #reelingintheyears

— Becks ✨ (@RebeccaBourke_x) April 18, 2021