Popstars John and Edward Grimes have revealed the reason they turned down the opportunity to play at tomorrow night's Trinity Ball, explaining the show wasn't paying enough for them.
The singers took to TikTok, confessing; "We can't be turning up for nothing ."
"If you want two superheroes to show up at your event and absolutely rock it to the max with Jepicenergy."
While Jedward might not be performing at the event, the college has plenty of other acts organised including Tinie Tempah, CMAT, Alan Fitzpatrick, Biig Piig, Prospa, DJ Seinfeld, Obskur, and 49th & Main.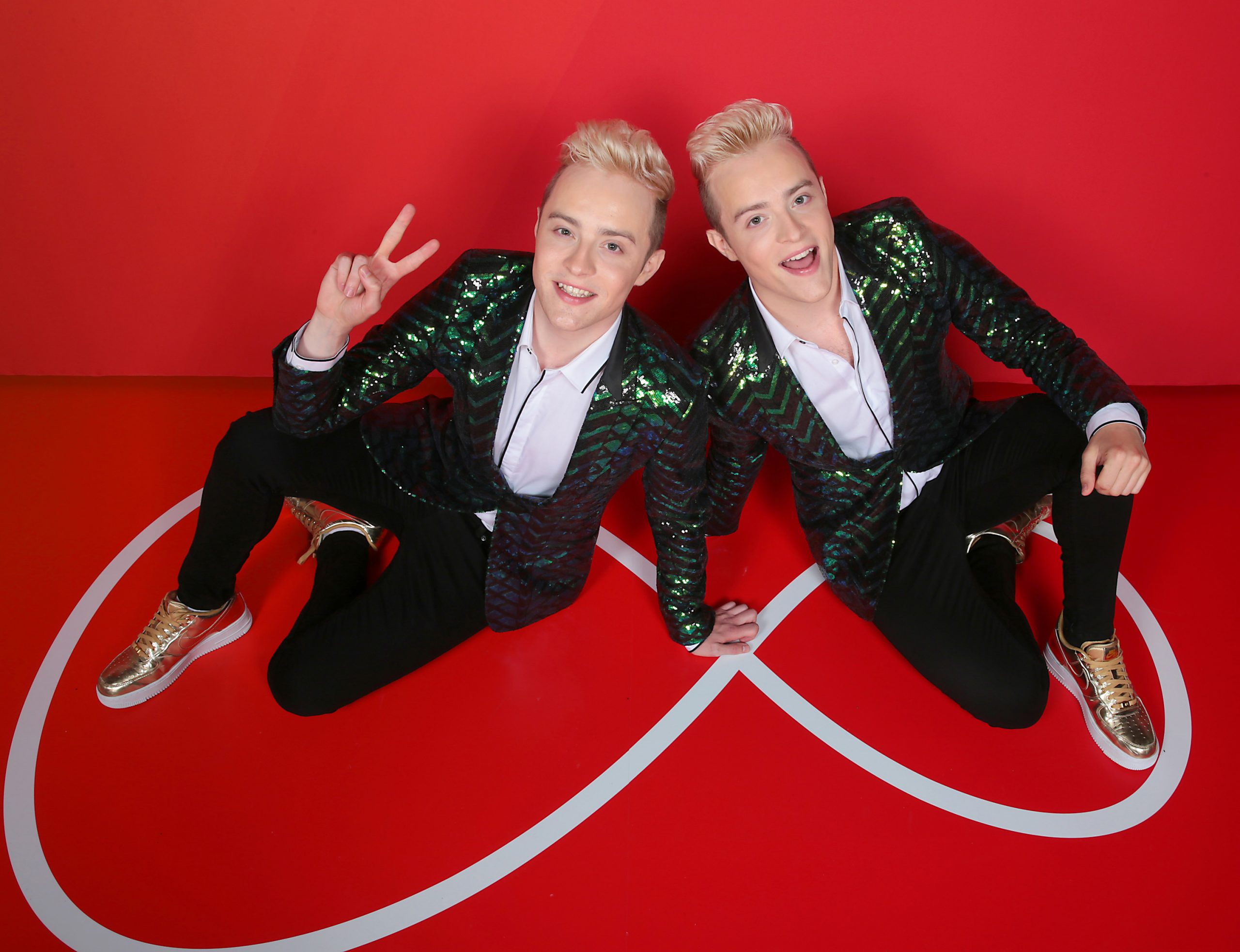 Speaking to the University Times, Trinity Students' Union Entertainments Officer Greg Arrowsmith shared how in demand the duo were, with students starting a petition to have them perform.
Explaining; "When it turned out that they were not on the finalised lineup, and then the petition started, we reached out to them. They said that they were happy to play, but to talk to their manager. We did, and unfortunately they were not willing to play for what we had to offer."
He also revealed why the college hadn't offered the lads their normal rate, as this year's budget had been "stretched by rising production costs this year and a determination to keep ticket prices the same".
"As such, what we offered them was less than what they were willing to perform for"