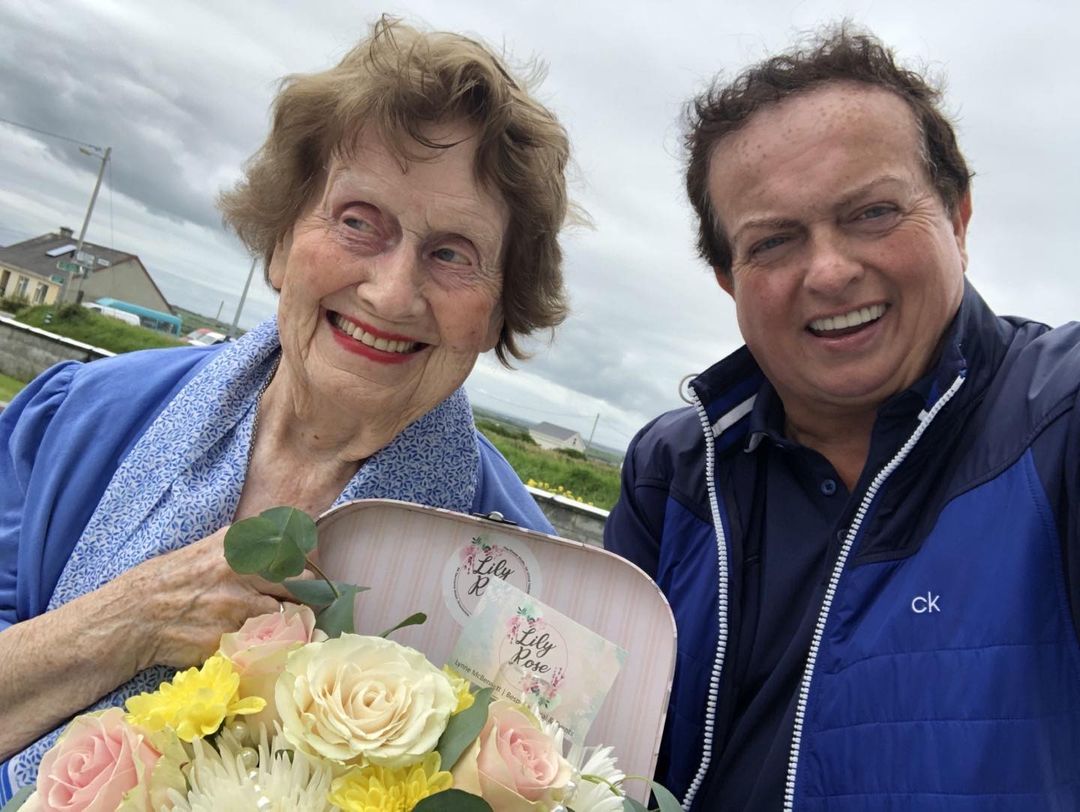 Tributes have begun to pour in for Marty Morrissey following the death of his mother, Peggy yesterday.
Peggy, who was in her 90's passed away in the early hours of Tuesday morning in a car crash. She was the sole occupant of the vehicle and it was a single car collison that happened in Annagh, Miltown Malbay, Co Clare.
It has been reported that it is believed Peggy was making her way to a nearby hotel following the onset of Storm Barra. A source speaking to The Sun shared; "Peggy was frightened of storms. She never liked being on her own."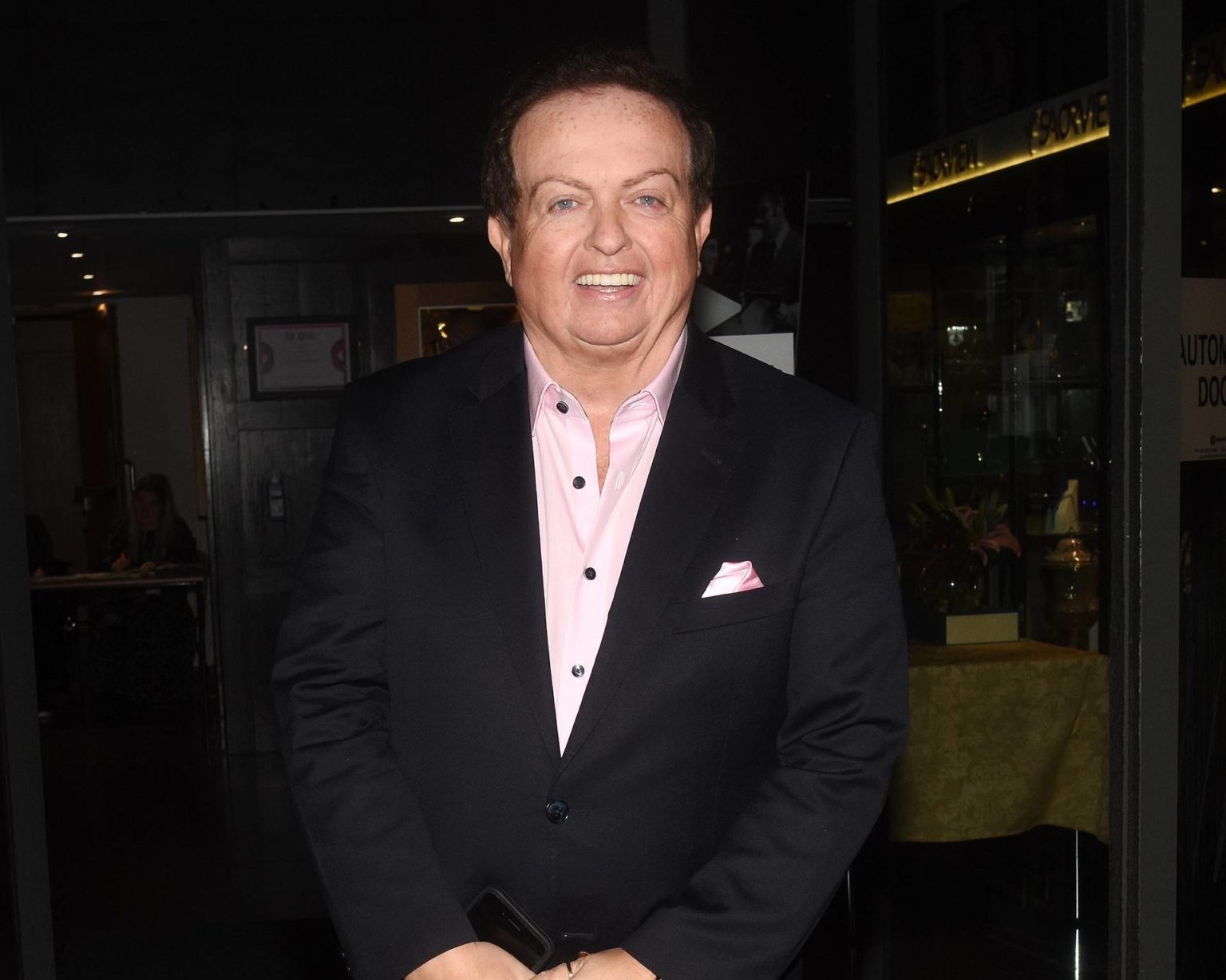 Continuing, colleagues of Marty's spoke of his devastation following the loss of his mother, who he was incredibly close to; "Marty is just devastated. He is so close to his mum. It is so tragic."
"It happened overnight and it is still so raw. We are trying to process it and get our heads around it."
Some of Marty's colleagues at RTÉ have shared their condolences with the presenter with sport journalist Darren Frehill saying that he knew Marty "meant the world" to his mother.
Speaking on his RTÉ's Rising Time radio show he added that it was "desperately sad" and a "devastating loss" for Marty.
Our thoughts are with Marty and his family at this sad time.