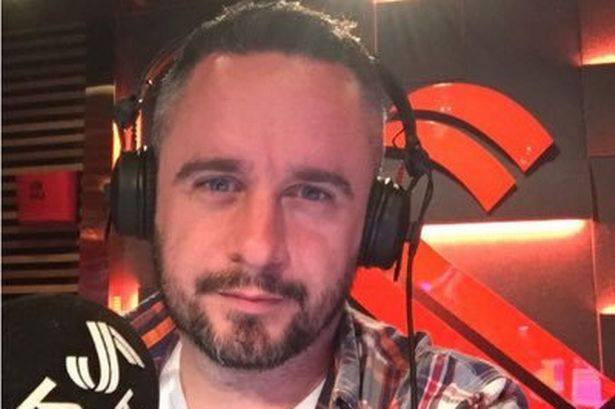 Friends and colleagues of Alan McQuillan have been paying tribute to him on social media after the news of his sudden death.
The 2fm DJ passed away on January 16th aged just 36.
Alan worked with 2fm for almost two years and has hosted the Early Breakfast show since 2014.
Taking to social media, Lucy Kennedy, Bazz Ashmawy Nikki Hayes and many more paid tribute.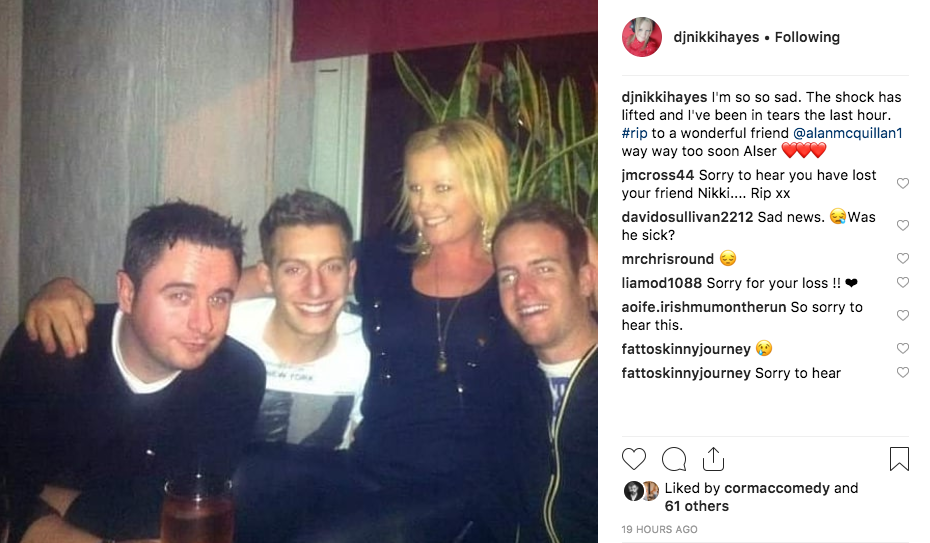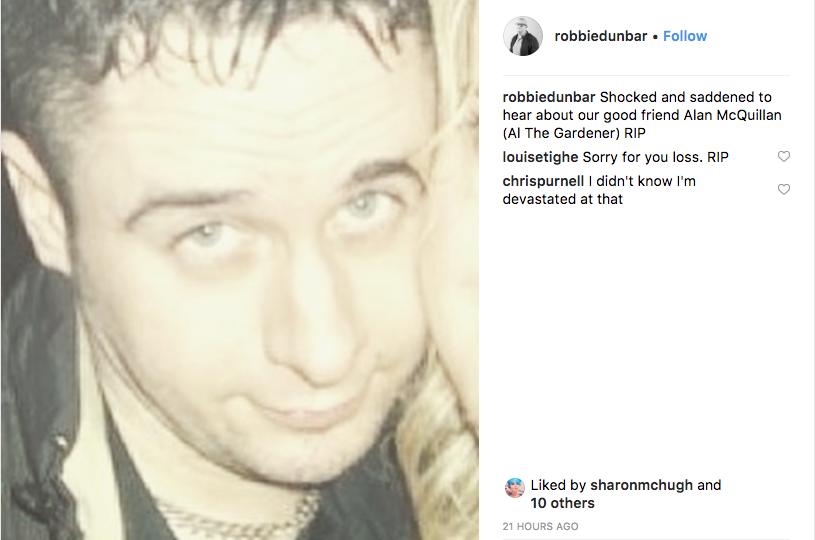 DJ Alan Gibbs added: "Stomach is sick with the news that my good friend Alan McQuillan passed yesterday at the age of 37.
"A 20-year friendship where he always showed up for me… I hope I did for him too…a true friend, a confidant, a believer and a radio anorak of the highest order. Many many nights in Redbox and Pod and Spirit and Dandelion, pretty much anywhere I was, he was. He was my first spinner on Freaks on FM104, a total pro. He was a Pulse FM original ( Monday nights he would drop in with Burgers), one hell of a great lad. He came to see me at Pete Tong in Nov I'm so glad now as it was touch and go… I know he loved being in 2FM over the last prob 18 years, his spiritual home.
He added: "He would be so proud of the outpouring since yesterday. He wouldn't believe how popular he is, he was so unassuming. I will miss him and our chats. Al the Gardner. Love ya Al." 
RTÉ's Director of Content Jim Jennings added: "Alan was well known and respected throughout RTÉ and was a talented member of our Radio family for almost 20 years.
"We will miss him dearly, and we send our thoughts and condolences to his family and to his many friends both inside and outside RTÉ."