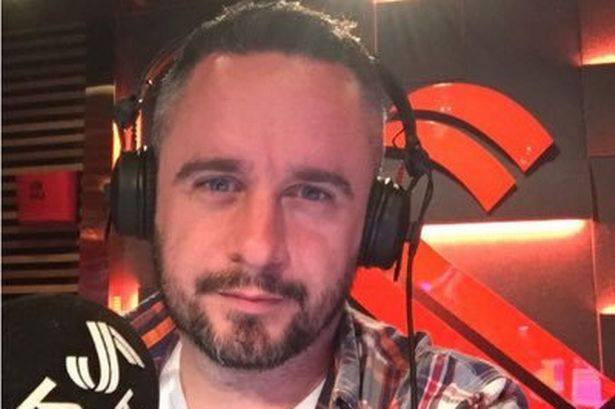 Radio station 2fm has paid touching tribute to the late Alan McQuillan across airwaves and social media.
Taking to Instagram, the team shared a photo of the DJ, and wrote: "Rest in Peace, our beloved friend and colleague Alan McQuillan x"
They added: "The radio centre is an emptier place in his absence and without him we are truly off air."
Alan passed away suddenly on Wednesday aged just 36.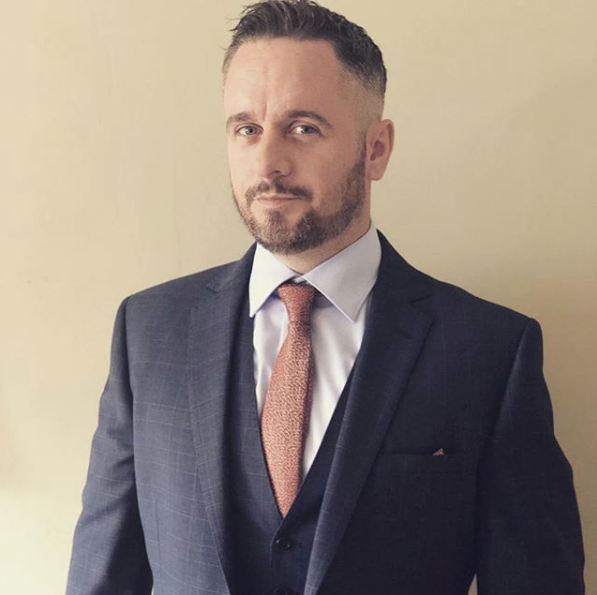 On 2fm, friends and colleagues paid tribute to Alan on the Nicky Byrne Show with Jenny Greene.
The station also played highlights of Alan's time of air and are also playing his favourite dance tracks from his time at the radio station.
Alan worked at the station for almost two decades.
Many DJs across shows in the station have vowed to dedicate their slot to Alan by honouring him with his favourite music.
Sometimes there are no words. We lost one of our best friends this week. Going to miss you so much, Al. We all are. It won't be the same without you. It really won't

Alan McQuillan – better known to the Pulse FM crew as Al The Gardener. RIP the show this weekend is for you pic.twitter.com/CRHAT4ElAs

— Declan Pierce (@DecPierce) January 17, 2019
Rick O'Shea took to Twitter to share his thoughts on Alan, describing him as 'well respected' by all.
"He was also that rarest of things sometimes these days – one of the genuinely decent good guys in life, and someone liked by pretty much everyone he met. Young professionals starting out in radio today should aspire to be the sort of guy Al was," he added.
"Al was 36, that's way too young for anyone to die, let alone someone so liked by pretty much everyone he ever met in here. I will miss him. He will leave a huge Alan-shaped hole in RTE radio. My most sincere condolences to his family and his close friends."
Friends and colleagues of Alan have been taking to social media to pay tribute since the tragic news came in.
Alan will be laid to rest in Dublin on Monday, January 21st.