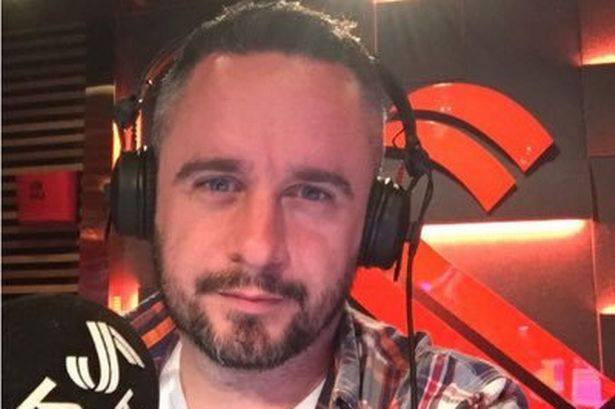 RTE 2FM will be airing a special tribute programme for the late Alan McQuillan.
The presenter, who had been working for RTE for over 18 years, passed away suddenly this year at the age of just 36 – and the radio station will tonight be putting on a a special four-hour edition of The Electric Disco in Alan's honour.
Radio star Jenny Greene will be hosting the show, titled 'The Electric Disco: A Night for Al'. The special edition of the show kicks off on 2FM at 6pm this evening.
Jenny, who presents with Westlife star Nicky Byrne, shared a post to social media preparing the hits for the tribute show, in which she said it was a 'serious trip down memory lane.'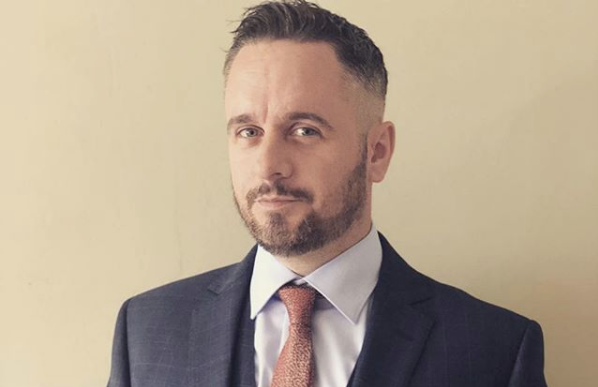 The show will feature some of Alan's favourite tracks – as well as special DJ sets from Mark McCabe, Al Gibbs, Dave Treacy and Mo K.
Tributes poured in for the 36-year-old after his sudden passing – with Al Gibbs sharing a touching testament to popular radio presenter.
"He was also that rarest of things sometimes these days – one of the genuinely decent good guys in life, and someone liked by pretty much everyone he met. Young professionals starting out in radio today should aspire to be the sort of guy Al was," he added.
"Al was 36, that's way too young for anyone to die, let alone someone so liked by pretty much everyone he ever met in here. I will miss him. He will leave a huge Alan-shaped hole in RTE radio. My most sincere condolences to his family and his close friends."
'The Electric Disco: A Night for Al' airs on RTE 2FM at 6pm this evening.