2FM DJ Tracey Clifford is sharing her experience after cancelling her wedding several times, due to the pandemic, admitting she's now in no rush to walk down the aisle.
She and fiancé Mark were due to tie the knot in May 2020, but had to postpone due to Covid-19. Rescheduling till 2021, but the pandemic meant they had to cancel that date as well.
Tracey opened up, while speaking with the RTÉ Guide, revealing; "Whenever there's a challenging situation in my life, I pivot, I'm good at that."
"We had planned for 2021, but then that year the numbers went through the roof and I knew it wasn't going to happen that year either, so it was a complete relief to just cancel it altogether, for now. We feel married anyway."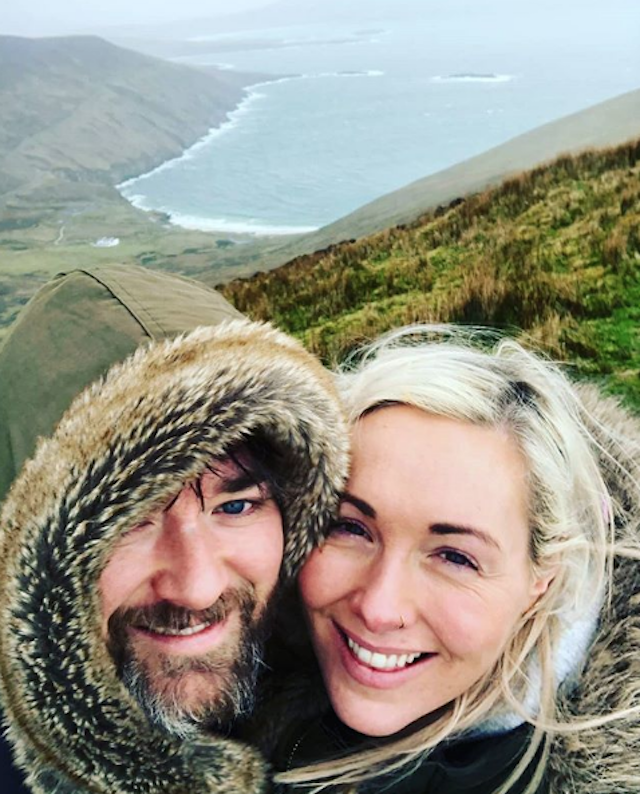 Tracy and Mark got engaged in 2019, "on top of the cliffs overlooking Keem Bay in Achill Island," she told VIP Magazine.
"We had spoken about plans to marry so that part wasn't a surprise – but I didn't think he'd have the ring! So it was lovely" the DJ added.
She officially announced their engagement on her radio show, a week after Mark popped the question.