Andrea Hayes has revealed how blessed she feels after having her daughter back in May
The presenter suffered several miscarriages and was rejected for IVF when trying for another child.
The star, who already had a 6-year-old daughter named Brooke was told she'd never had a second baby.
"I was told I only had three eggs left in my ovaries and that they were very low quality," she said.
"They told me I'd never get pregnant and IVF wasn't viable."
Andrea shared her joy to then get pregnant naturally with her daughter Skylar Grace Torpey and praises her faith.
"I've always prayed and been religious but now I have a new reason to believe in a higher power," she told Evoke.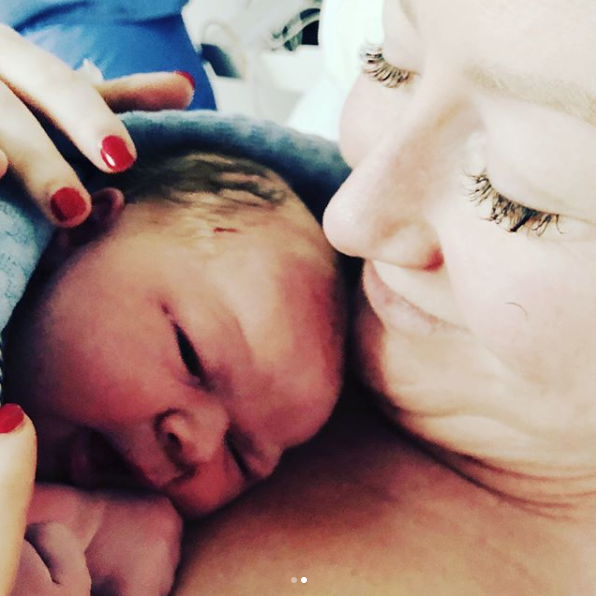 "I fell pregnant by the grace of God. I totally believe that. That's why her name is Grace.
"My trust in faith and a higher power bigger than myself brought us our baby."
When baby Skylar arrived the 38-year-old shared how grateful she felt.
"We are walking the line of gratitude and utter unconditional love.
"Multiple miscarriages teach you that not every pregnancy equals a baby at the end, so we are feeling absolutely overjoyed with happiness and are very grateful to Dr Peter McParland and the entire team in Holles street for all their support, expertise and excellent care."