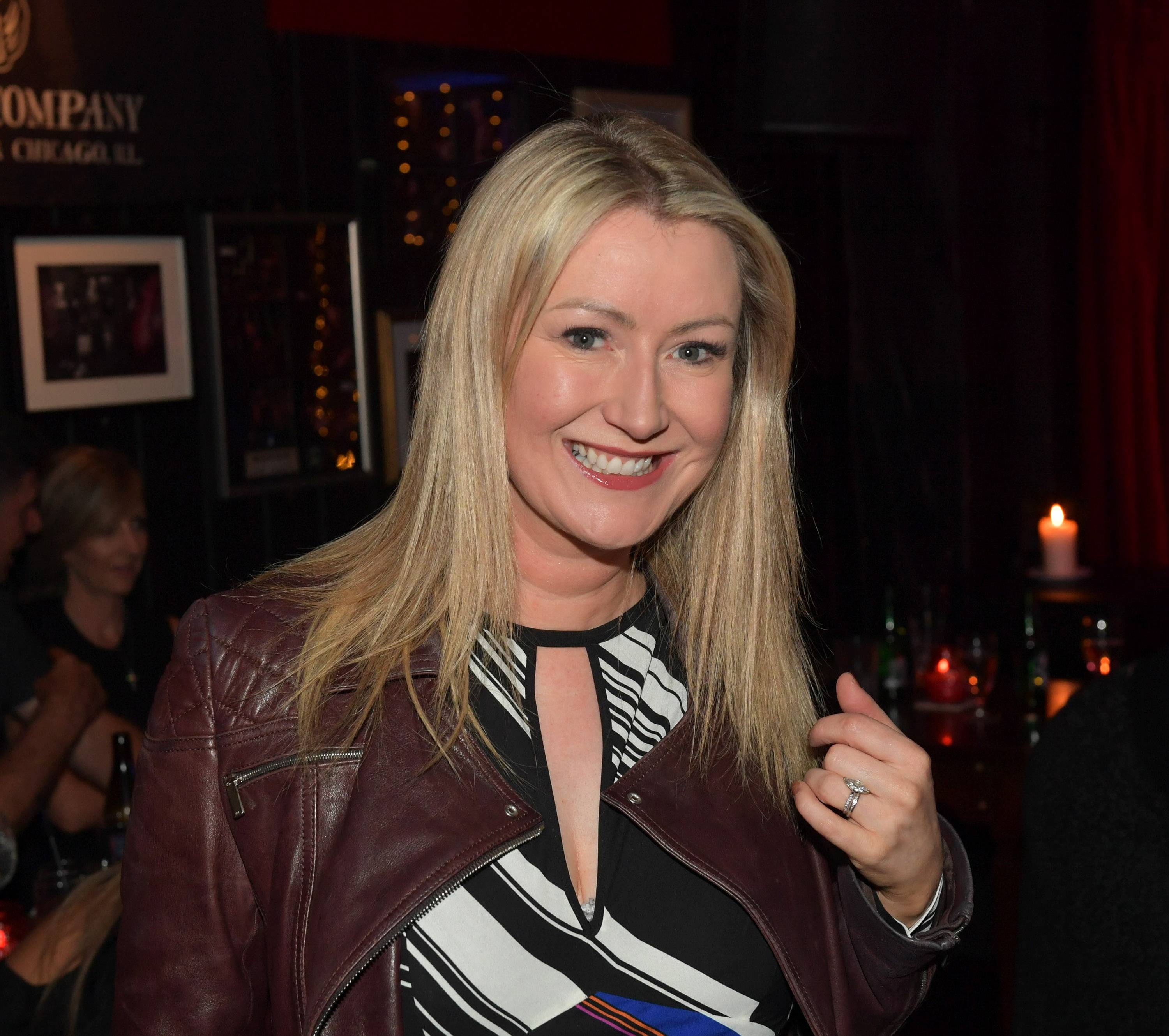 Andrea Hayes has opened up about the difficult journey she faced when trying to have her second baby.
The tv presenter revealed that she had multiple miscarriages and health complications which made it difficult to make it happen.
The 39-year-old also said that she was rejected for IVF treatment.
"They wouldn't even take me in IVF, when I went to get IVF they said, unfortunately, you have a very low number of eggs and the quality of the three eggs you have are very poor.
"So they rejected me and then I had her naturally," she told EVOKE.
"I said to my doctor with absolute confidence you will never see me again but thank you, you have been incredible, I am a miracle.
"That just shows you the power of the mind I think, the mind can do anything I believe anyway," she added.
Andrea who already has 6-year-old daughter Brooke welcomed 'miracle baby' Skylar on May 1st.
At the time, she shared a beautiful photo of her baby girl on Instagram, writing:
"Our hearts are wrapped around our new arrival. Our daughter Skylar Grace Torpey was born on Tuesday evening weighing a healthy 8.2lb. We are walking the line of gratitude and utter unconditional love.
"Multiple miscarriages teach you that not every pregnancy equals a baby at the end, so we are feeling absolutely overjoyed with happiness and are very grateful to Dr Peter McParland and the entire team in Holles street for all their support, expertise and excellent care."
The author also said mums are too often quizzed on their plans after welcoming a baby, something dads don't get.
"I think there is an awful lot of pressure on mums, there is a lot of people asking me about work and other stuff and its just like nobody's business to ask questions like that.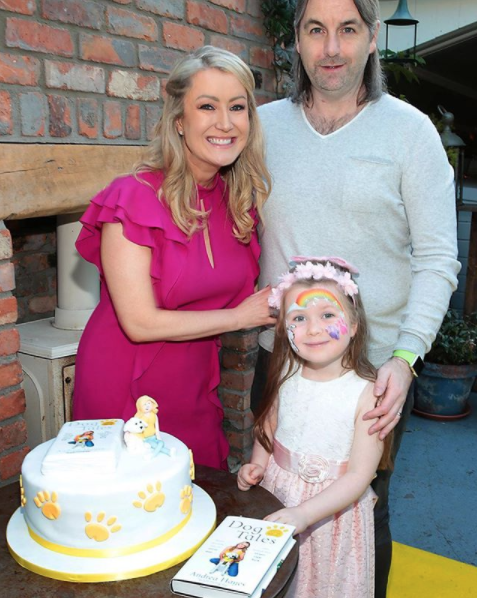 "I think you just need to let mums do their own thing and whatever is right for them is right for them.
"What happening? What next?  I don't think they would ever ask a man those questions, its just really really weird, Dave has had a second baby too and he doesn't get those questions."