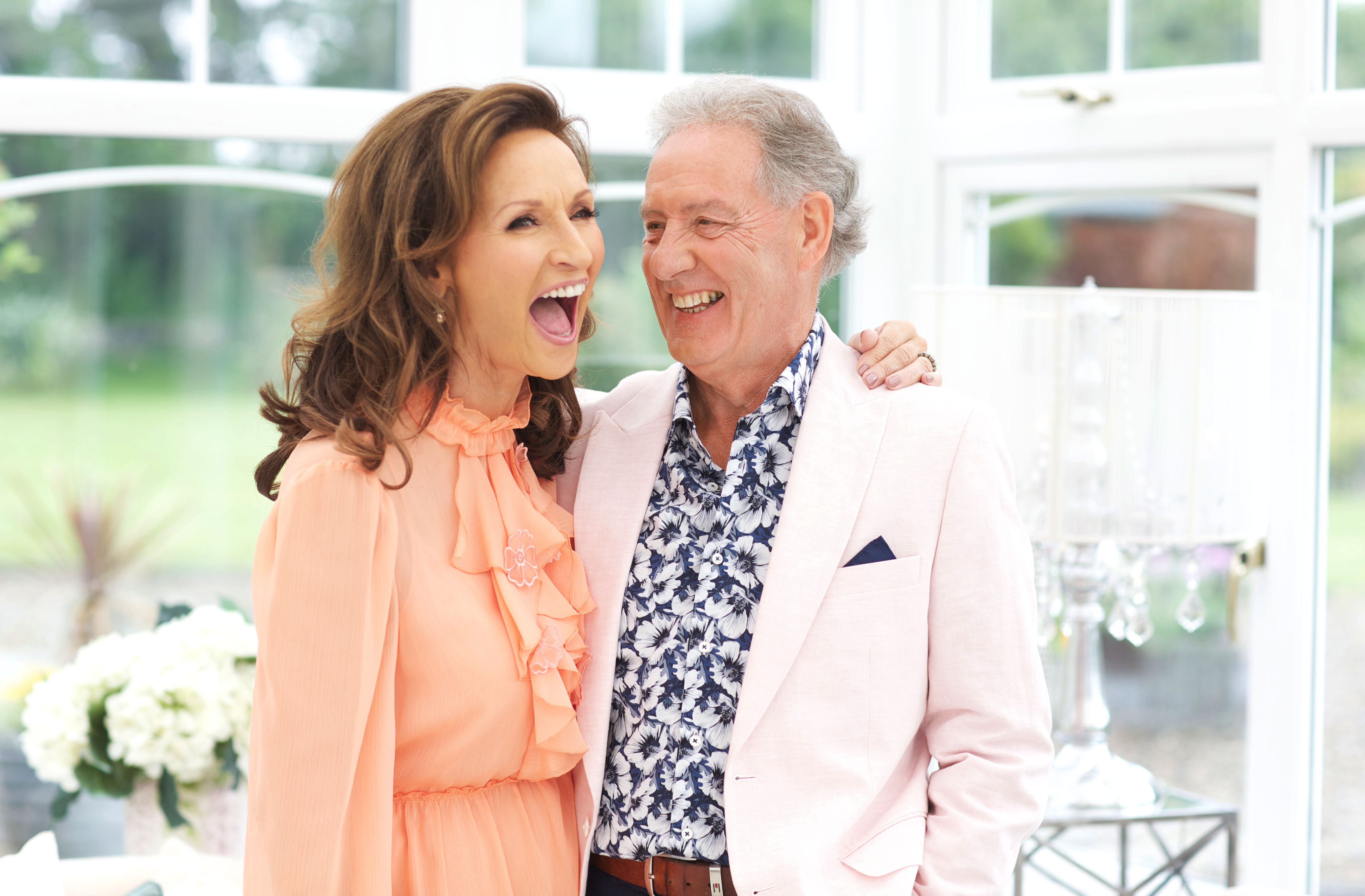 Celia Holman Lee has opened up about the secret to her long-lasting marriage.
The model has been with her husband for almost 50 years, after getting together when she was just 15.
In our exclusive interview in this month's issue, Celia reassured us that it's not always perfect.
"Oh, we do get on very well. But by God, we argue too!" she said.
"Jesus! He says sometimes 'it's either Celia's way or the highway!' and 'I'm not putting up with this' and there are arguments, but that's healthy, too."
"It's a lifetime [we've been togehter]. And I'm being honest, in saying it's not always a bed of roses. Some couples can get through that, others can't. I'm not saying, 'oh we're great', but after all these years, we'd want to get it right! I think any woman will tell you the same, if they've been in a marriage as long as we have, that there have been testing times."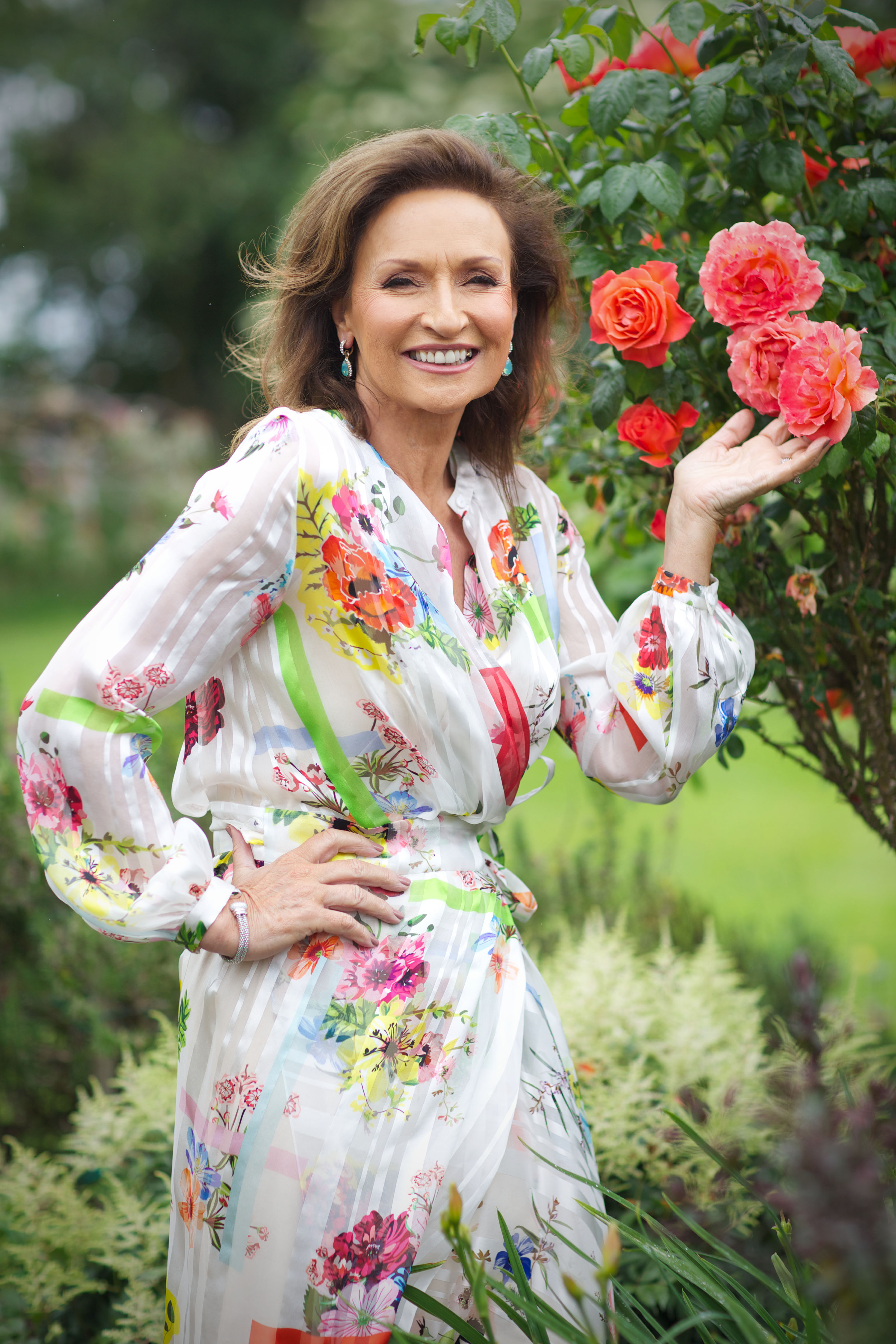 The 67-year-old also spoke about when they first met, when she was just 15 and what their relationship was like in the early days.
"It's so long ago! We lived in the same area growing up and met there, in a place called the Go-Go Club. He said he was with another girl and I turned his head [laughs]. It was different times then. The expectations weren't what they are now, with people going off travelling the world and so on. It's a different world now. We didn't have two shillings to rub together, but we'd go for walks, or to the pictures. Simple things." she said.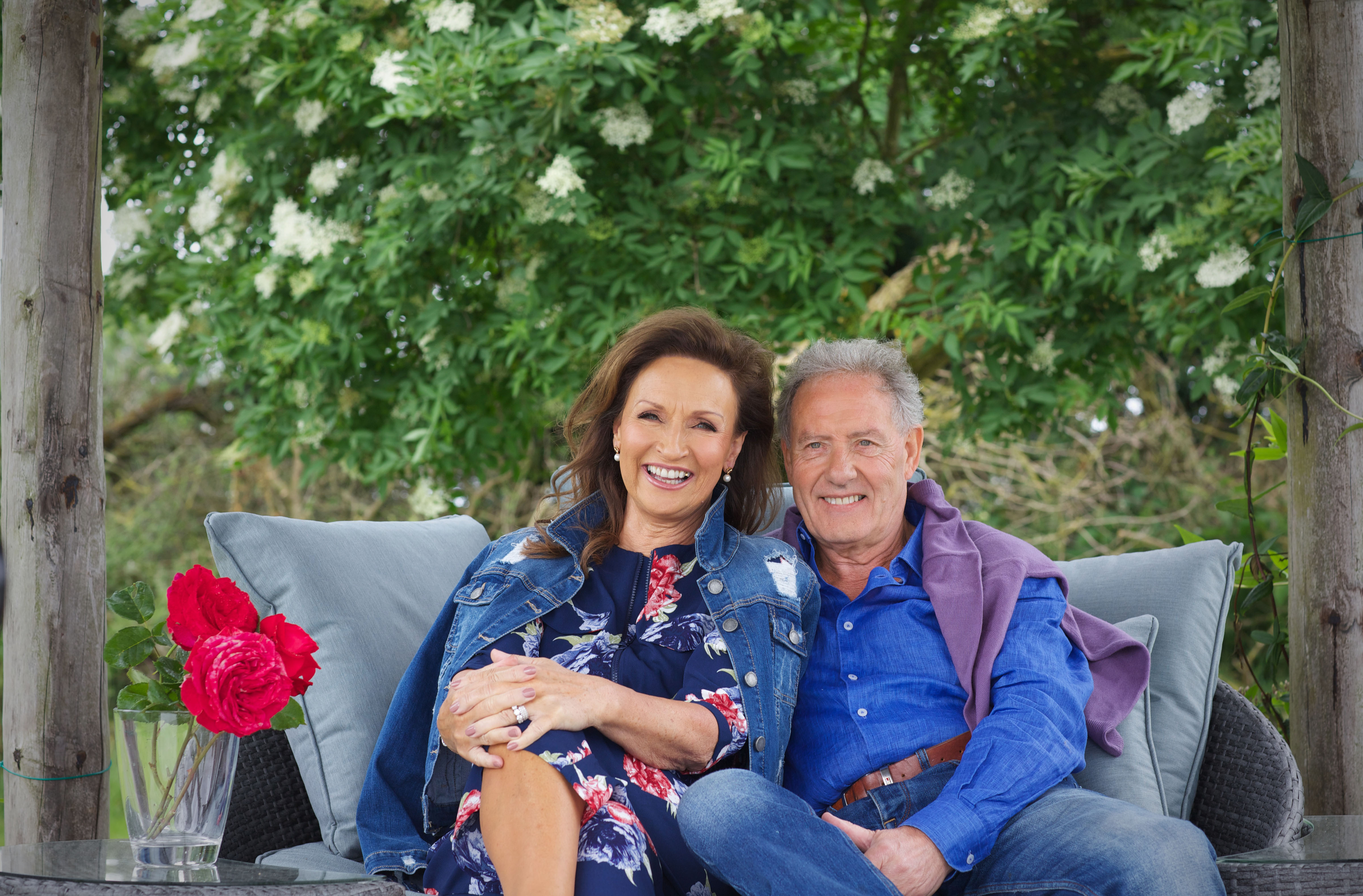 We are dying to know what the secret to their successful marriage is, and Celia's answer is quite simple.
"I think longevity comes from an understanding on both sides. It's a want on both sides, to stay in that relationship. That has to be there, or it won't continue. As I said, there were times both of us wanted to walk, but we didn't, we stuck it out. We worked through it all. If it's worth keeping, it's worth working through."
You can read all about Celia's successful career, her family and her enviable style in this month's issue of VIP Magazine, on shelves now.