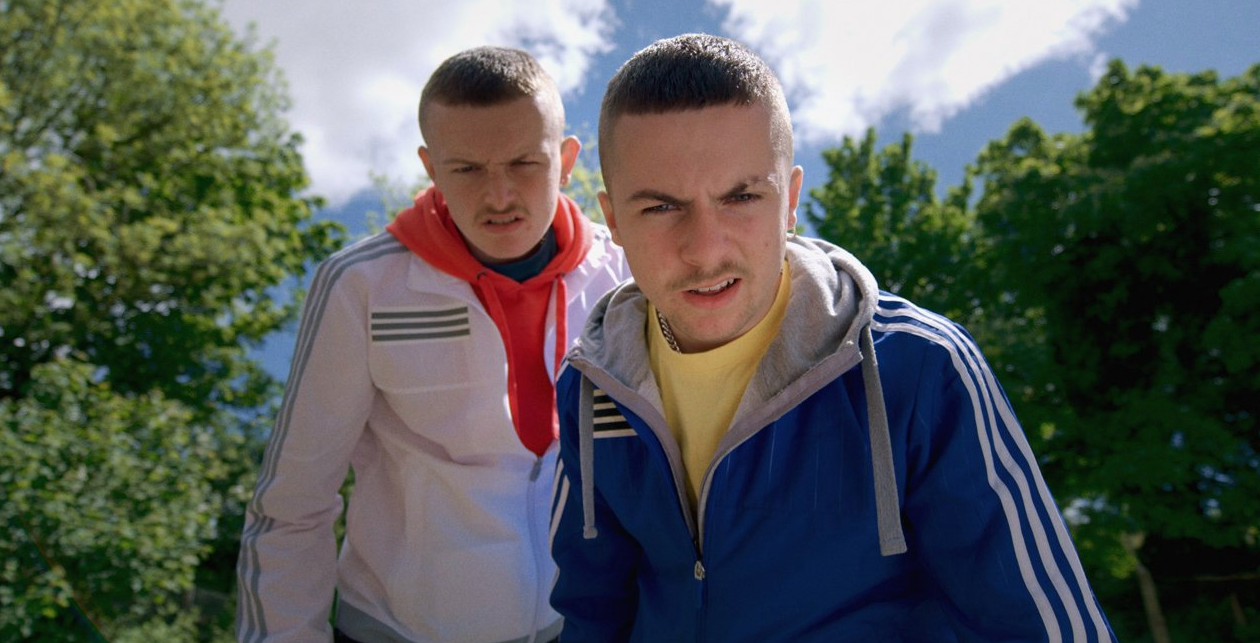 Hugely popular Irish tv show The Young Offenders is set for a Christmas Special to air on the BBC next month!
The hilarious show, based in Co.Cork will come back to our screens in a one off special made for the BBC in association with RTE, and it sounds like it's going to be hilarious!
Featuring much loved characters Conor (Alex Murphy), Jock (Chris Walley) and Mairead (Hilary Rose), with a guest appearance form Robert Sheehan, the plot will follows the lads during Christmas week, in a bid to save their house from the council.
"The residents have created a barricade to show their determination that they won't be moved to make way for the estate to be renovated," the plot line reads.
"While all this is happening, Mairead has been sick for weeks and has to be taken to hospital.   The situation proves to be more serious than thought and not knowing how to help, the lads ask Mairead if there's anything they can get her.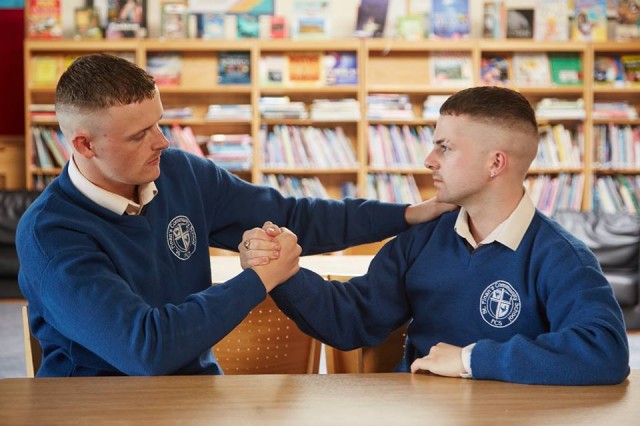 "The two friends set off on a chaotic adventure to try make her wish come true and in the process find out something about themselves and the value of empathy."
We can't wait to tune in!