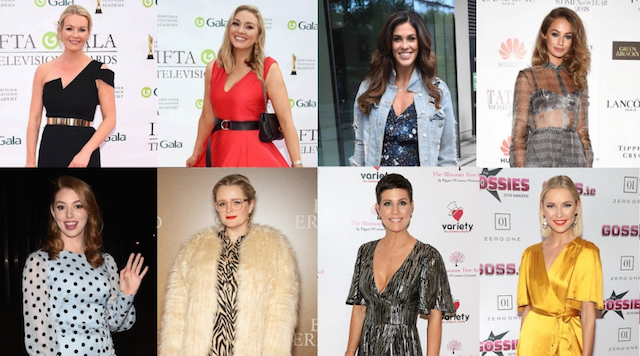 The Peter Mark VIP Style Awards are taking place in the Marker Hotel right now, and we're bringing you the hottest action, as it happens.
The best in Irish showbiz brought the glitz and glam, as celebs came from near and far to walk the red carpet. Check out the style here!
Now the part we're sure you're dying to know, who won Look of the Year?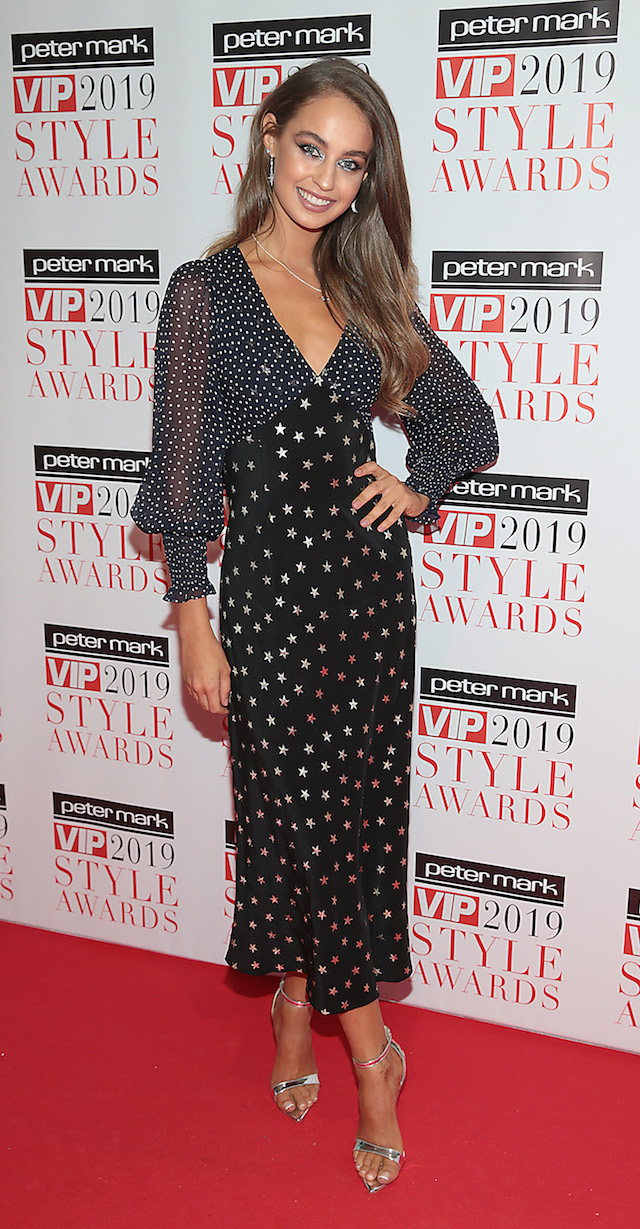 Thalia Heffernan was awarded Look of the Year after competing against Claire Byrne, Anna Daly, Glenda Gilson, Seána Kerslake, Louise McSharry, Gillian Quinn and Teodora Sutra.
She said, "I'm shocked! I wore a metallic bra and a wonderful piece of clothing. I've been coming to this every year since I was 18 and I've been nominated nearly every year, but I've never won. So when I was nominated, I thought I was just nominated. I never expected to win. I got my dress 45 minutes before I arrived here!"