The Script is reportedly suing James Arthur for copyright infringement over their songs similarities.
The Irish band allegedly believe that the X Factor winner ripped of their 2008 hit The Man Who Can't Be Moved.
According to TMZ The Script's lead singer Danny O'Donoghue feels Arthur's Say You Won't Let Go bears a striking resemblance to their song.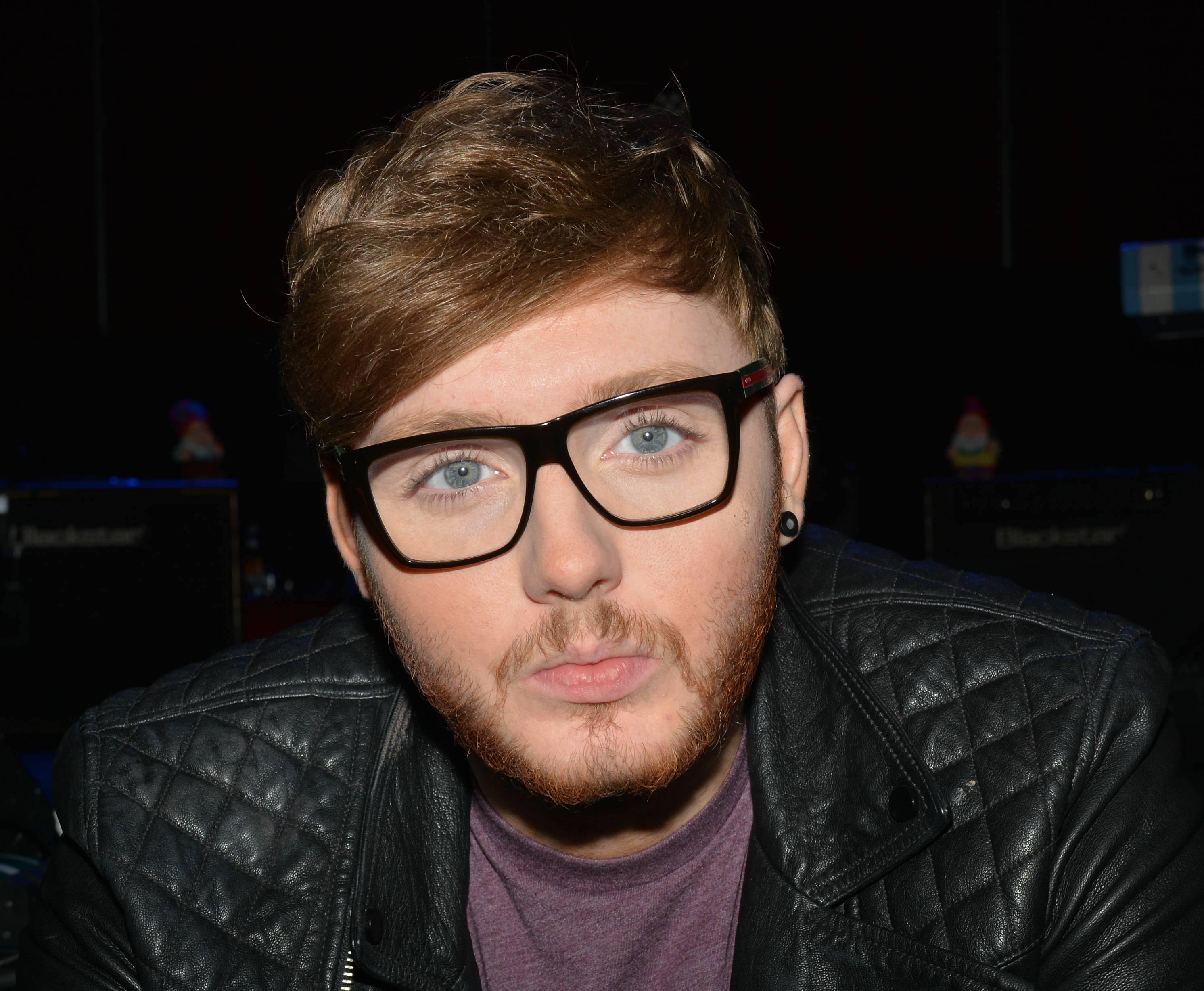 The celeb site also reported that Danny feels the melody and tempo are very similar, and even claims that he was approached by James Arthur in 2014 after he was dropped by Simon Cowell's label, to chat about song ideas.
The English singer reportedly denies meeting the band, and came out with Say You Won't Let Go in 2016.
Do you think they sound similar?
James Arthur – 2016
The Script – 2008