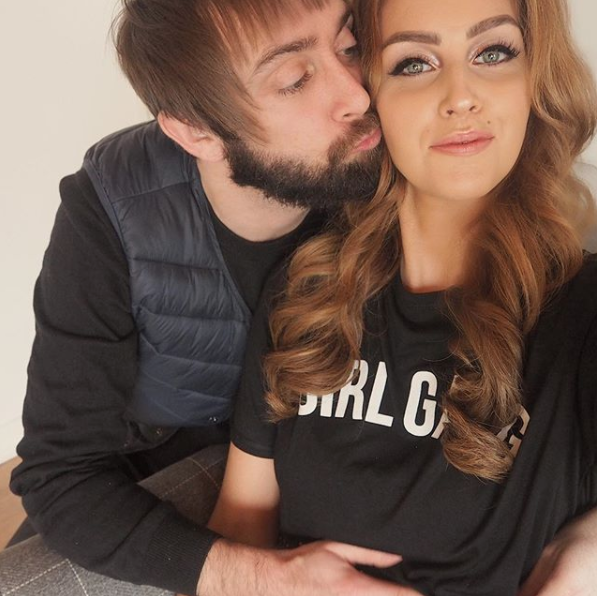 Tara O'Farrell has taken to social media to share a pregnancy update.
The makeup artist and Instagram star has been documenting some of her pregnancy on social media and says she can't believe she's so far along.
On Wednesday she shared a photo of herself in pyjamas showing off her growing bump.
"Hello Third Trimester," she said.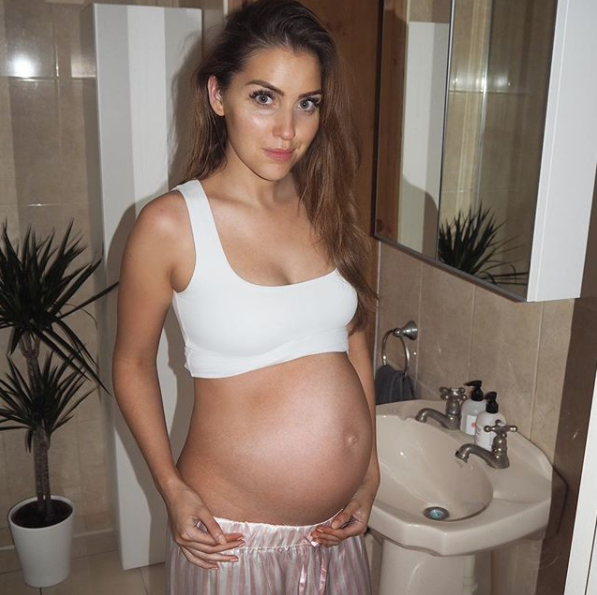 "That was easily the quickest 7 months of my life! Thank you all for your lovely messages and tips and advice, I know I always say it but I am very grateful!
"This is a whole new chapter for me and I am learning everyday."
Last month the blogger opened up about dealing with the mixed emotions of the pregnancy journey.
"There are days I feel completely overwhelmed about what is to come, I think about giving birth, I think about the baby and if everything is okay, I think about being a mother, I think about the fact that I am self employed, if I am honest I think so much sometimes that I feel like crying and sometimes I do, and thats okay.
She added: "It is an emotional time, its nerve wrecking and exciting and for me, it's like a whirlwind of the two. I think every woman on this journey is bound to feel overwhelmed at times so don't ever feel alone in that, you are going through so many changes both physically and mentally and it is a lot to take in."
Tara is due in June.