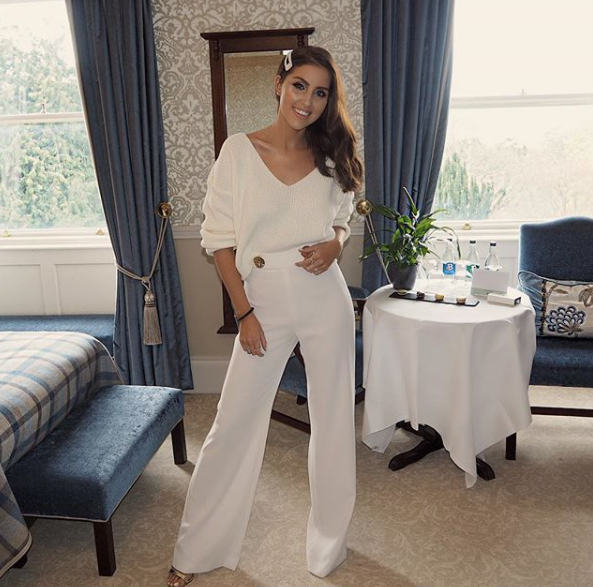 It's no secret that hair accessories are huge in 2019.
From thick hairbands to velvet and ribbon hair ties, it's becoming a lot easier to spruce up your outfit with a simple addition.
One aspect that taking Irish influencers by storm is the hair slide, whether it's a whole heap of bobby pins for a sleek scraped back look, or some fun colourful clips to add to a look.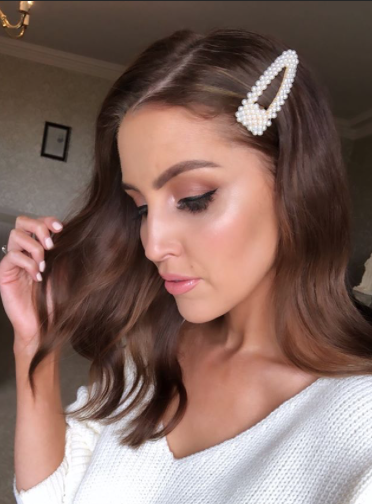 An easy way to get on board with the trend, is the pretty pearl slide.
Irish influencers like Tara O'Farrell and Just Jordan has recently been spotted wearing an eye-catching pearl slide to add a feminine touch to their look.
Tara opted to wear hers at a wedding fair with an all white outfit, bringing the whole outfit together from top to toe.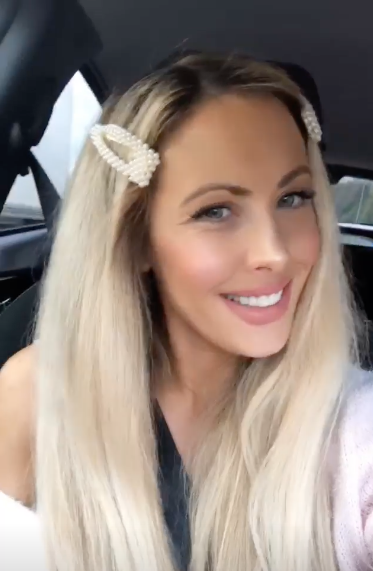 Lisa Jordan, who favours girly dresses and pretty pinks, went of two slides on either side to complete her style.
If you love this trend, you can get the exact one Lisa wore on Nasty Gal, currently just €4.
You can also play around with size and shape with the broad range of options from Asos staring at just €5!
Will you be trying this trend?