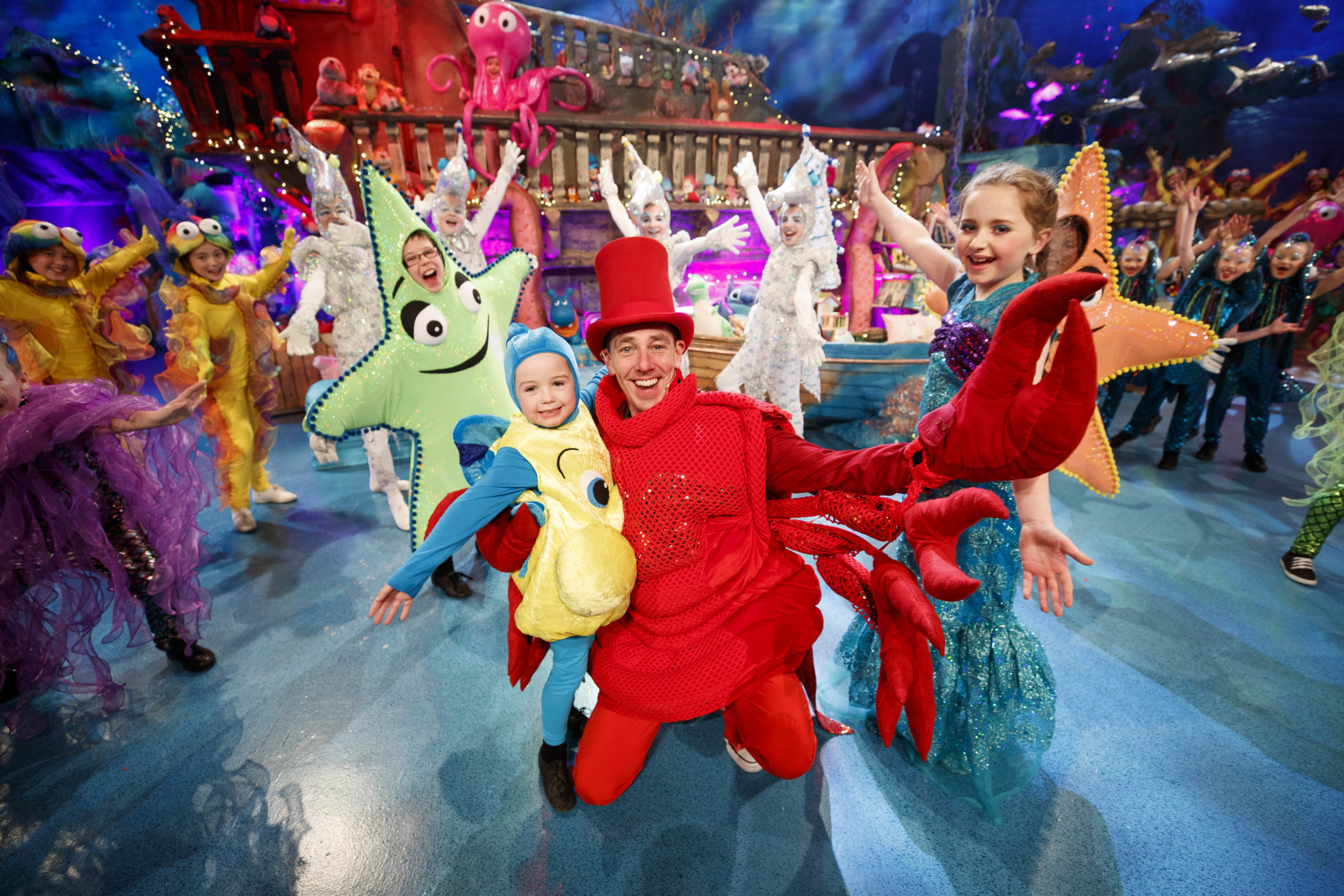 It's official, the date for this year's Late Late Toy Show has been confirmed!
Mark it in your calendar right now, as it's set to air on Friday, 26th of November.
It's the night that marks the beginning of the festive season year in and year out, and we don't have too long to wait.
This comes after presenter Ryan Tubridy revealed a small clue about this year's show.
Speaking on his RTÉ Radio 1 show this week, he shared that his schedule is swamped as "this is the Toy Show time".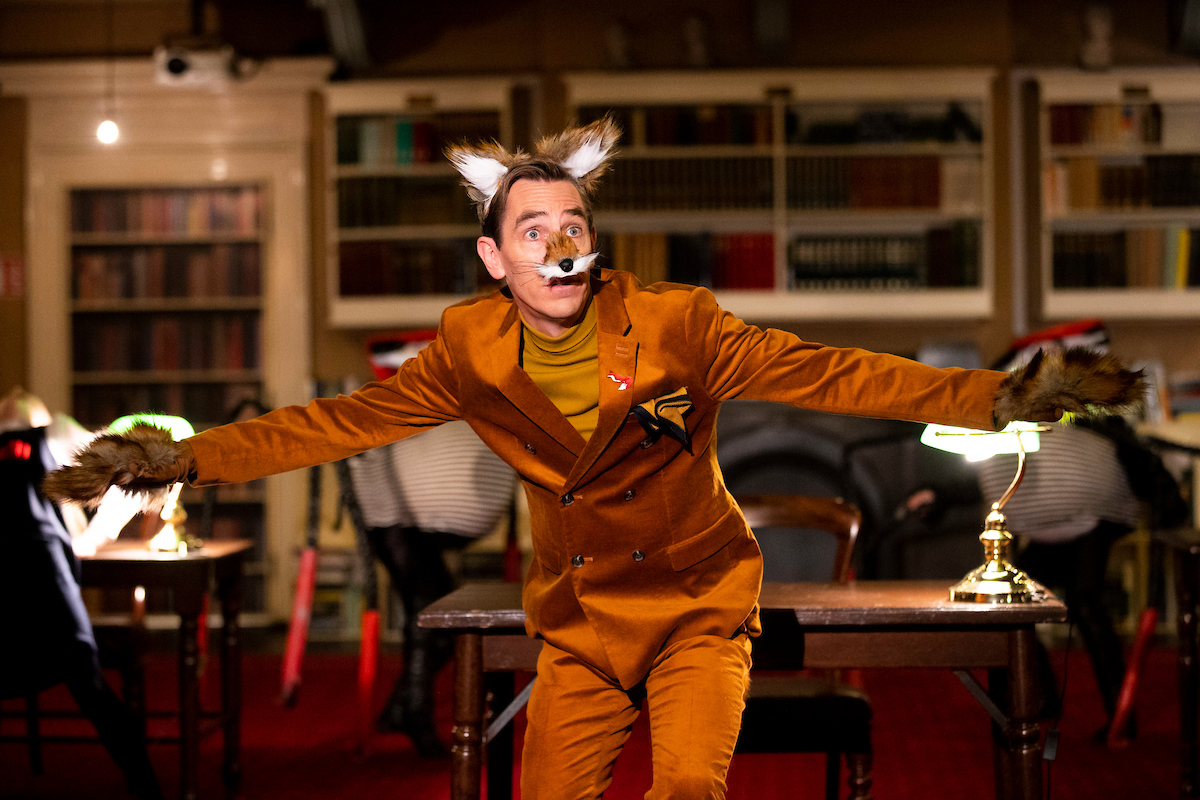 Continuing, he told listeners: "I had to go and get fitted up for a new nose, Toy Show wise… And that's before I go and see Stuart and talk about songs, two songs and to talk about dances; two dances…
"And to talk about getting involved in some very special things that we're doing all around the show that involves filming a little bit here and a little bit there. It's very special," he revealed.
"What we are doing with the Toy Show this year… last year there was a darkness in the air and yet you still had to make the colour shine through, this year the darkness isn't as pronounced.
"So if you're wondering where it's going to go, I think it is post-war fun and games and kind of crazy. So you can expect something pretty, pretty crazy."