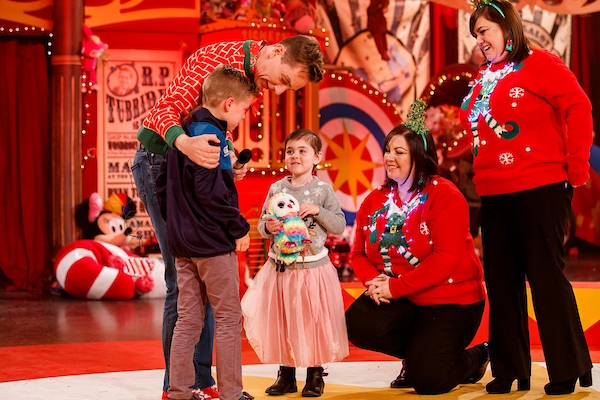 The Late Late Toy Show which aired on Friday night was Ireland's most watched programme of the year.
A whopping 1.5 million people watched the heartwarming show over the weekend.
The show was extremely popular among expats too with over 100 countries tuning in on RTE Player including Myanmar, Burundi, Haiti and Mongolia.
The Greatest Showman themed show, hosted by Ryan Tubridy, was watched by an average audience of over 1.3 million live on the night with A further 141,700 viewers watched their recording of the show on Saturday and 51,9000 viewers did the same on Sunday. In addition, 113,000 watched the repeat viewing on RTÉ One on Saturday.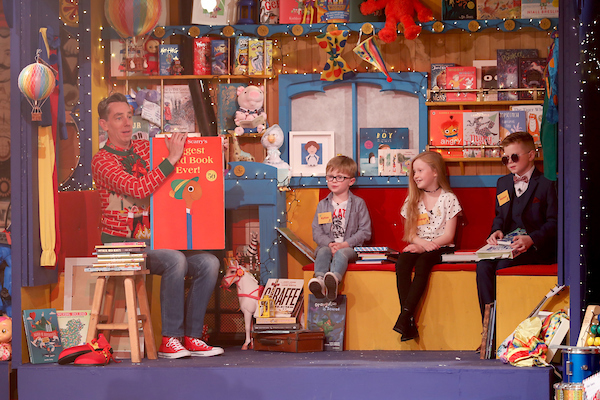 On RTÉ Player the show had record numbers, with 116,000 live streams, up 33% on last year, and over 100,000 watching on catch-up.
This year's show was celebrated on social media with #LateLateToyShow trending worldwide on Twitter on Friday night and across the weekend.
Highlights included young Michael meeting Davy Fitz, and a surprise appearance for Scott who donated bone marrow to his cousin Grace, with these clips getting over a million views between Facebook and Twitter. Overall, Late Late Toy Show videos on Facebook, Twitter and YouTube have had over 1.5 million views to date.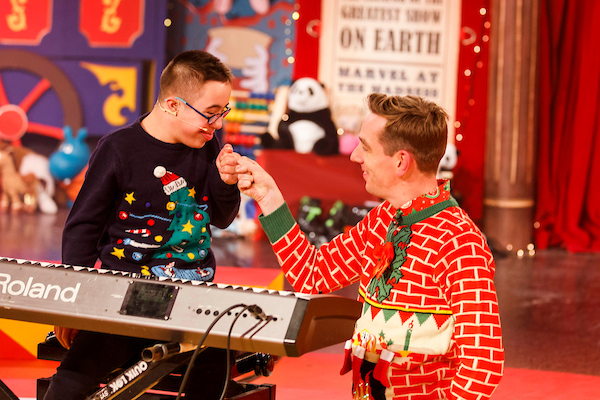 "I am blown away every single year at the reaction we get to The Late Late Toy Show," hosy Ryan Tubridy said.
"As a team, we are so honoured that people open their arms and welcome us in for such a magical night, and I sincerely hope it was as much fun for our viewers as it was for me on Friday. The production team and the children are what make the Toy Show special and memorable and I want to thank everyone involved, from little star Michael to our heroes Grace and Scott, to the set and costume designers. I'm delighted viewers loved it as much as we did."
Did you tune in to the special show?