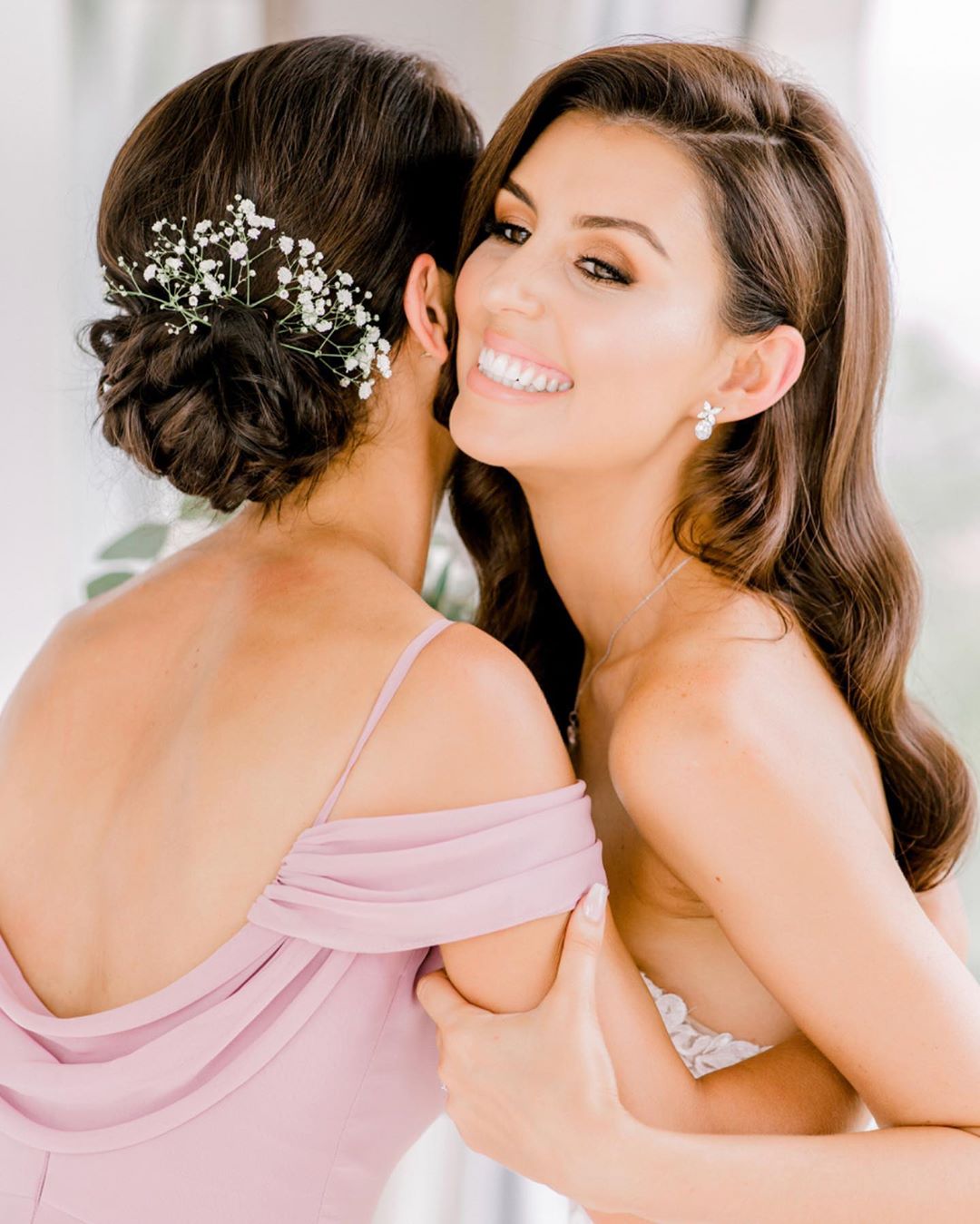 The pictures we had already seen of Terrie McEvoy's wedding day were beautiful, but the influencer recently got back her professional wedding photographs and they are stunning.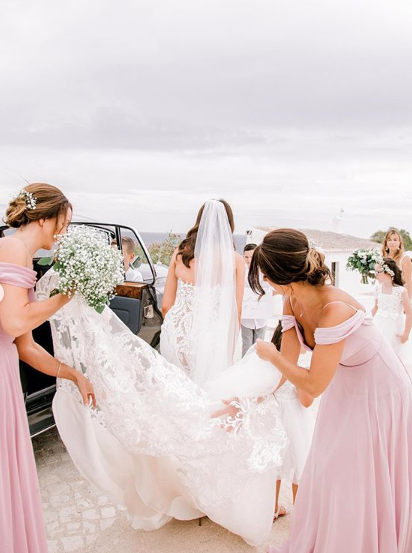 Sharing them to social media she said; "Finally seeing our ceremony pics for the first time and I've been bawling all morning."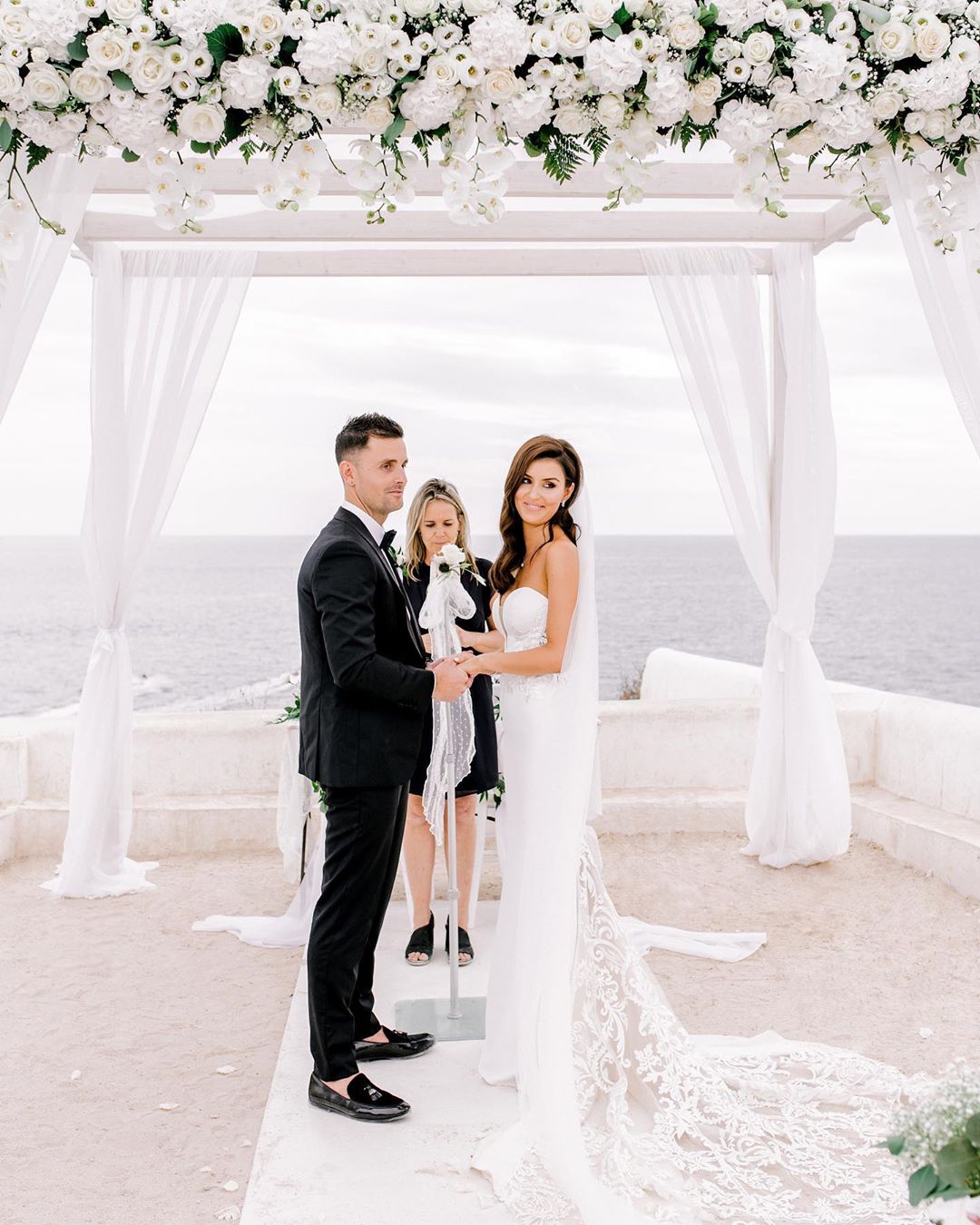 Terrie and her partner David tied the knot last October in a beautiful seafront ceremony in Portugal.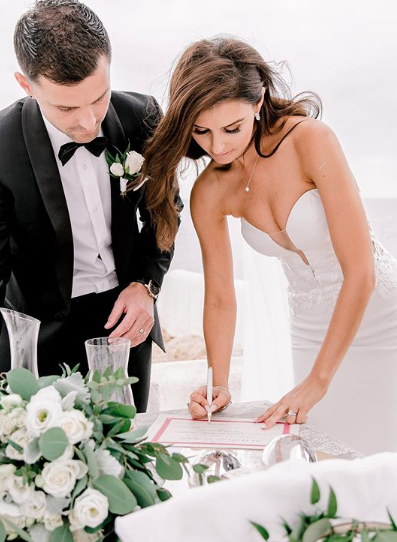 Surrounded by all their friends and family Terrie looked absolutely radiant in a fitted lace gown with her hair in loose waves.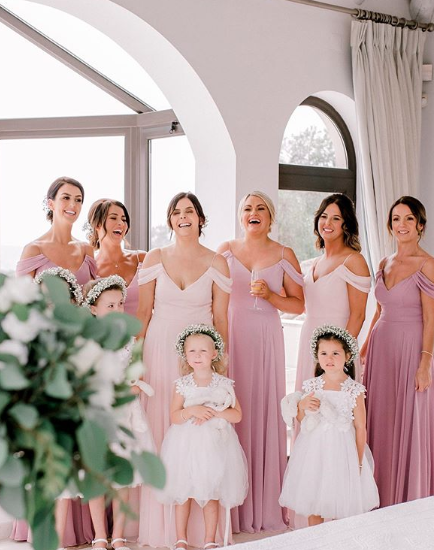 When sharing the pictures of her sister, who looked emotional as she saw Terrie in her dress she said; "There is just nobody on this earth like your sister✨💕 Nobody will ever compare to you two 🥰 Beyond blessed to have you 💕"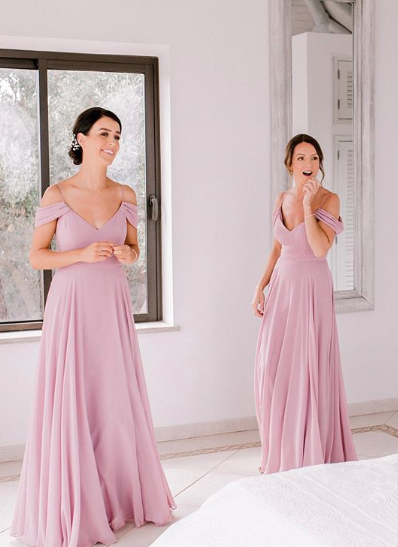 "Some special moments when they first seen my dress in person. 🥰✨ Karen broke my heart 😂 If I didn't laugh I'd have cried 😭😂💔 #blessed #sisters"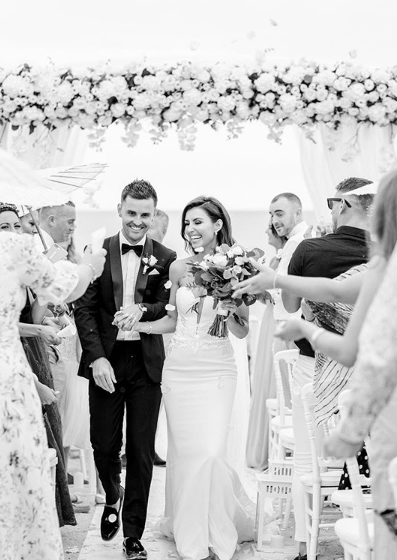 We don't know how she chose a select few to post on Instagram as they are all absolutely stunning!