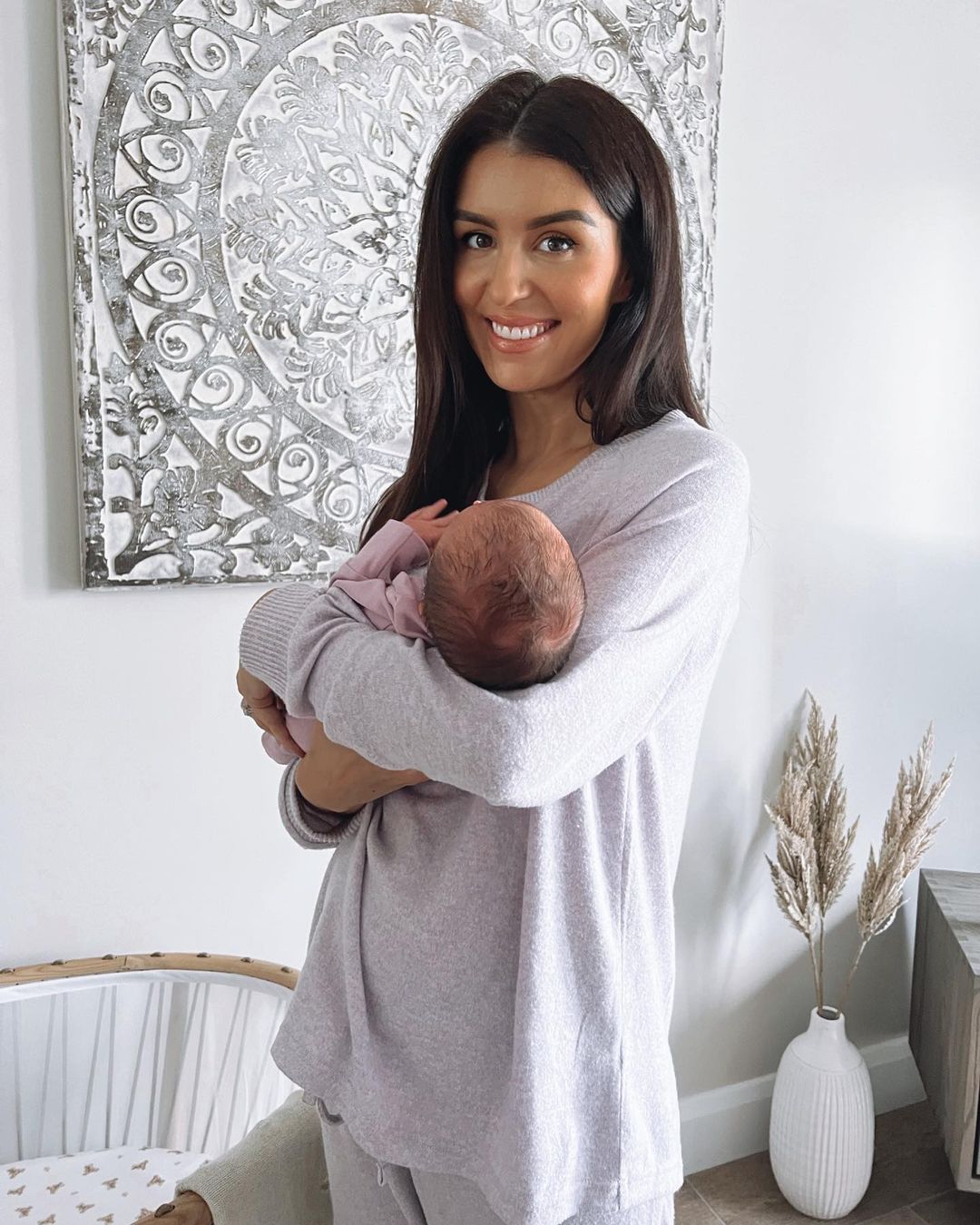 The influencer, business woman and nurse has been loving these past few weeks as a first-time mom to daughter Sydney.
Taking to Instagram Terrie shared a snap of herself cuddling Sydney to mark her turning six-weeks-old.
Captioning the picture Terrie wrote, "Friday night plans. Here's to 6 weeks of a love that I'll never be able to describe. My whole world has changed for the better Ms Sydney. Thank you for choosing me to be your mama."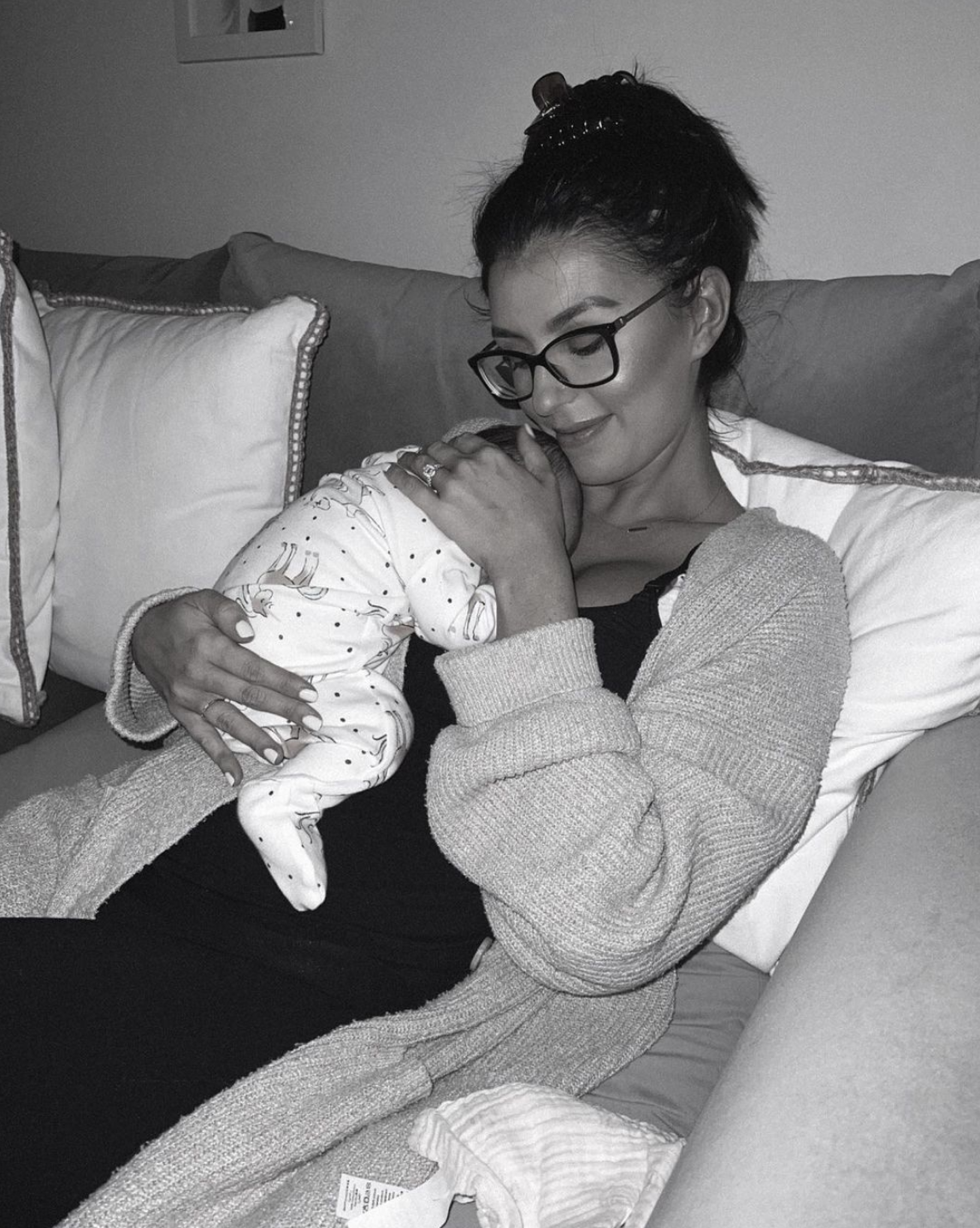 Terrie and her husband David welcomed their first child in November and have been posting adorable family pictures on Instagram ever since. Posting this gorgeous family portrait Terrie wrote, "It's hard to believe our little Koala bear was only due to arrive this week! Now it's impossible to imagine life without out you Ms Sydney. You are adored!"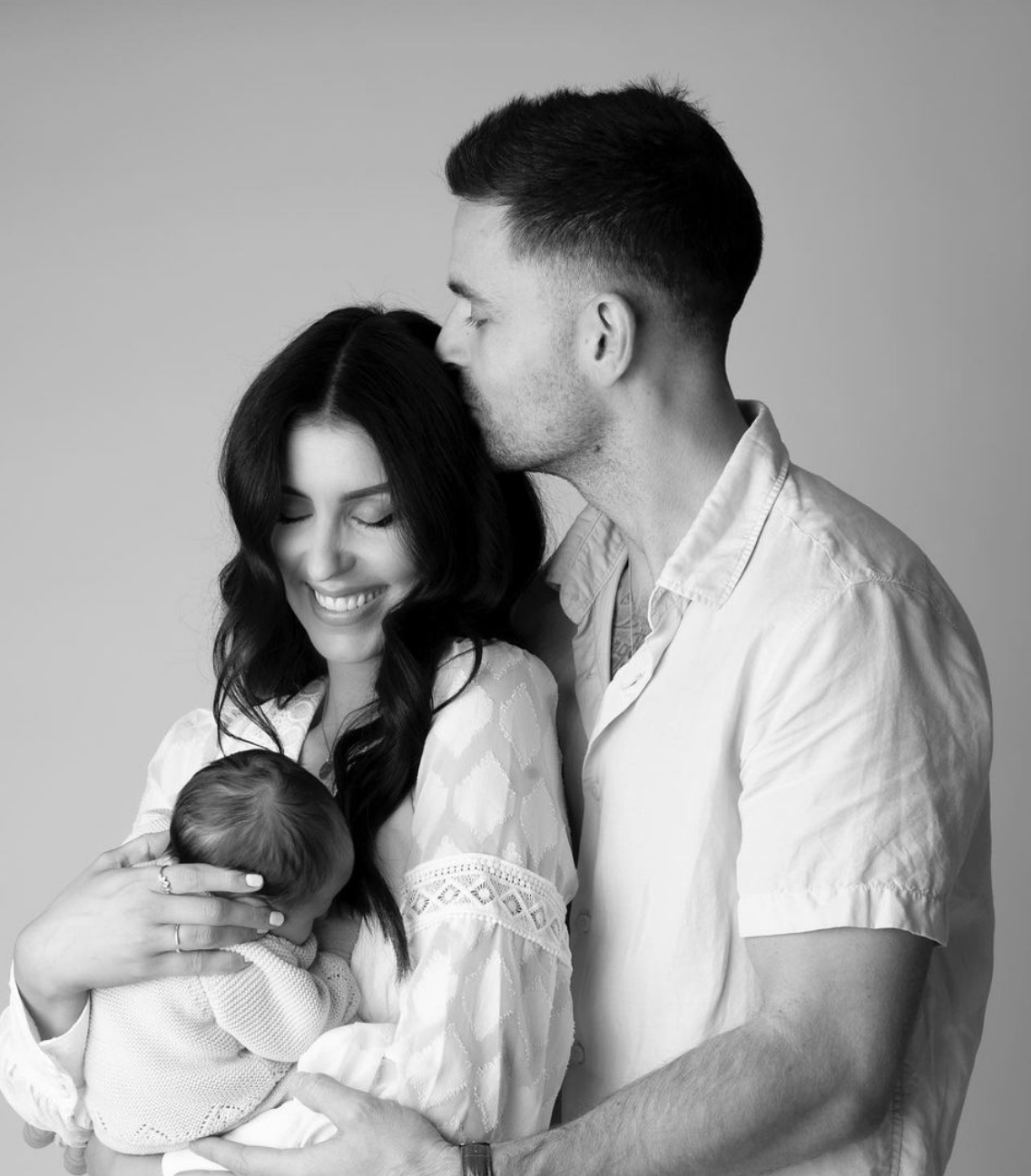 It's been a few extremely busy weeks for Terrie, after welcoming her first child, Terrie then celebrated her college graduation and launched her shoe brand Mantra Official.
Taking to Instagram to share some sweet snaps of herself dressed up in the graduation cap and gown, along with baby Sydney, Terrie wrote: "A very special morning indeed!🥰 Today I graduate from the @rcsi_irl with a First Class Honours in Advanced Leadership in Nursing👩🏻‍🎓🌟
"We did it Sydney👏🏼🥰 Thanks for keeping me company through it all baby girI! I promise to return the favour one day!👩‍👧💞💞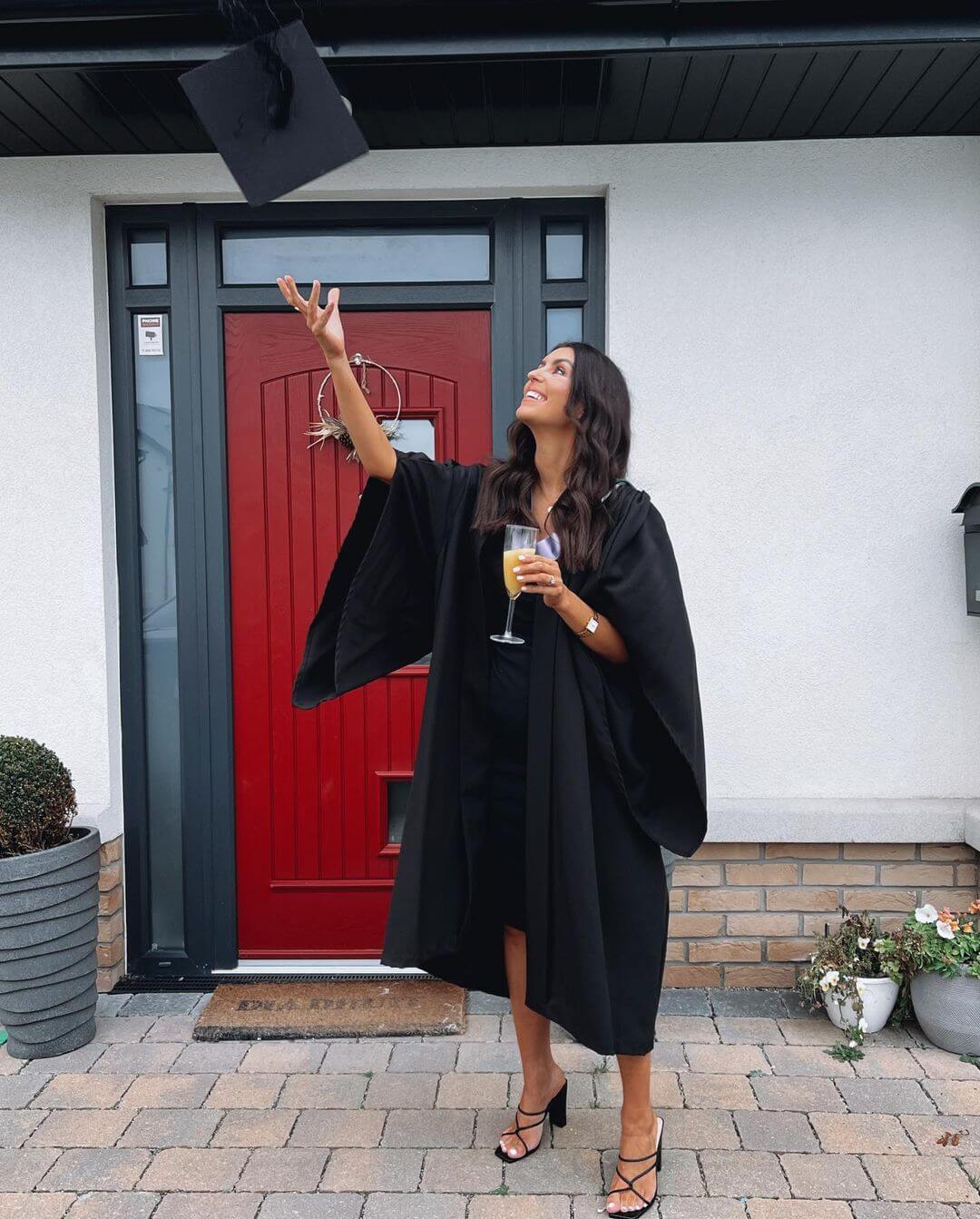 Huge congratulations to Terrie on all her achievements this year!
We hope their family has a lovely Christmas.