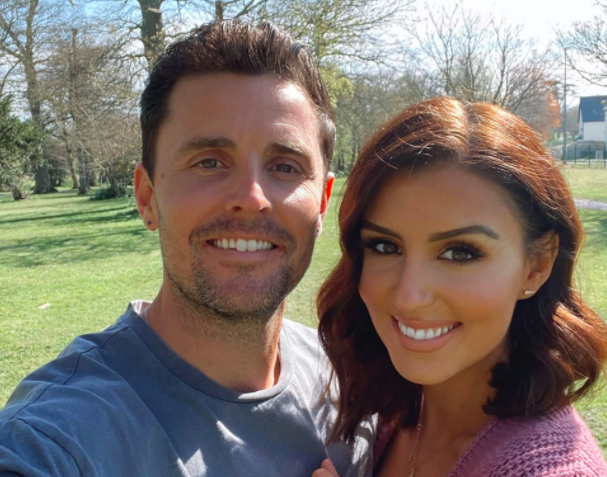 Terrie McEvoy has shown off her growing baby bump in a new picture posted to Instagram.
The snap sees Terrie in a white swimsuit holding her growing belly. The caption reads, "Good morning bubbles ☀️ Almost 17 whole weeks of growing and loving you 🤍🥰"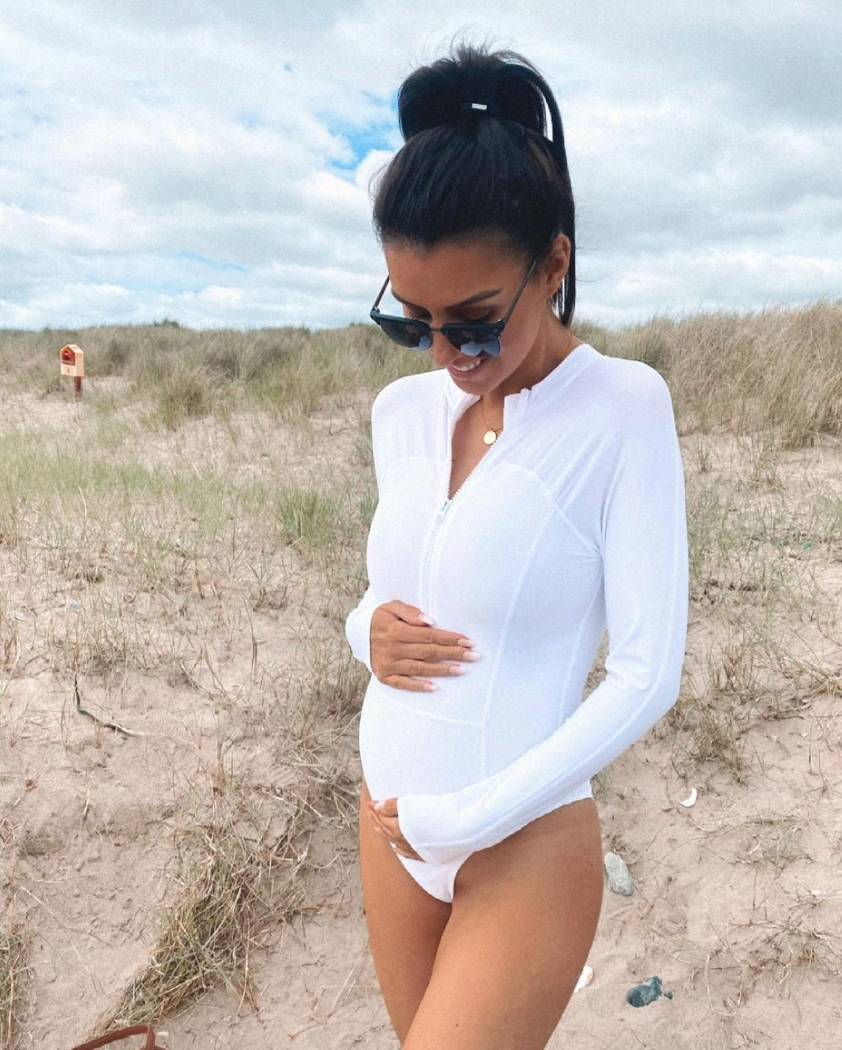 Terrie's friends rushed to the comments section to share the love, with Suzanne Jackson saying, "I can't 😍😍😍😍 too beautiful 🥺♥️♥️♥️", and fellow mother-to-be Dearbhla Toal aka Belle Azzure saying, "So gorgeous".
Terrie announced the baby news in May and has been keeping followers updated with her pregnancy journey ever since.
Last week Terrie shared an update on how she was feeling, "I've been feeling lots of little 'bubbles' in my tummy lately! It's so crazy to think little bubbles is the size of an avocado now #16weekspregnant."
Showing off her baby bump she added; "I'm feeling absolute great, probably the best I've ever felt in my life."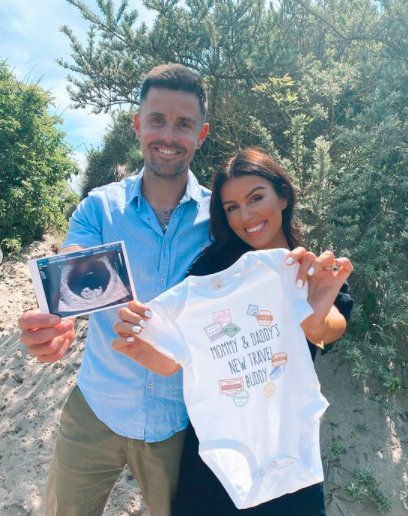 Continuing, the nurse said; "I know a lot of people are going to be like 'oh my god you wagon' because I know the first trimester can be so tough for so many different people…"
"But my mam had five kids and my sister has two and they had really nice pregnancies, so fingers crossed I'm taking after them! Yeah so I've been feeling great, thanks so much for all the love, and it was so nice to share the news with you guys."
Speaking about her husband, she said;"David has been keeping really well, he has me completely wrapped in bubble wrap as you can imagine!"
This is the couples first child together, they already have a dog together named Jake who they adopted during the pandemic.