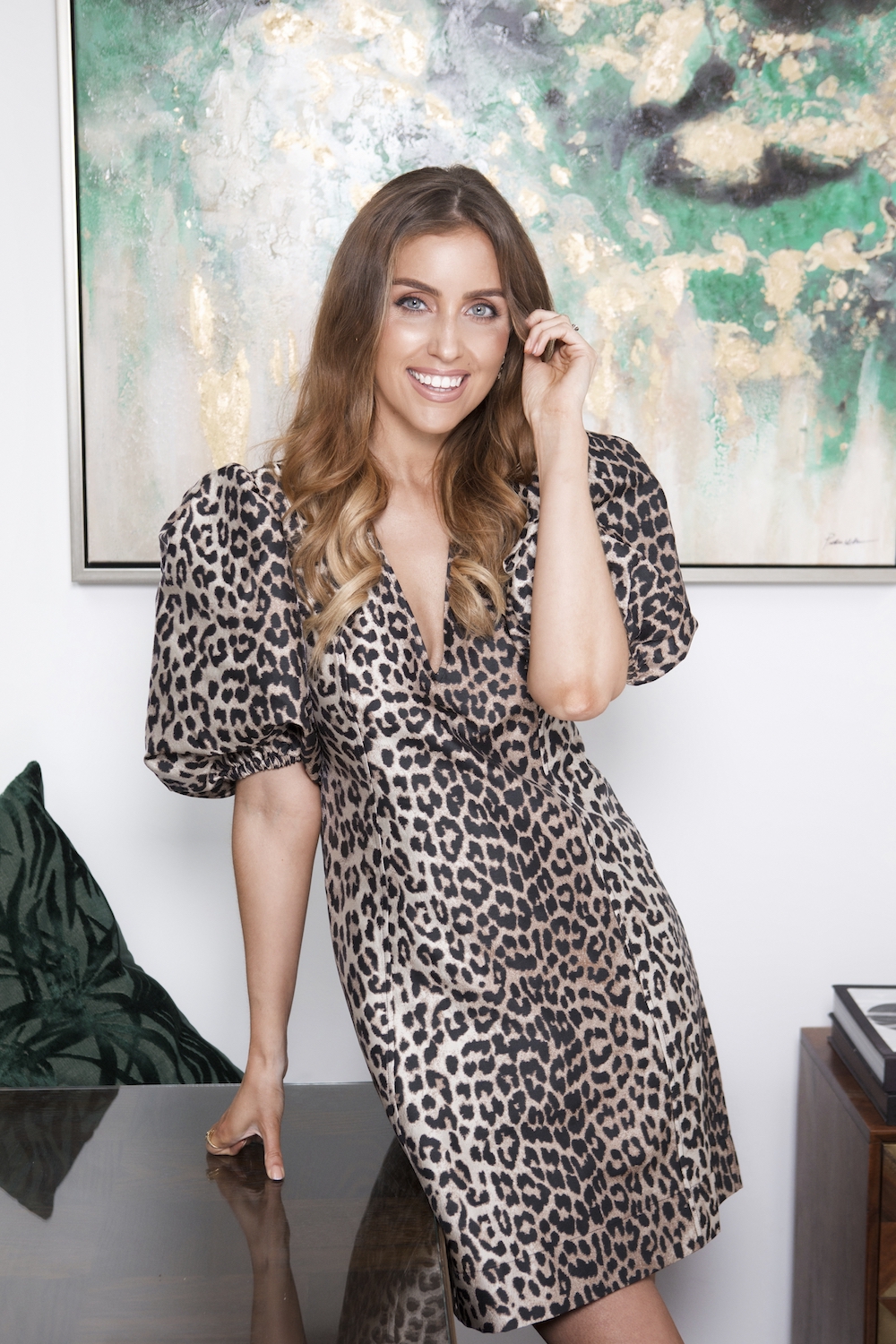 Tara O'Farrell is about to embark on a new business venture, but what it is yet we aren't sure!
One thing we do know is that it's not something to do with beauty, which is a shock since tara is a makeup artist. During a Q&A, Tara was asked about her new business and if she could share any hints as to what followers can expect, and her answer may surprise you.
"It isn't beauty. I am both terrified and excited, it is an absolutely huge deal for me and a big risk but my dad always taught me to be a risk taker so here's hoping," she shared.
We will definitely be watching this space!
Tara also opened up about her pregnancies in the Q&A revealing she knew she was giving birth to boys before they came each time, "Yes, I found out both times but before I officially was told, I absolutely knew I was pregnant on boys. I just knew both times even though both pregnancies were completely different."
The makeup artist recently celebrated her youngest son Jules' first birthday with friends and family.
Sharing some snaps of the family celebration to social media she said; "Happy Birthday to Jools."
"A little tea party today to celebrate one whole year of you!" alongside some adorable snaps of the little one in a cardigan with his name knitted on the back.
Many well-known faces, and friends of Tara shared their birthday wishes for little Jools with Clementine MacNeice commenting; "Gorgeous photos!! LOVE his wee knit" and Rosanna Davison shared; "Happy birthday to Jools!"
With so many of us having to spend occasions and big birthdays apart from loved ones due to the pandemic, it's lovely to see families able to enjoy these moments together once again.
Tara shared last year how difficult it was having a newborn during lockdown;  "In some ways it's similar to after I had Gene, I did nothing other than stay at home and get out for walks for the first while."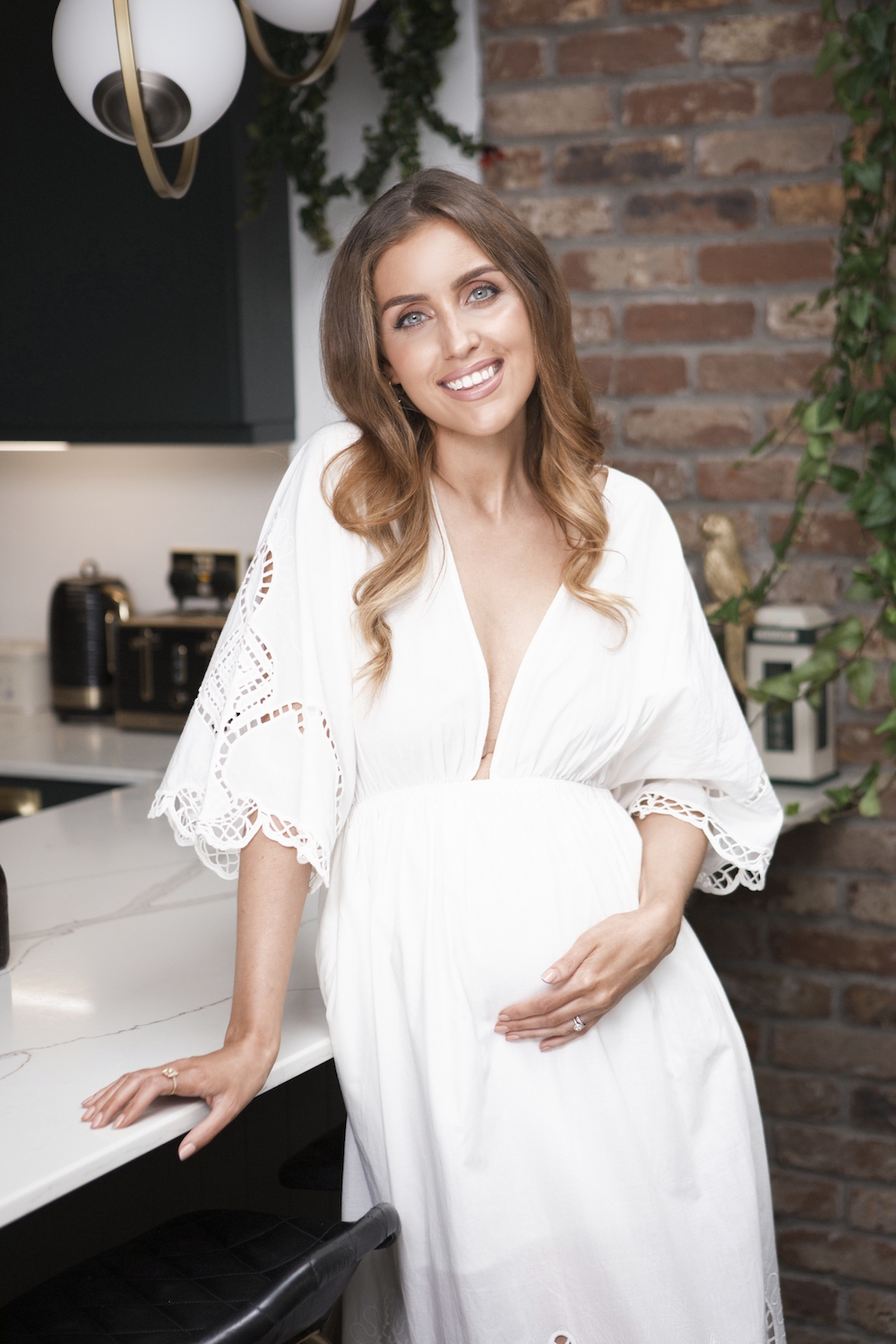 "The hardest part is people not getting to meet him and sending videos and pics to friends and family."
The 34-year old continued; "Coming home with a newborn to a toddler is different too, it's very busy in our house at the moment so I wouldn't be getting out much and going anywhere anywhere at the moment even if things were open."