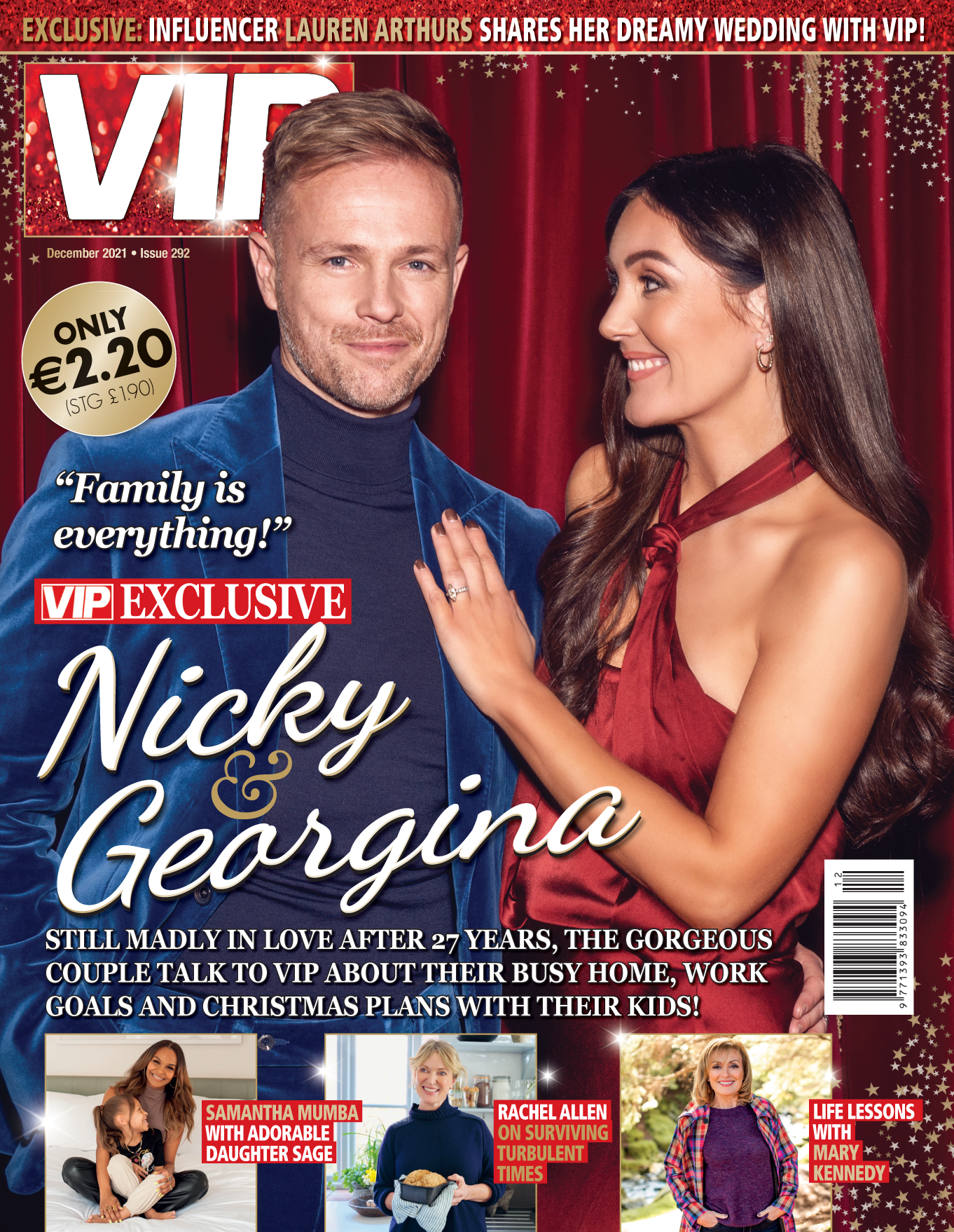 It's the first of December which means the festive season is finally upon us, and our brand new Christmas issue is out today!
Gracing our cover this month is none other than Westlife star, Nicky Byrne and his wife, Georgina who brought much extravagant glamour and sparkle to our festive issue at a time when we need it most.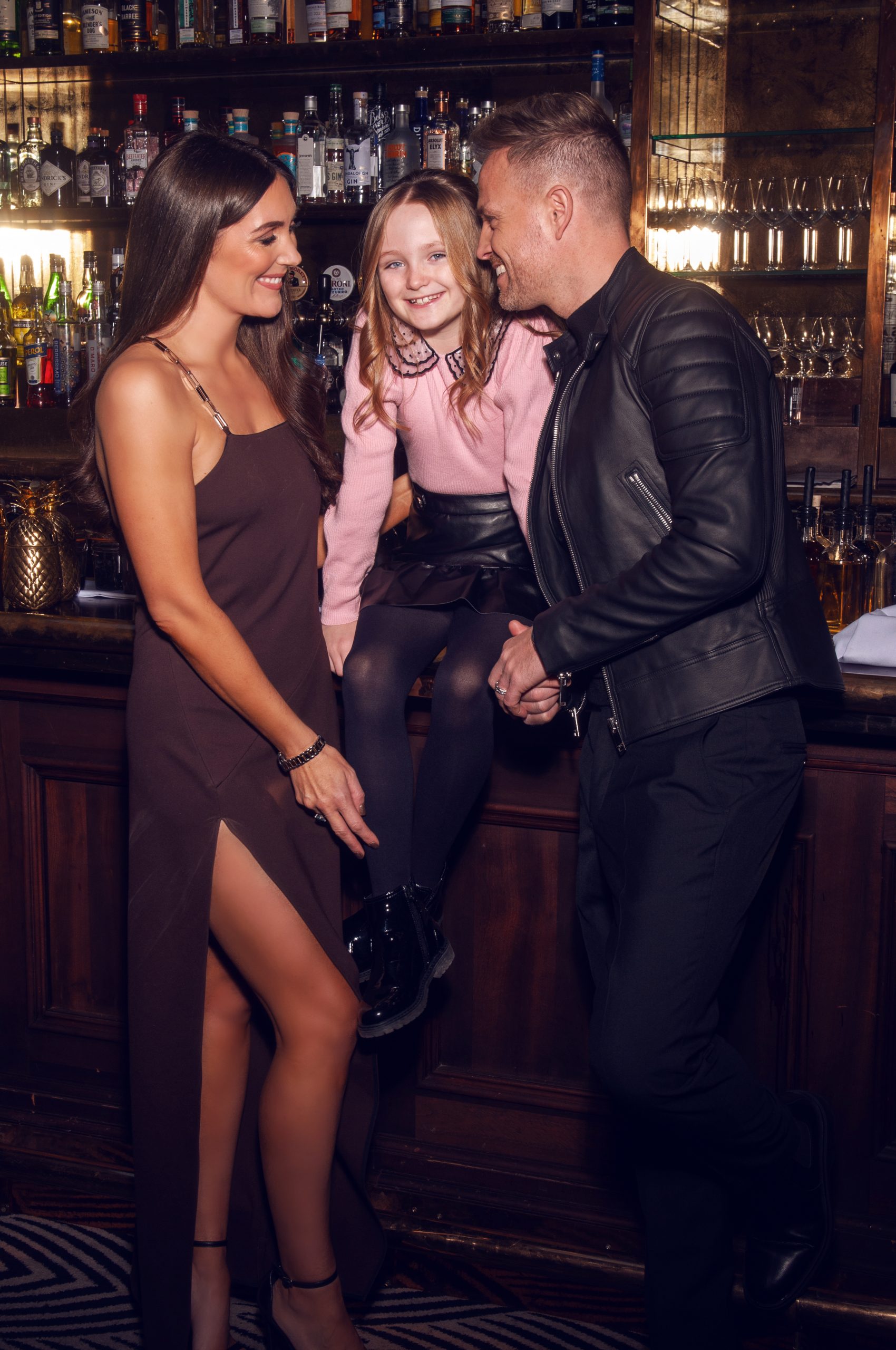 We caught up with the couple where they spoke about the secret to their happy 18-year marriage, about Christmas' at the Byrnes (they are hosting it for the 19th year in a row!) and about lockdown lessons learned.
Their youngest daughter, Gia who is 8, also joined us for this very special Christmas shoot in the stunning surrounds of The Stella Cinema in Dublin.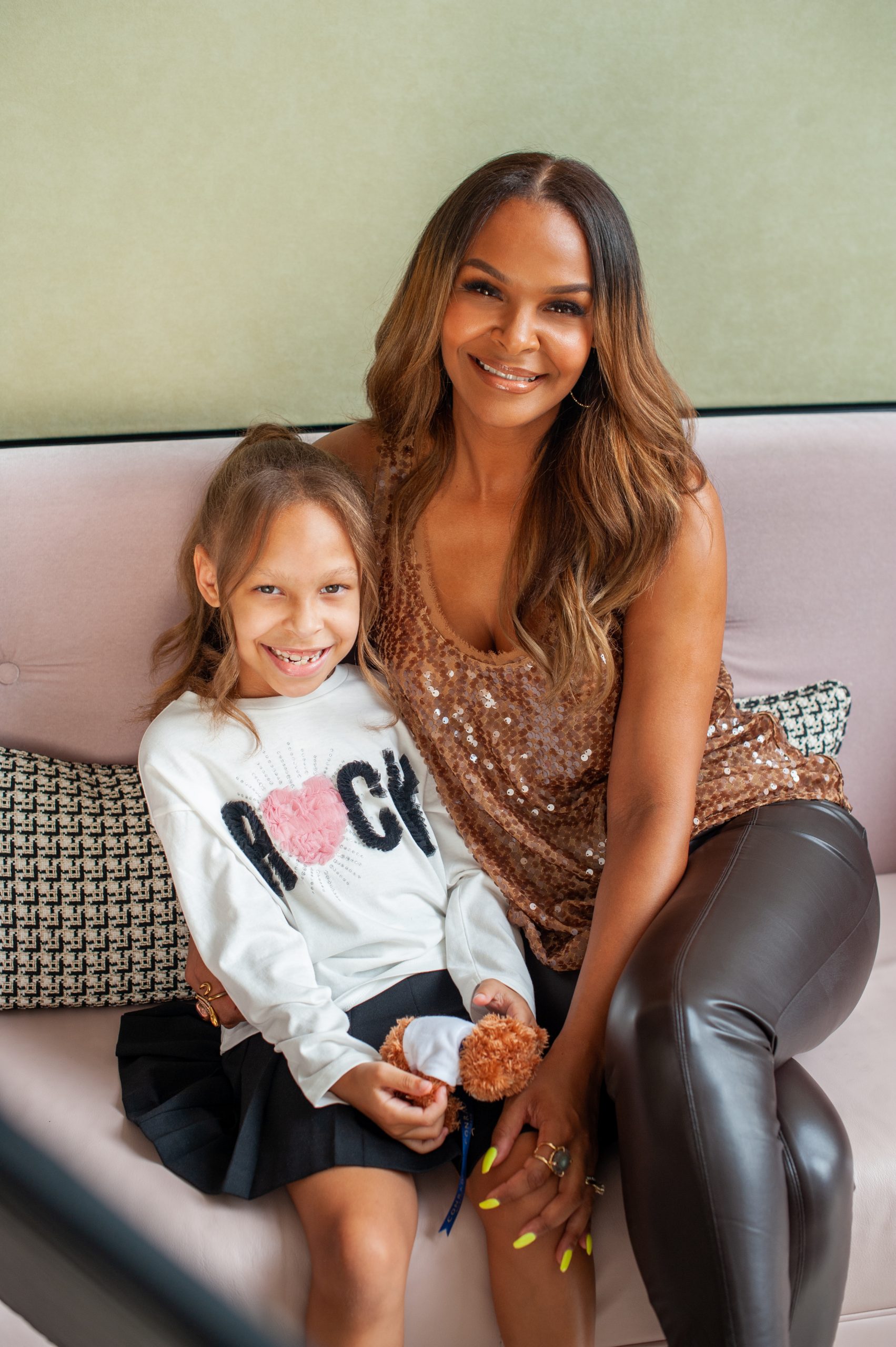 In another stunning family shoot, we met with Samanta Mumba and her daughter, Sage, and she proves that she really is one of the nicest people in pop.
We meet the pair at Dublin's Conrad Hotel, while Samantha is briefly home to film RTÉ's Last Singer Standing, and Sage quietly plays and watches video clips on a tablet as her mum gets glammed up.
As well as giving us the secret to her glowing skin (she really does light up a room in more ways than one) Samantha, who has been living in LA for the past 15 years opens up to us about wanting to buy a home in Ireland, and how she would ideally split her time between America and here, on the changing music industry and being an independent artist these days, balancing being an introvert with fame and more…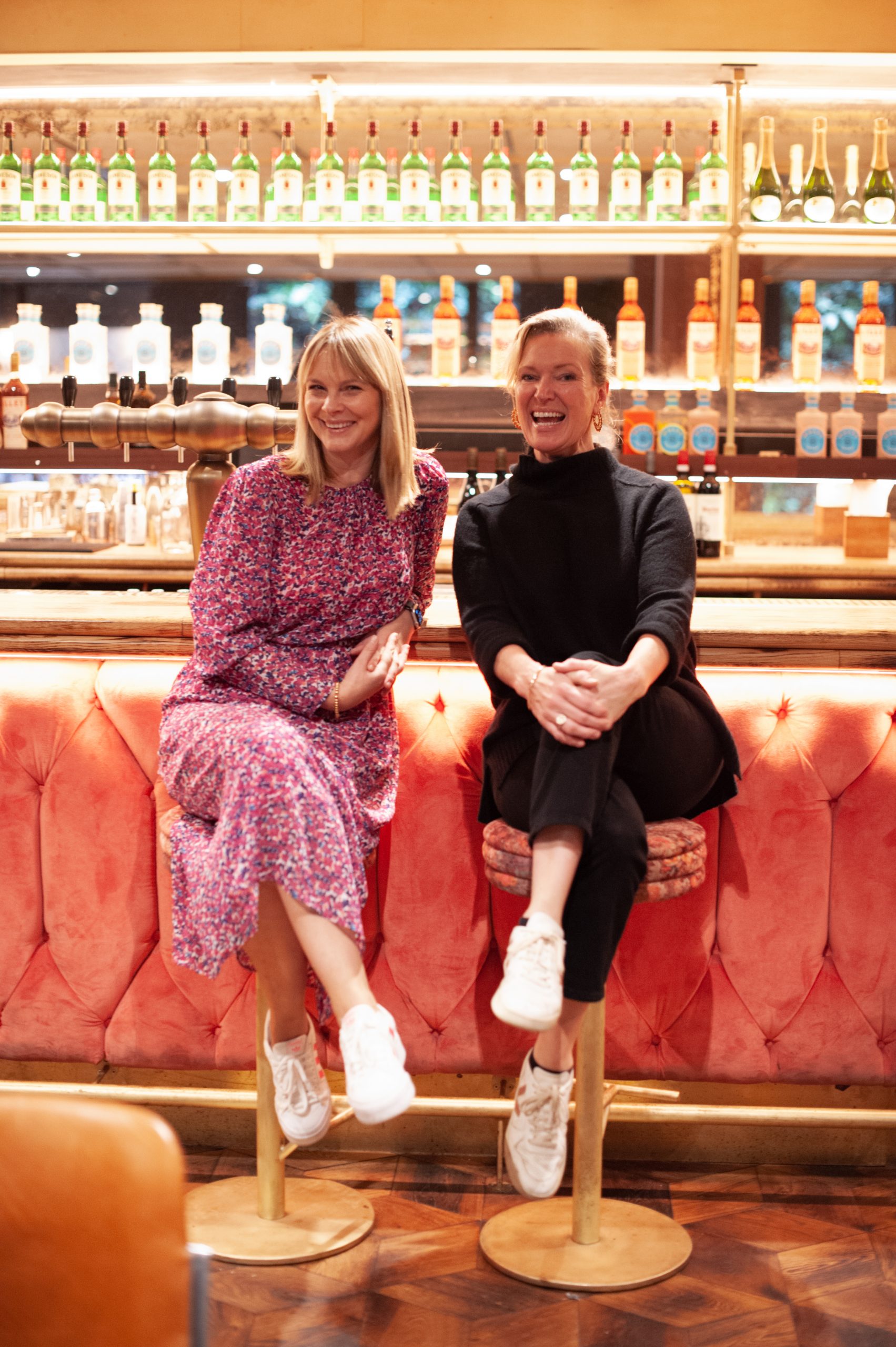 VIP editor, Bianca Luykx met with bestselling cookery writer, teacher and TV chef based at the world-famous Ballymaloe Cookery School, Rachel Allen.
As well as speaking about Rachel's new book, Soup, Bread, Broth, and the restorative powers of chicken soup, they also spoke about the turbulent few years the Allen's have had since their eldest boy Joshua was charged and served time for drug offences.
Getting through this difficult time meant there's been a lot of chicken soup on the hob, at their lovely family home at Ballynamona, Shanagarry, Co. Cork as well as sea swimming and what was clear from the interview is Rachel's infectious optimism.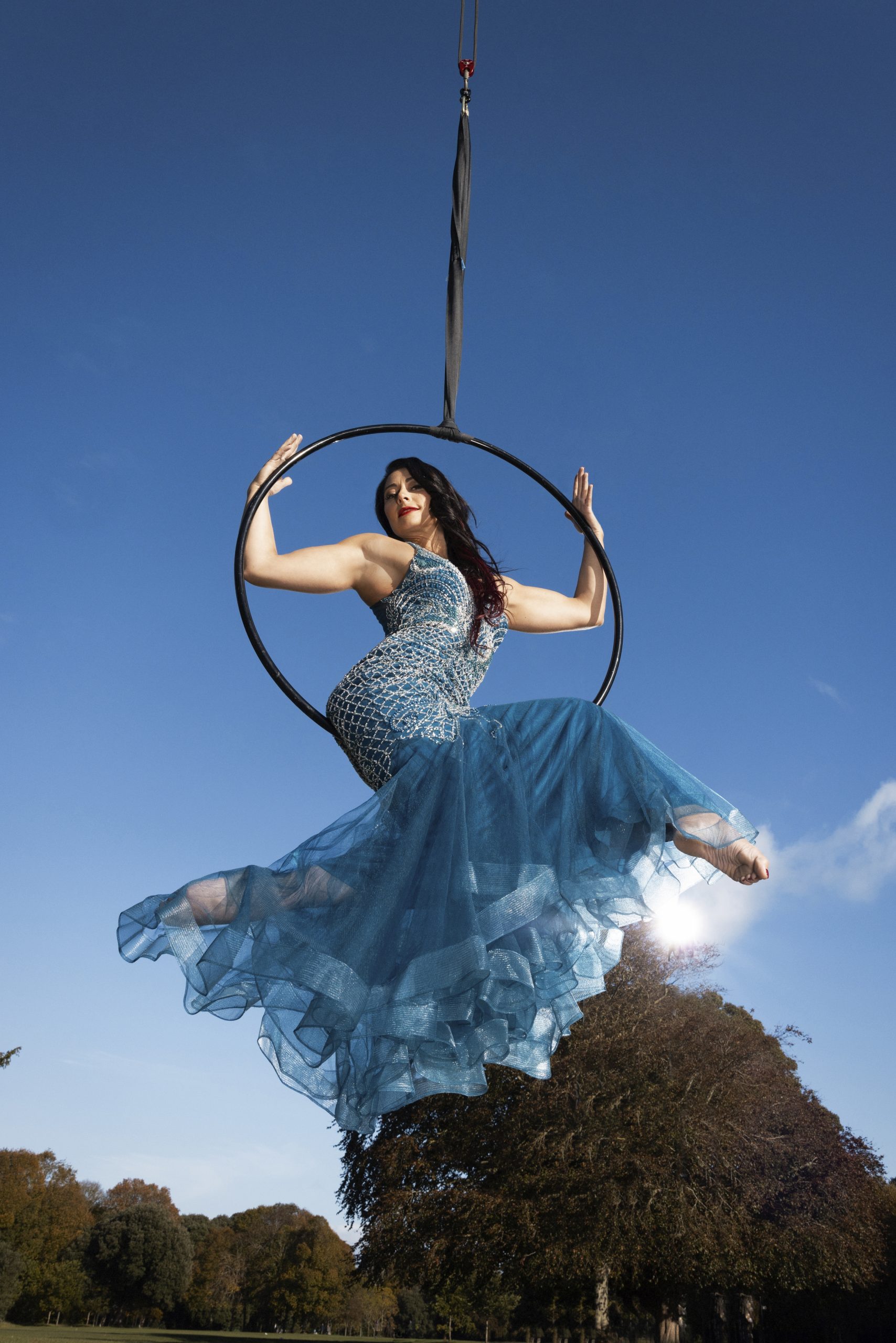 We also had a very exciting shoot with winner of Virgin Media's The Big Deal, Lisette Krol. Twirling and moving with the ease and elegance of a swan, she mesmerised not only the VIP team during our photoshoot, but everyone else out on their morning walk through St Anne's Park, Dublin.
Watching her work is truly breathtaking; the creativity, sportsmanship and control she has over her body is second to none and she spoke to us about how what she, and others in her studio, Tribe Fitness, do is not for the male gaze, it's art, and should be looked upon as so.
We also got an exclusive look inside Irish influencer, Lauren Arthur's stunning winter wedding.
At a time when love is at the forefront of our minds in the lead up to Christmas, her marriage to her childhood sweetheart in a dreamy castle is exactly what's needed!
Of course the new issue is also full to the brim fashion inspo for chic parties, our Christmas gift guides, as well as a look inside our inaugural Power of Women Awards earlier this month, which were held in The Marker Hotel and we toast fabulous entrepreneurial women who help us live our best lives.
Pick up the new issue, on shelves now!