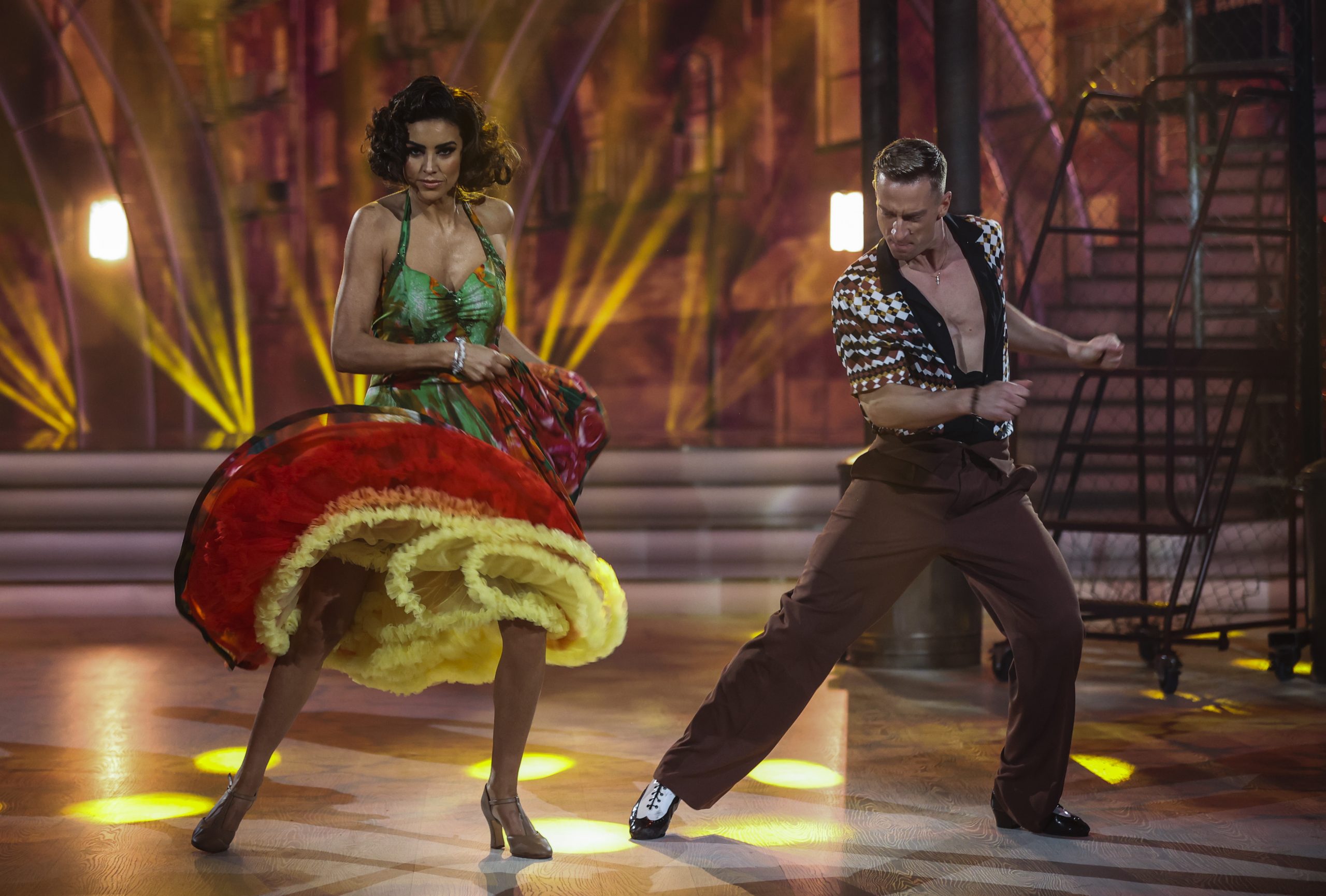 Suzanne Jackson absolutely smashed her routine on Dancing with the Stars this week.
But her nerves were at an all-time high after she fumbled her routine last week. It was a redemption arc as she took to the floor for Movie Week.
Speaking after the dance she admitted that she was able to take the "biggest sigh of relief" after successfully completing her routine.
"I was probably most nervous about this week because I knew everyone was watching to see the comeback. It's inspiring for people out there to see someone fall and come back. I knew I good do it. But for the first few seconds, I was a little bit shaky," she confessed.
While she was all smiles after her routine, she admitted that earlier that week she was ready to throw in the towel.
Last Monday, she explained that she had been prepared to quit the show entirely.
"I rang Michael [Danilczuk] crying and told him I couldn't do it. He told me, 'Suzanne, you are coming to the studio. We don't have to rehearse but you're not quitting.'," she told us.
"I just felt defeated in every way, shape and form. It's also very humbling. I suppose everyone loves a comeback and I'm happy we had the opportunity to do that this week. I was delighted at the end.
"Michael's been brilliant, my husband, my family, my friends, my followers, they've been so supportive. I don't think I've ever gotten this much support. I was delighted to have the courage to come back to do it."
We're delighted that she was able to dust herself off and absolutely smash it on Sunday!
Dancing with the Stars continues on RTÉ One on Sunday at 6:30pm