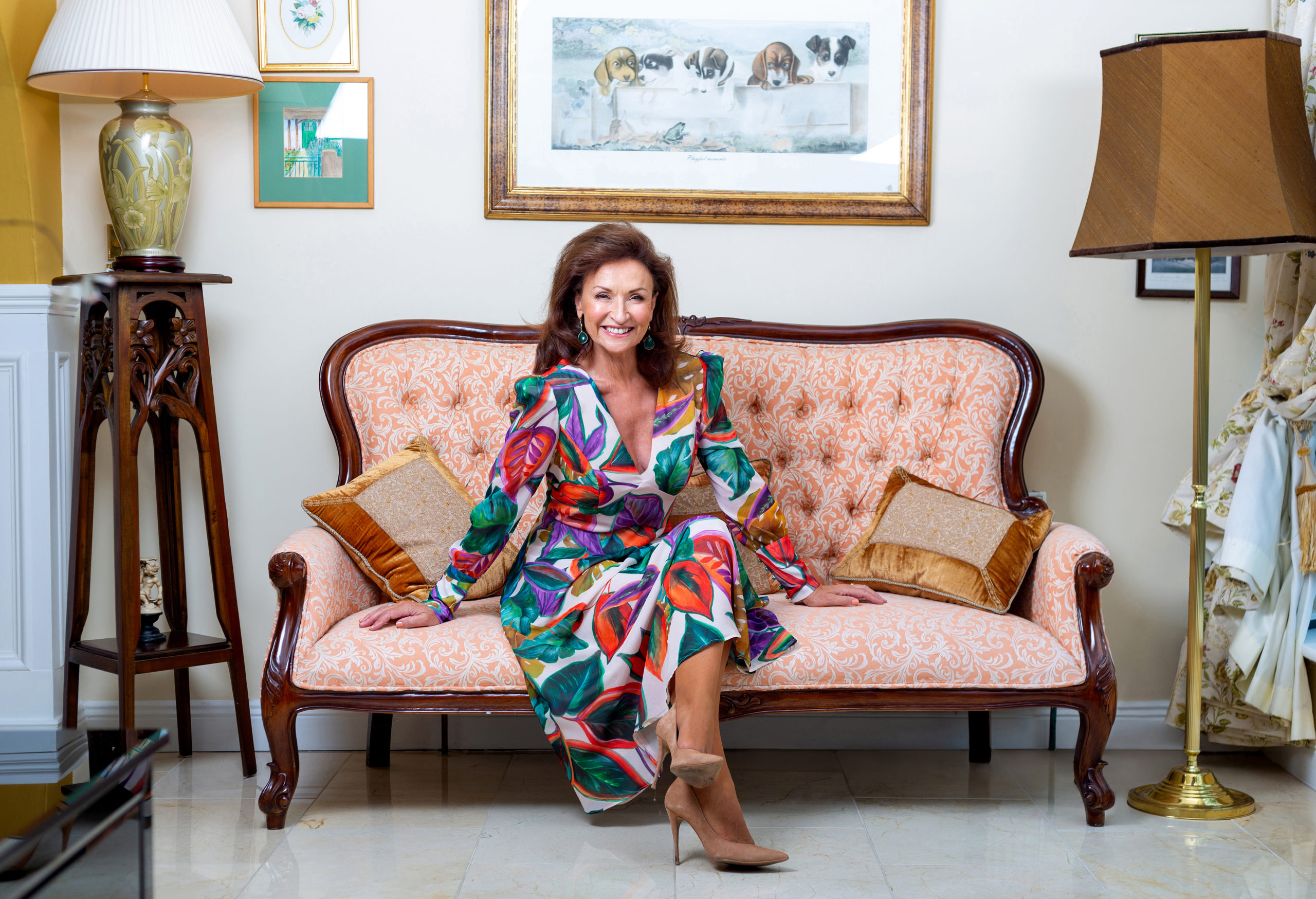 We've been digging through the closets of our fave celebs, finding out the secrets behind some of their most iconic looks. From where they get their inspiration, to their favourite places to shop, we've asked the stars all the burning questions you've ever wanted to know the answers to.
This week, we're chatting to Celia Holman Lee. 
What's your most-worn piece of clothing?
For me, it has to be coats. In the winter it's wool and faux fur. During spring, I like blocks colour in shades of pink and mustard. For summer, a floral jacket or light coat works well with everything.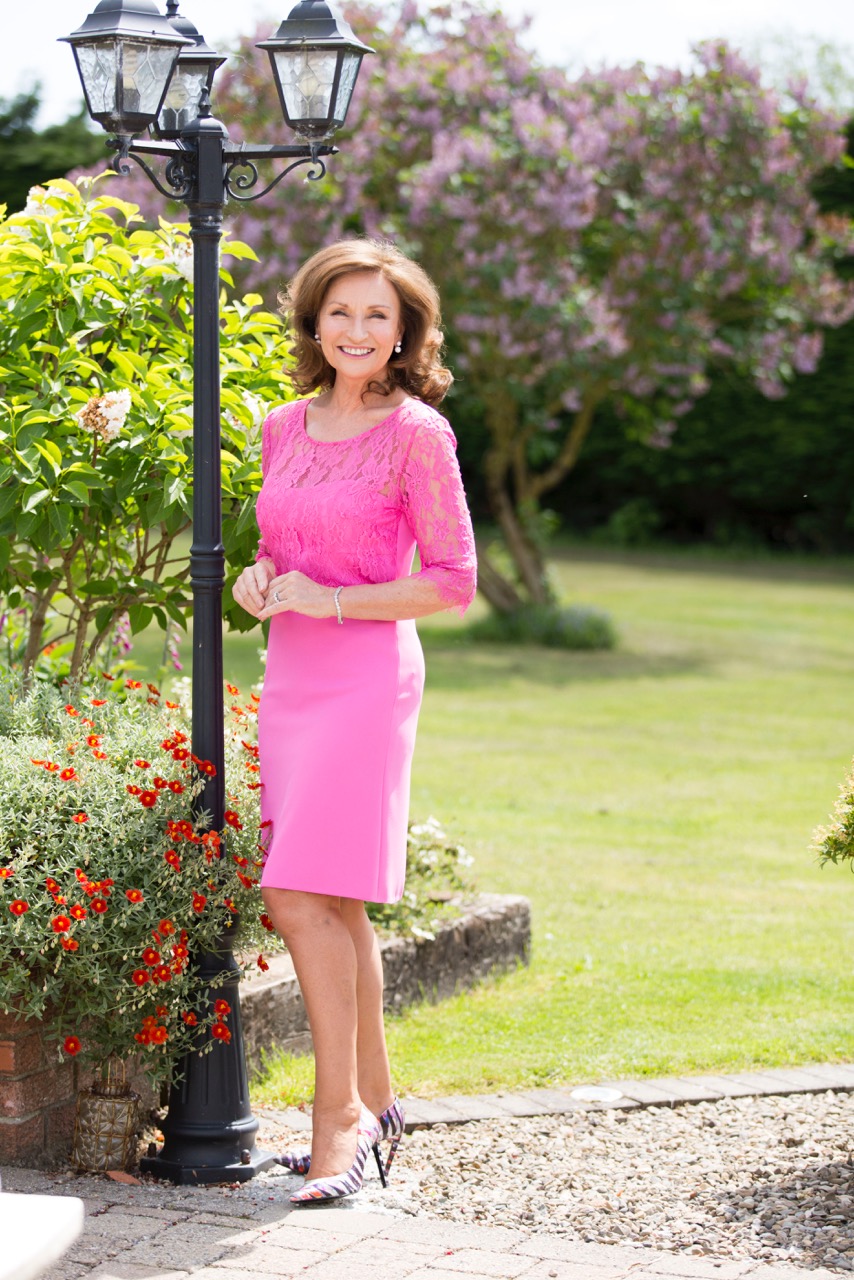 What's the most sentimental piece in your wardrobe?
I have so many because of my decades in the industry. Amongst my favourites is a Peter O Brien full-length taffeta skirt, a Don O Neill navy long sequinned dress and my MaxMara coats that I will never part with.
Celia, imagine you have five minutes to get ready for a night out. What is your go-to outfit?
It would be a good pair of black trousers, a fab top, my Gucci shoes and my Armani faux fur jacket. I'd pair it with a cross over bag and statement earrings.
What are the staple pieces you think should be in everyone's wardrobe?
A variety of casual and classic trousers and a few nice tops. I think you should also have a casual jacket and a dressy coat, ankle boots and again a cross over bag. The colour palette for every-day staples should be, black, navy or camel.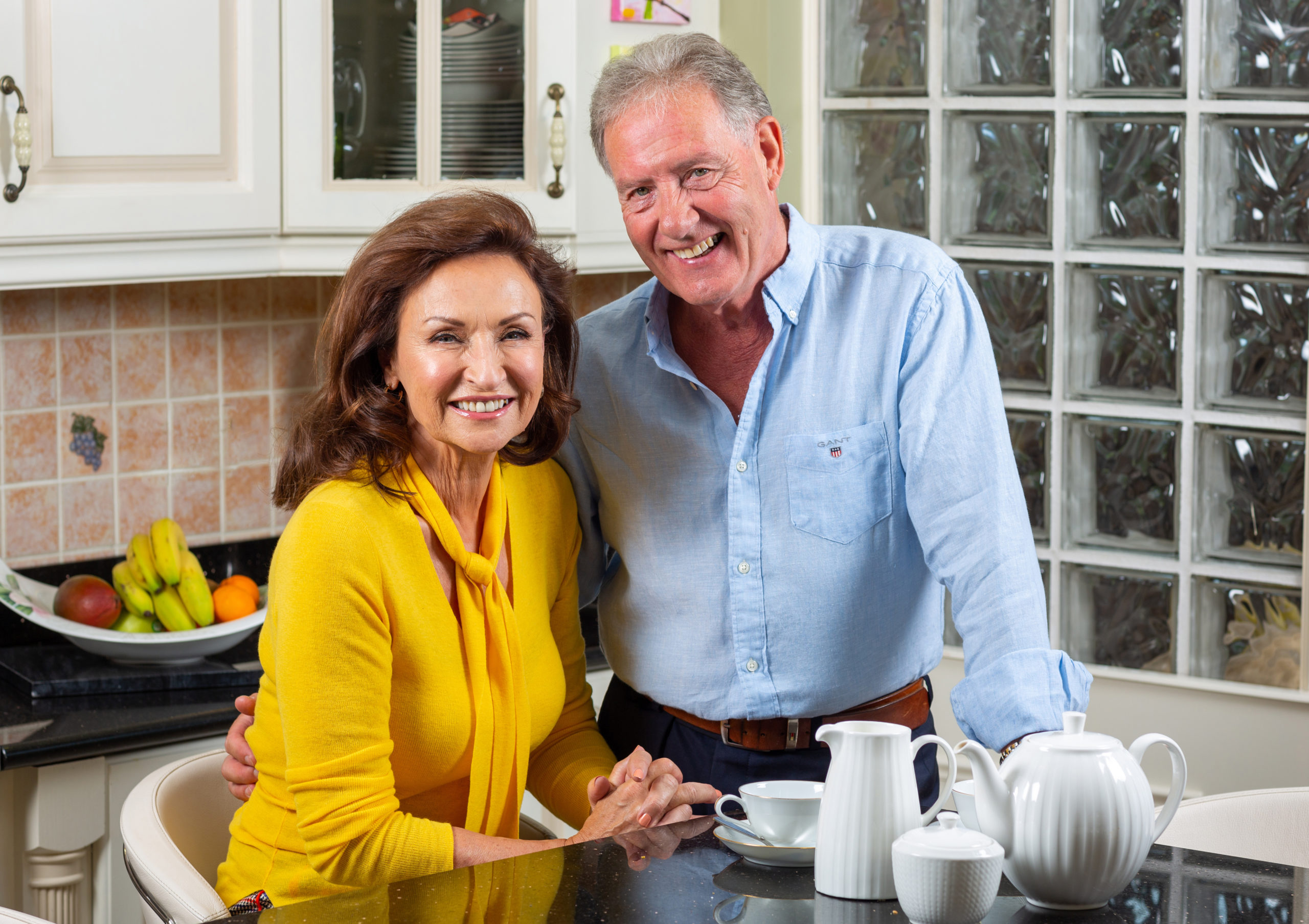 What are your staple pieces for a holiday wardrobe?
I would say in terms of beach holiday attire, some swimwear, wraps, light fabric maxi dresses, some soft shapes in trousers – which also goes for the tops – a pair of wedges and a pair of flats shoes. It really depends where you are going.
What's been your biggest investment buy?
My coats.
Are there any outfits/trends you regret wearing?
Not really, I make the trends work for me.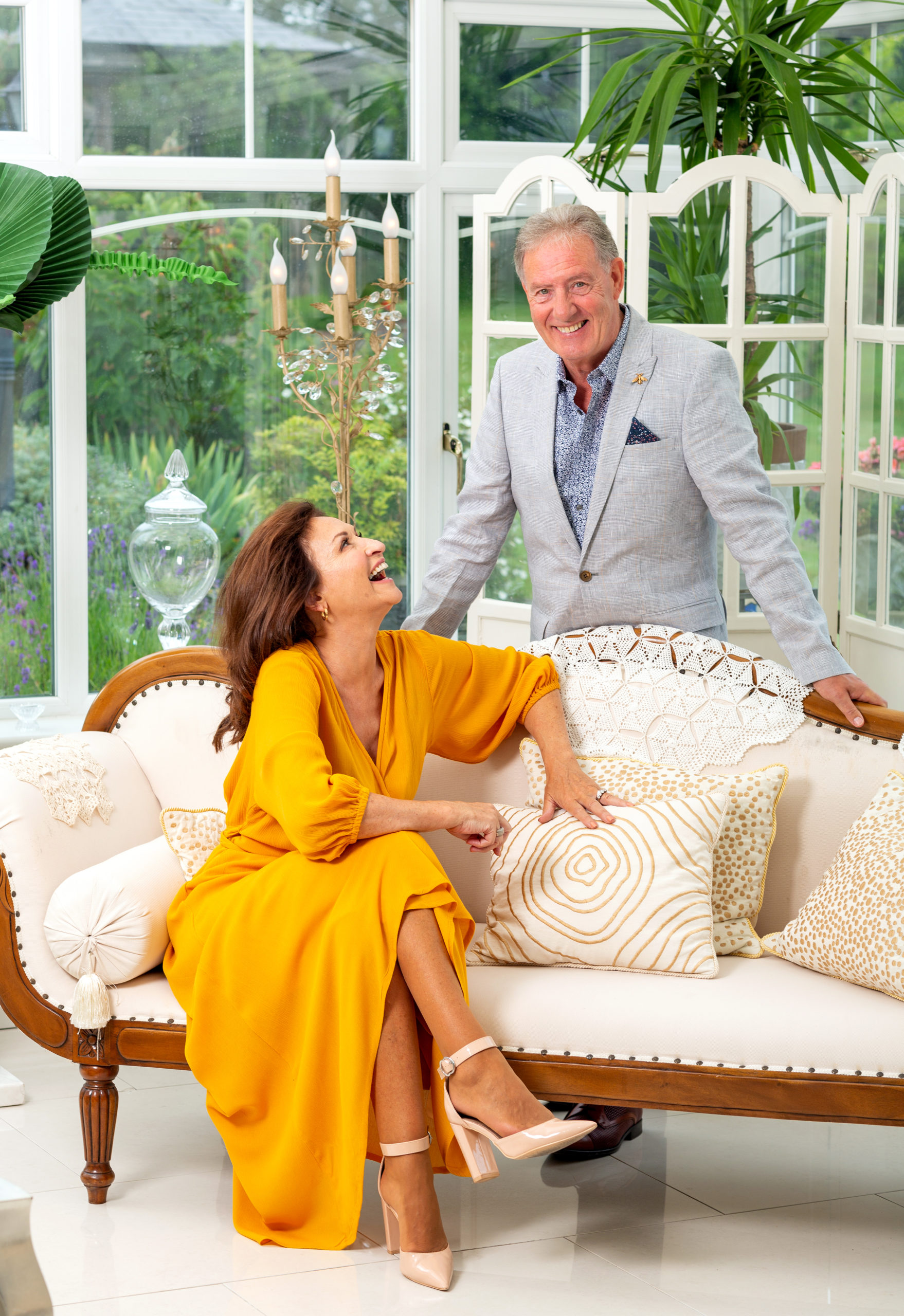 Your favourite brand to shop with?
It would be Oxendales, some boutiques in the Limerick area and of course Brown Thomas Limerick.
What's been the best style advice you've ever received?
Always put your own stamp on your style.
What outfit makes you feel the most comfortable?
A dress is so easy, just step in and zip it up.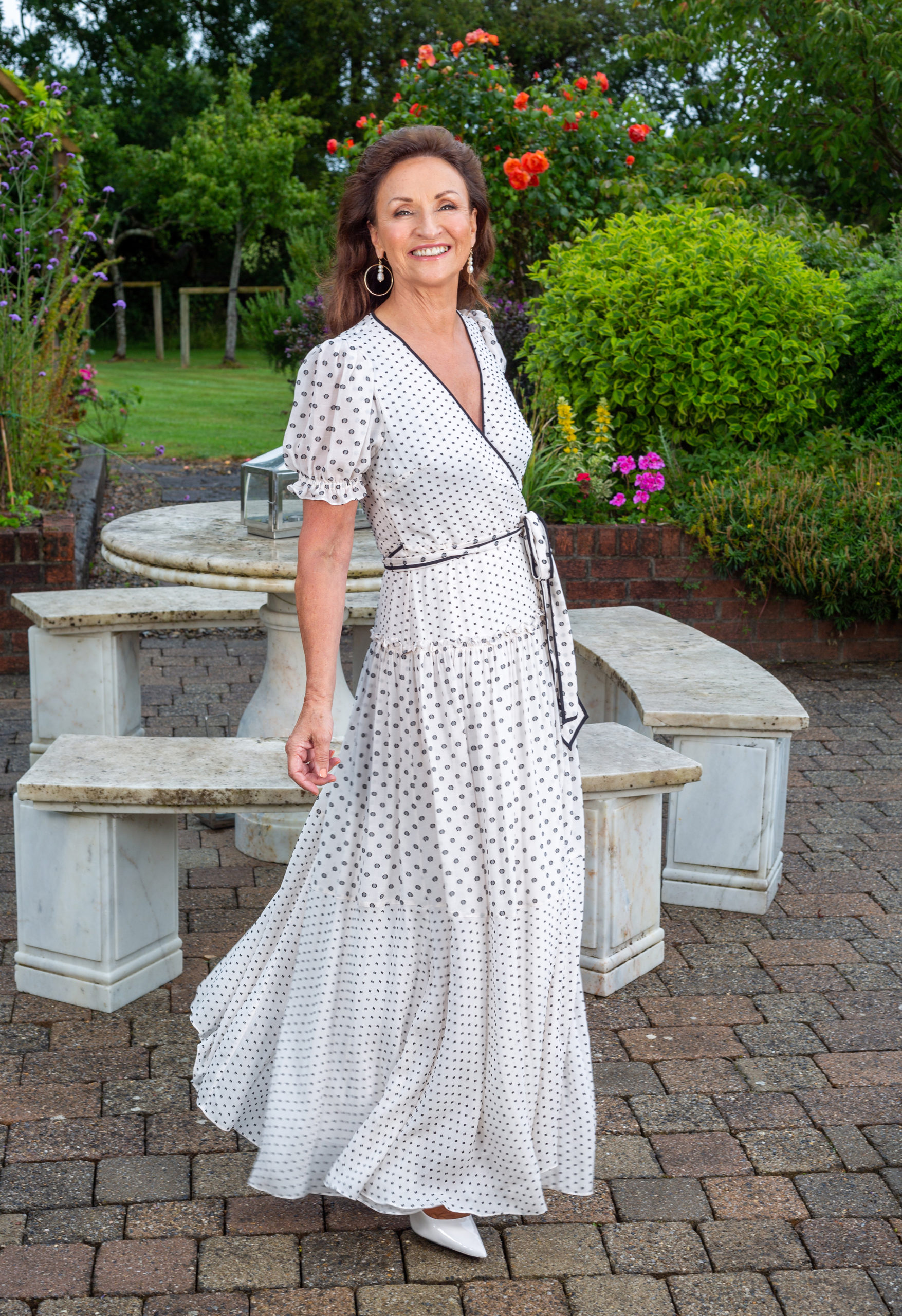 What is your next buy/what are you lusting after?
The SS Gucci shoes this season in Brown Thomas.
Is there a particular piece of jewellery that you wear all the time?
I always wear my rings and my Cartier watch which I have for 40 years.
Who is your biggest style icon?
I admire all style icons who have earned their reputation as style icons, especially some Hollywood stars and our own Irish celebrities. As for myself I try to bring my own style whatever the occasion.