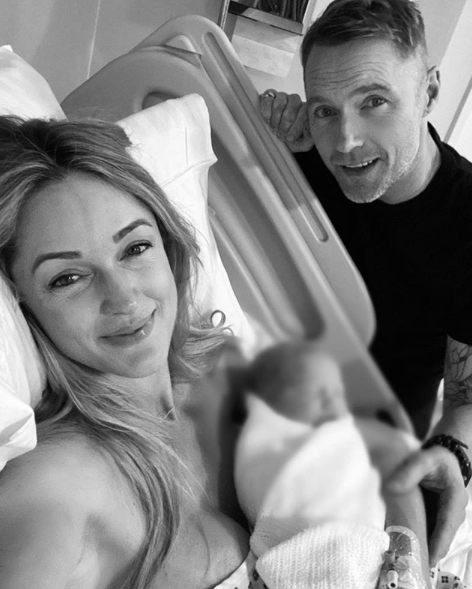 Storm Keating has shared a sweet picture of her baby, Coco, as she adjusts to life as a working parent with a newborn.
The mother-of-two opened up on the picture she posted on social media, admitting that 'juggling' work and parenthood isn't always an easy task.
On the caption, Storm explains that she was nominated to take part in a challenge to raise money for a charity. The challenge asked her to share a picture of her 'juggling' and, instead of picking up some oranges to throw around, Storm gave us a glimpse into the balancing act she plays in her everyday life instead.
View this post on Instagram
"When @holly_branson threw her "juggling" @megaoffchallenge at me to help raise funds for the @national_emergencies_trust_ Caronavirus Appeal, I thought 'great idea and great cause' #icandothis I mean how hard can it be to juggle three balls in the air?" she said.
Continuing on she said:
"I didn't realise that finding the time would actually be the real challenge for me!"
"So darling Holly, rather than delaying this another day – please accept a different kind of "juggling" for this nomination … the juggling of a newborn and work."
Storm says that her husband, and Boyzone singer, Ronan, had captured the candid snap earlier that afternoon when he spotted them together.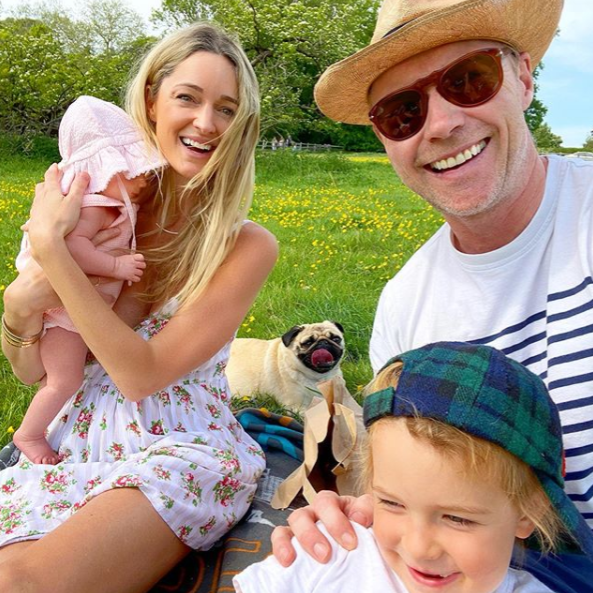 The 38-year-old gave birth to her daughter back in March of this year amid the coronavirus pandemic, the two already have a three-year-old son named Cooper.