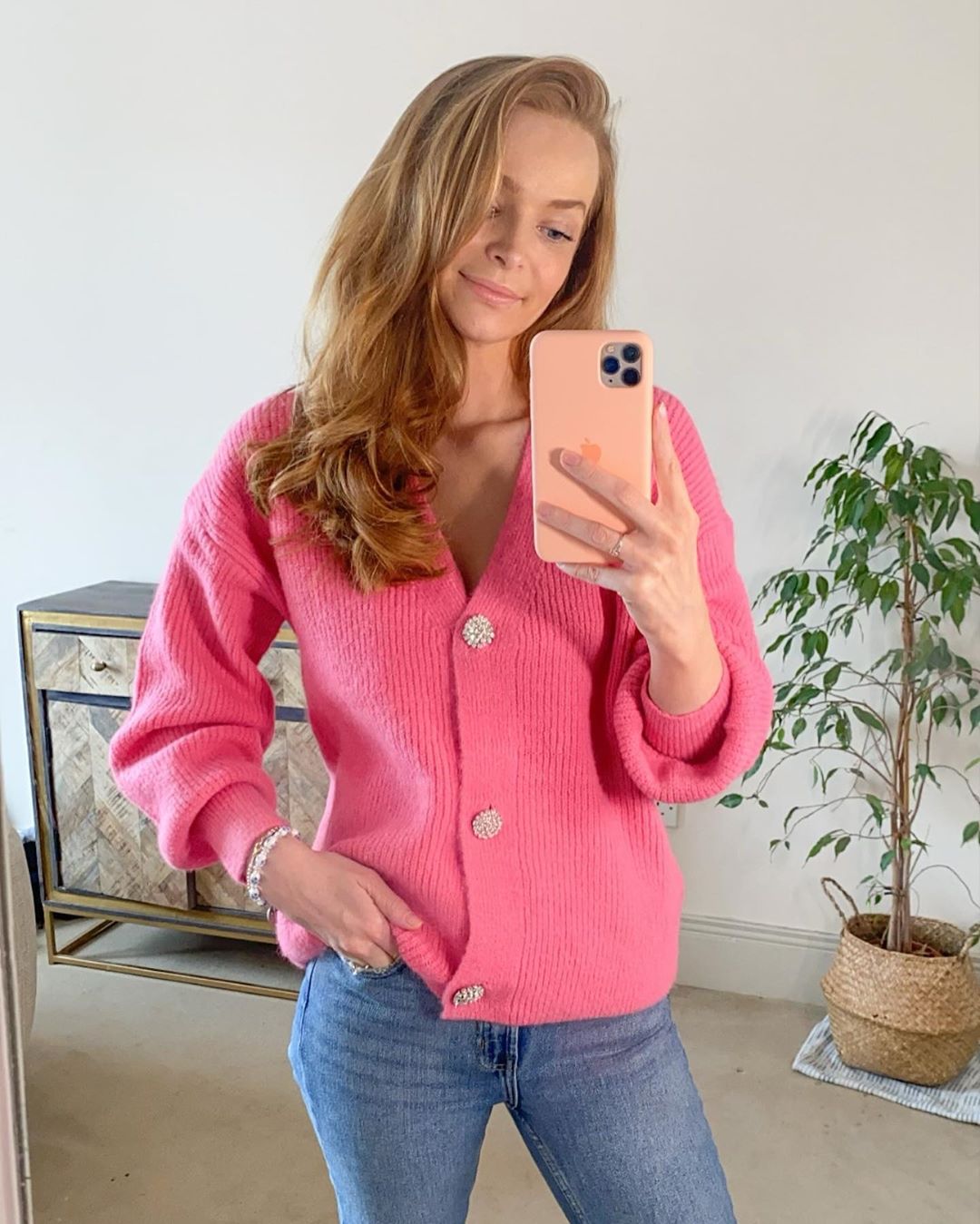 Feeling that autumnal chill already? We've certainly noticed a change in the weather this week but we're not quite ready to go straight for the wooly jumpers and boots just yet.
One of the easiest pieces to work into your wardrobe now is a cardigan. They'll keep you snug and also look great layered over dresses and t-shirts that would otherwise be too summery.
We love Aoife Walsh's fluffy pink cardigan in her latest outfit post. The bright colour means it still looks fresh and not too dark and wintery, there's plenty of time for that later in 2020!
For now we'll be hanging on to our summer wardrobe for as long as possible and the only bit of A/W we're introducing is a cosy cardigan. Here's some of our faves available now!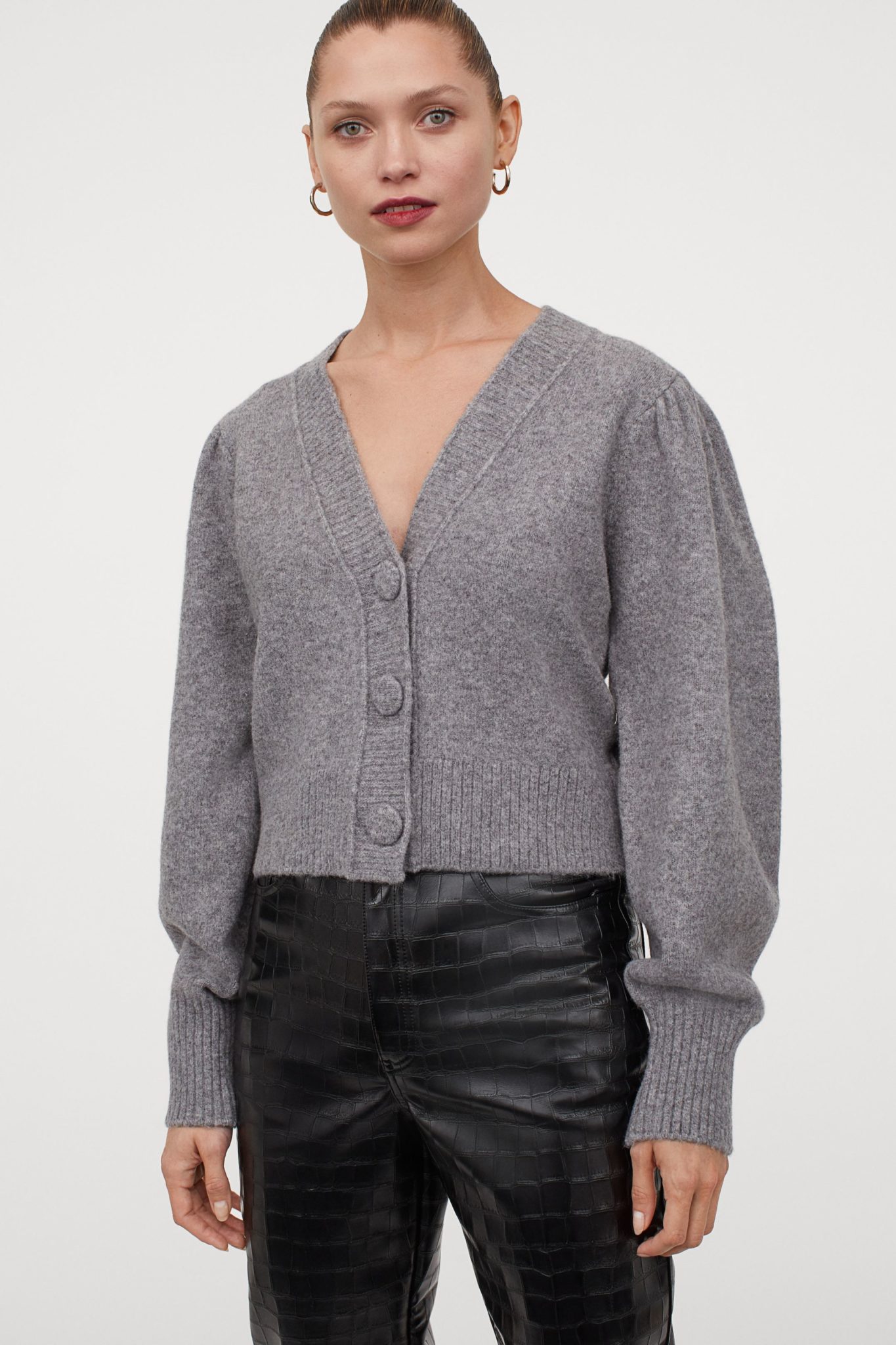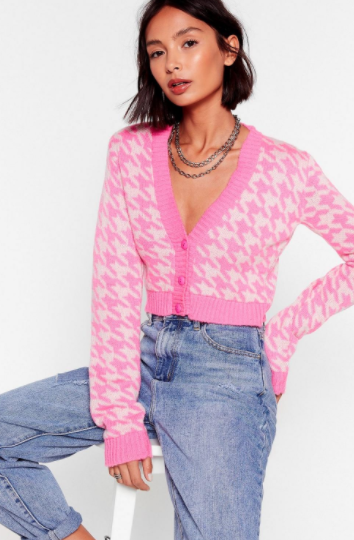 Got Knit Right Houndstooth Cropped Cardigan; €22.80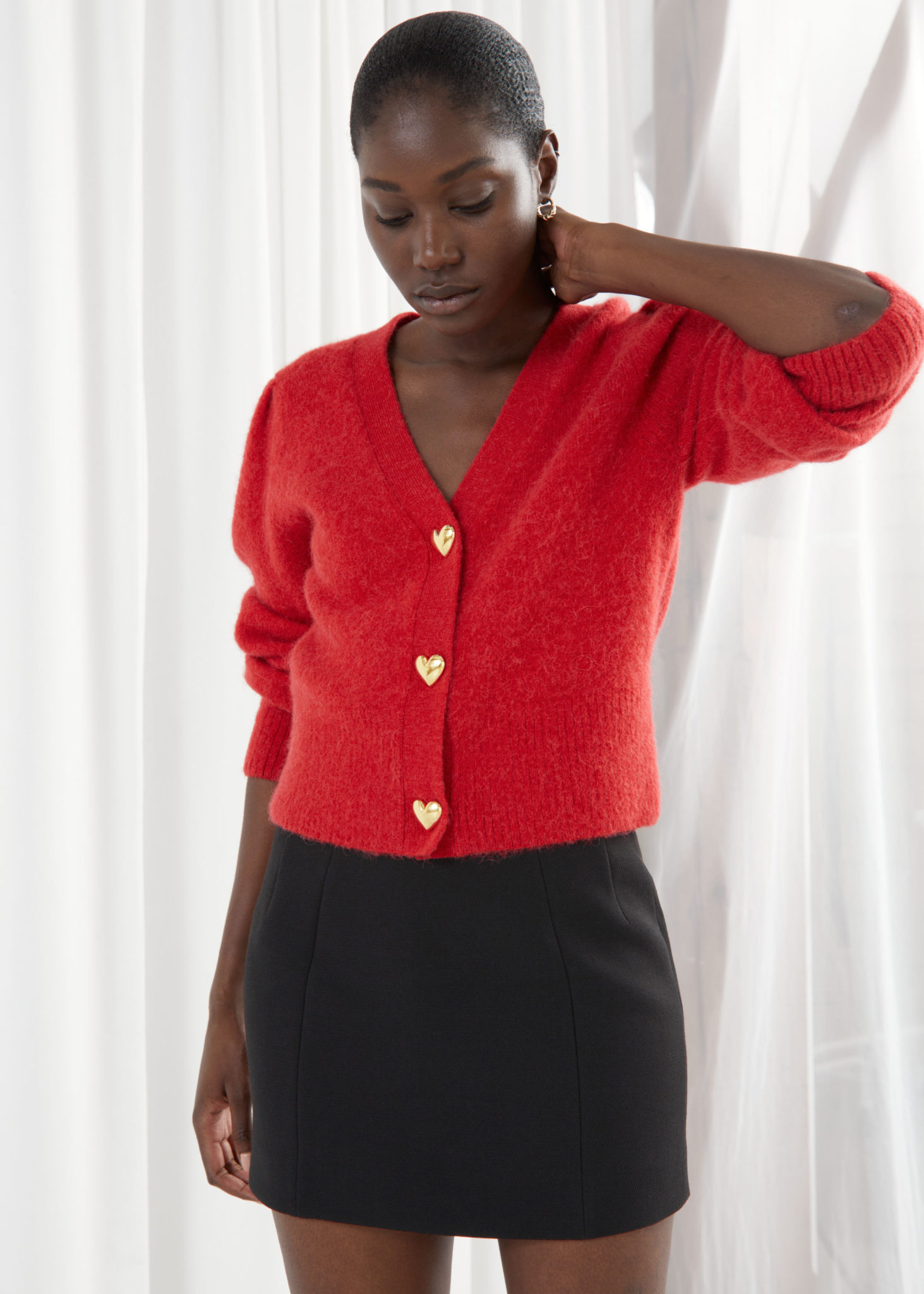 Heart Button Alpaca Blend Cardigan; €79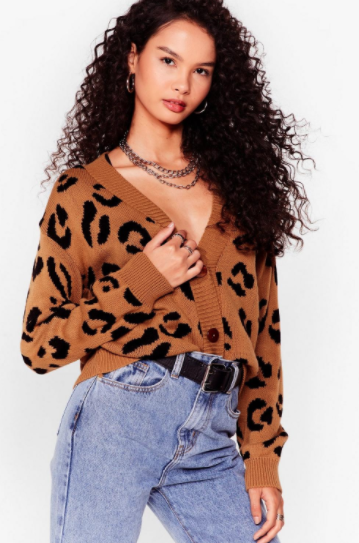 Knit Finished With You Leopard Cardigan; €30.00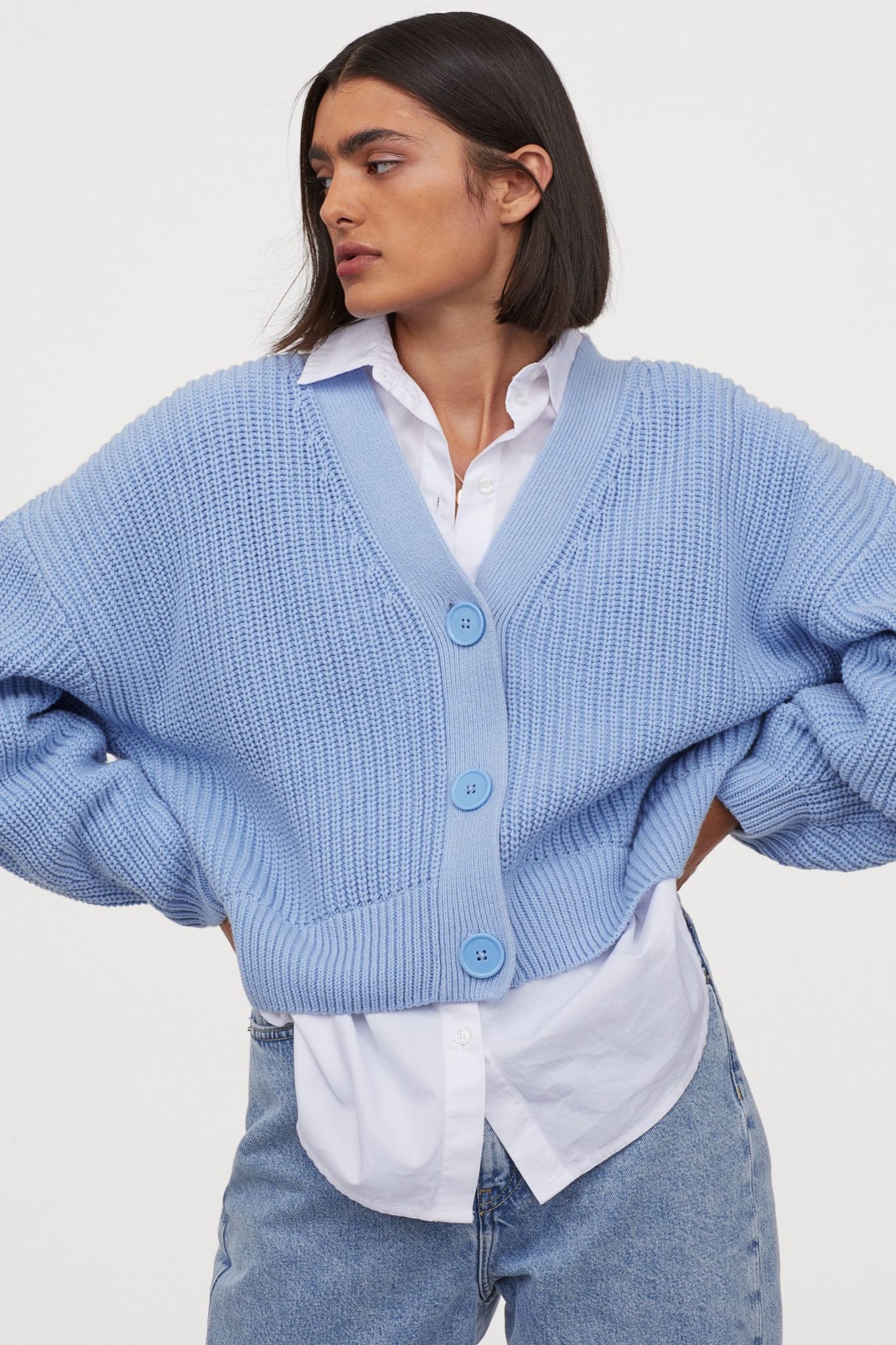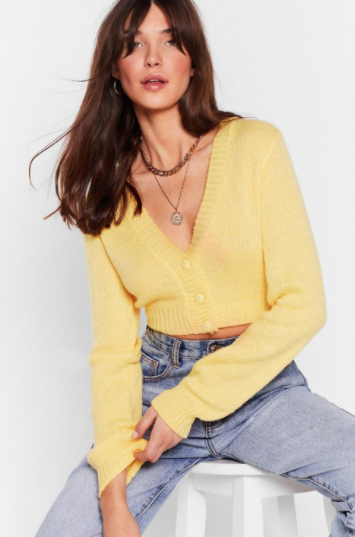 Button Cropped Cardigan; €22.80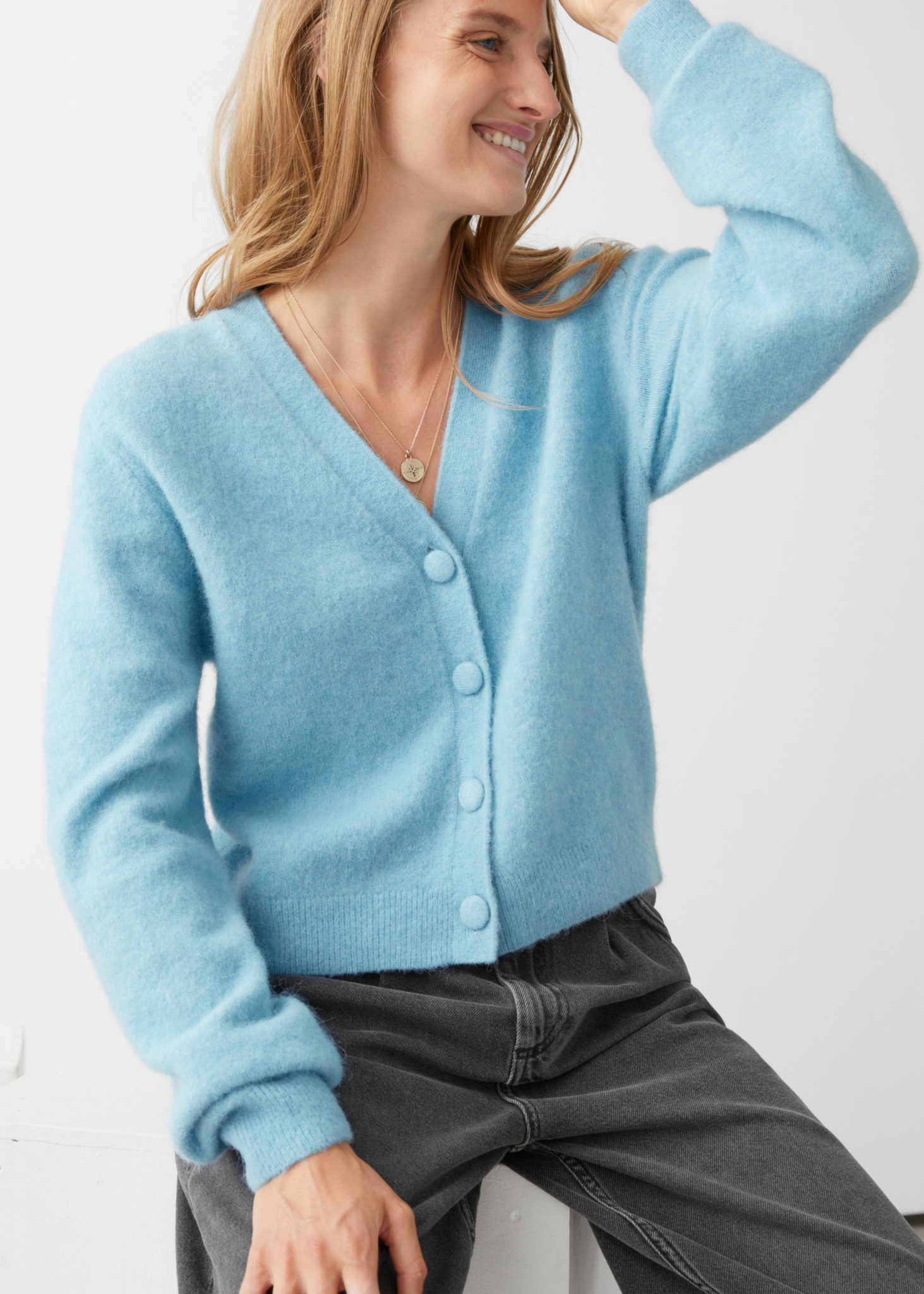 Alpaca Blend V-Neck Cardigan; €79