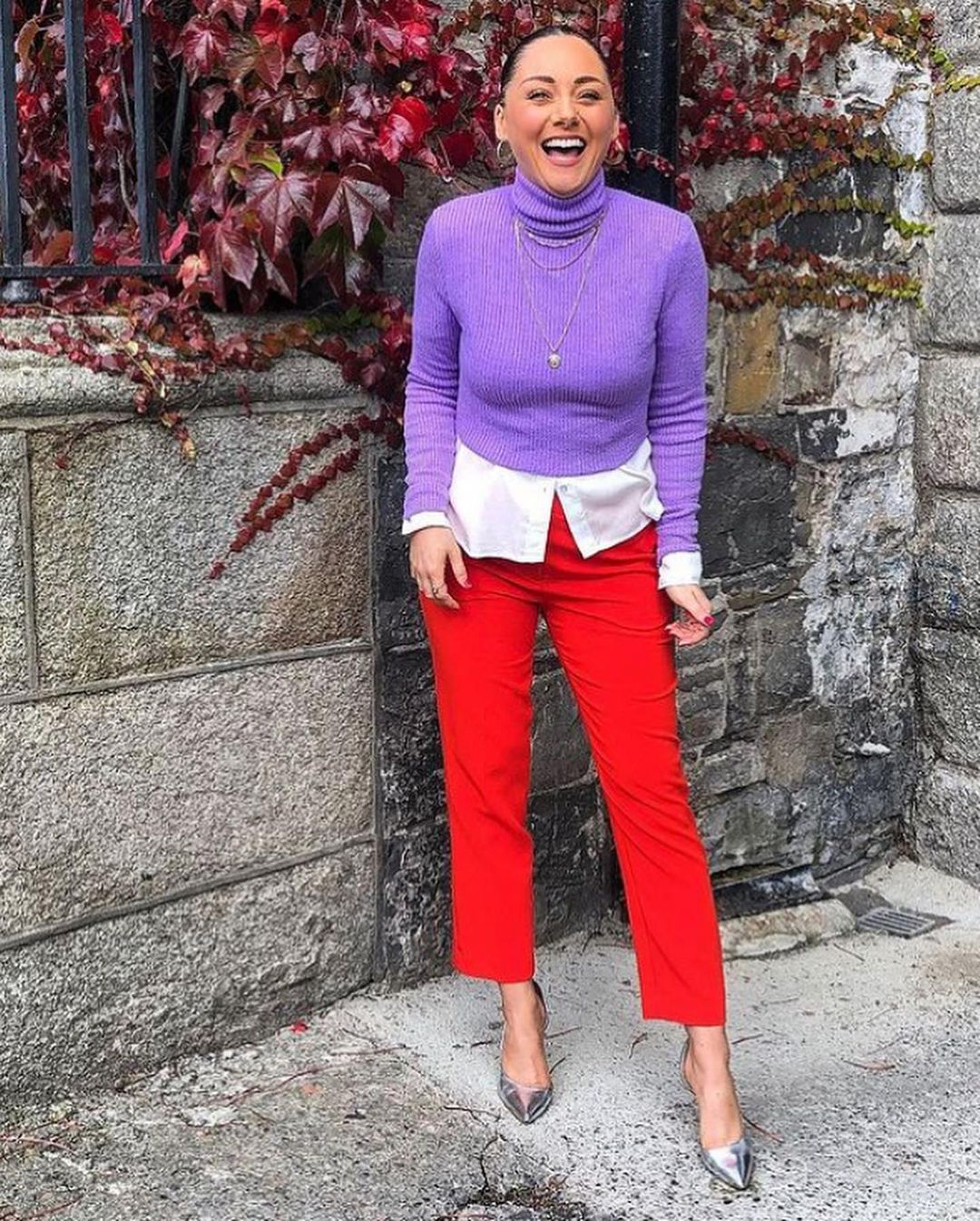 When we think of Audrey Hamilton, bright, vibrant colours immediately come to mind. The artist and influencer's love of bright hues is obvious in both her gorgeous paintings and her eclectic style.
This January Audrey has shared on Instagram that she is going to try and wear something bright everyday. The first month of the year is always a bit grim when the decorations and twinkly lights come down, and this year we're also in our third lockdown so we'll do anything we can to brighten a dull day!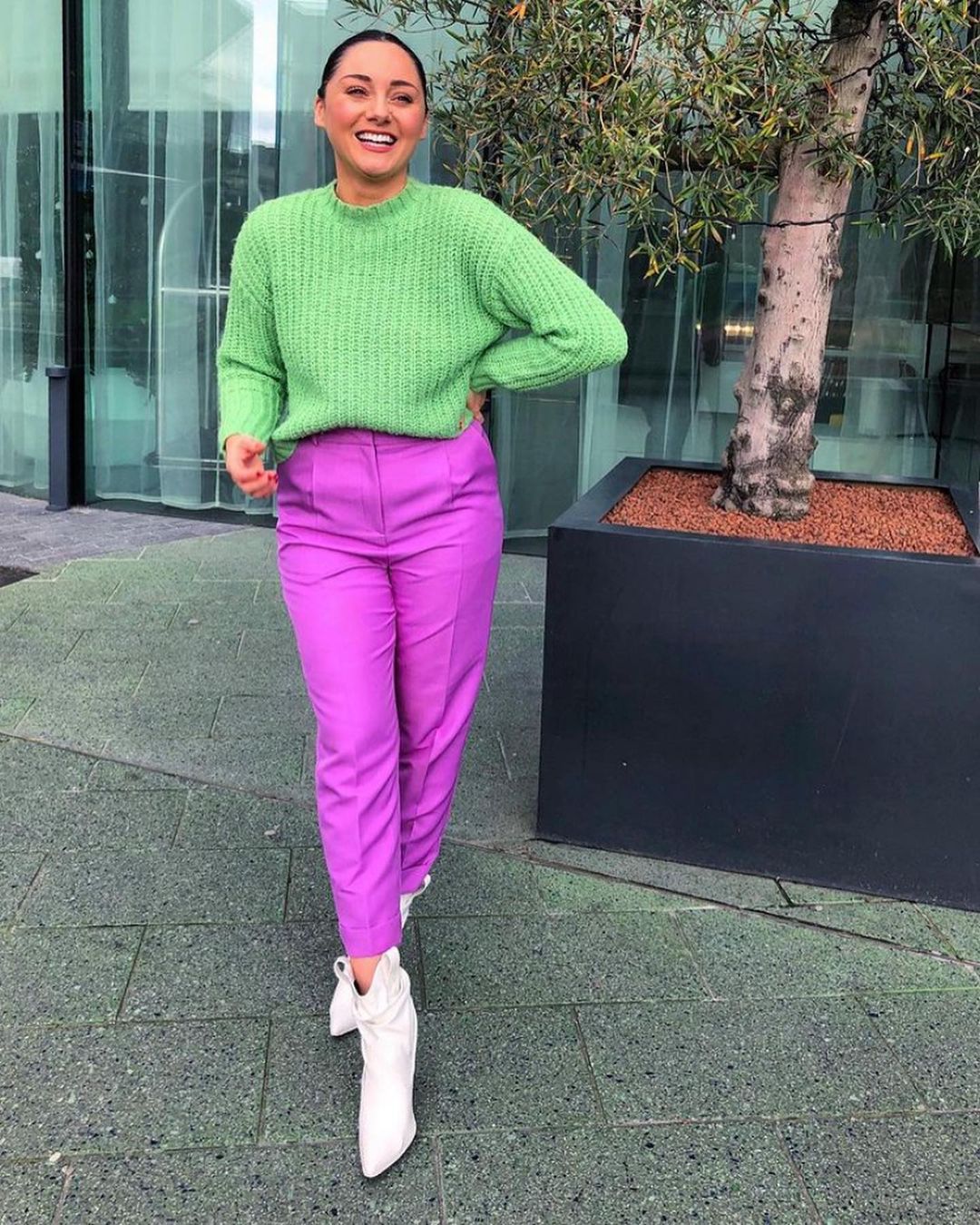 Posting to social media Audrey shared; "Let's pop some colour into January guys, shall we? I'm gonna wear at least one piece of colour everyday for the month of January."
"It can even be down to a colourful shoe or pair of socks. Let's try it for a bit of a fun challenge for the month?"
We absolutely love this idea, and have been searching for some vibrant pieces we can add to our wardrobes in 2021.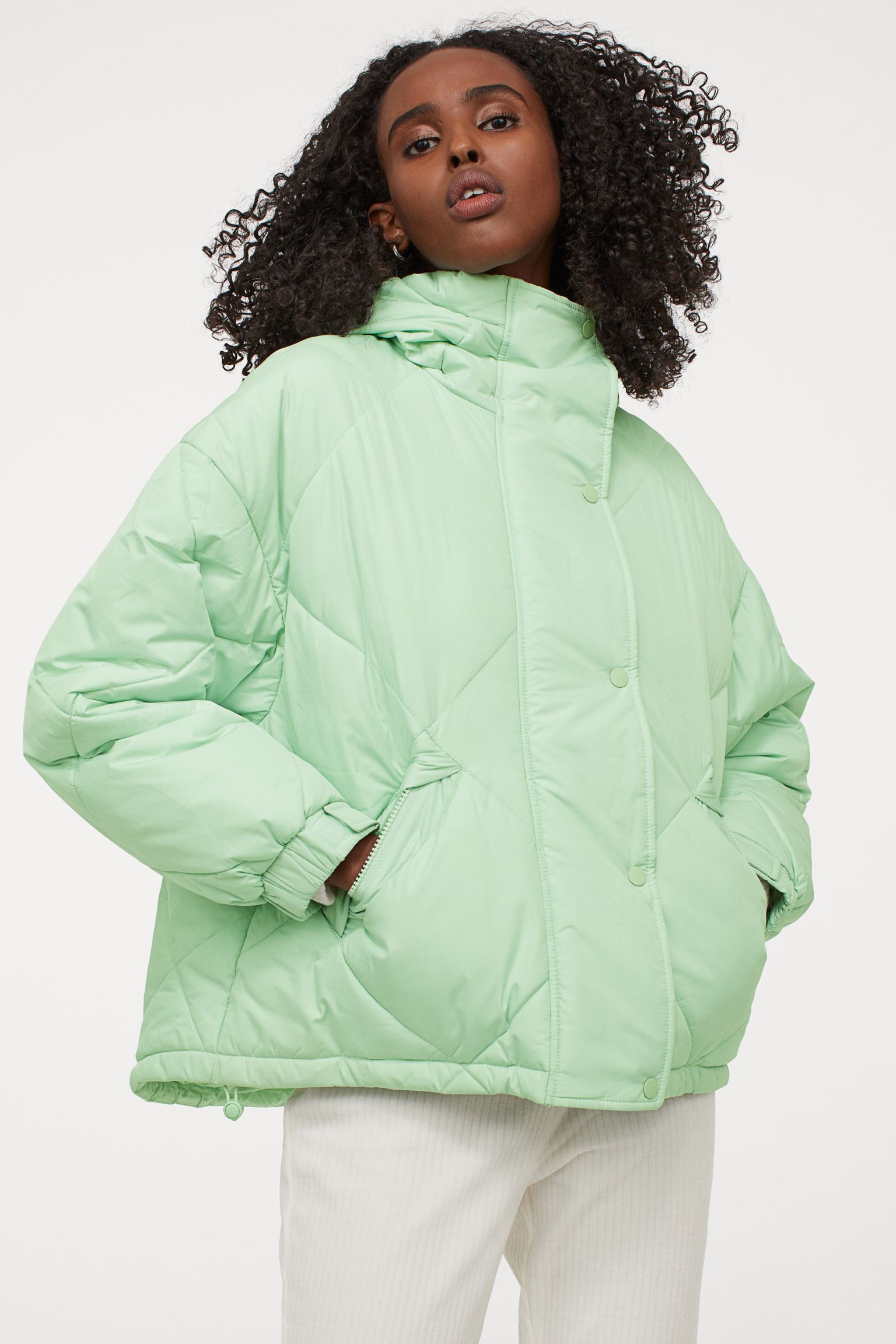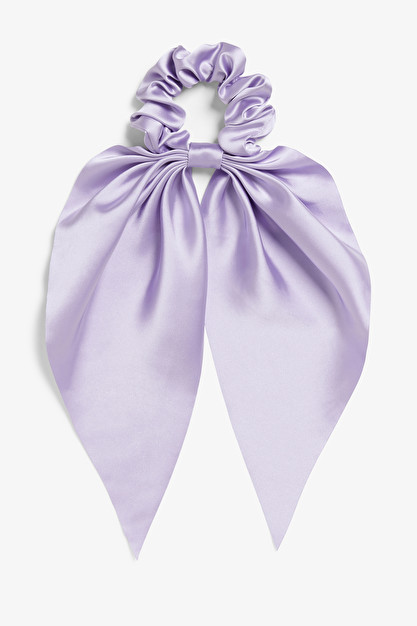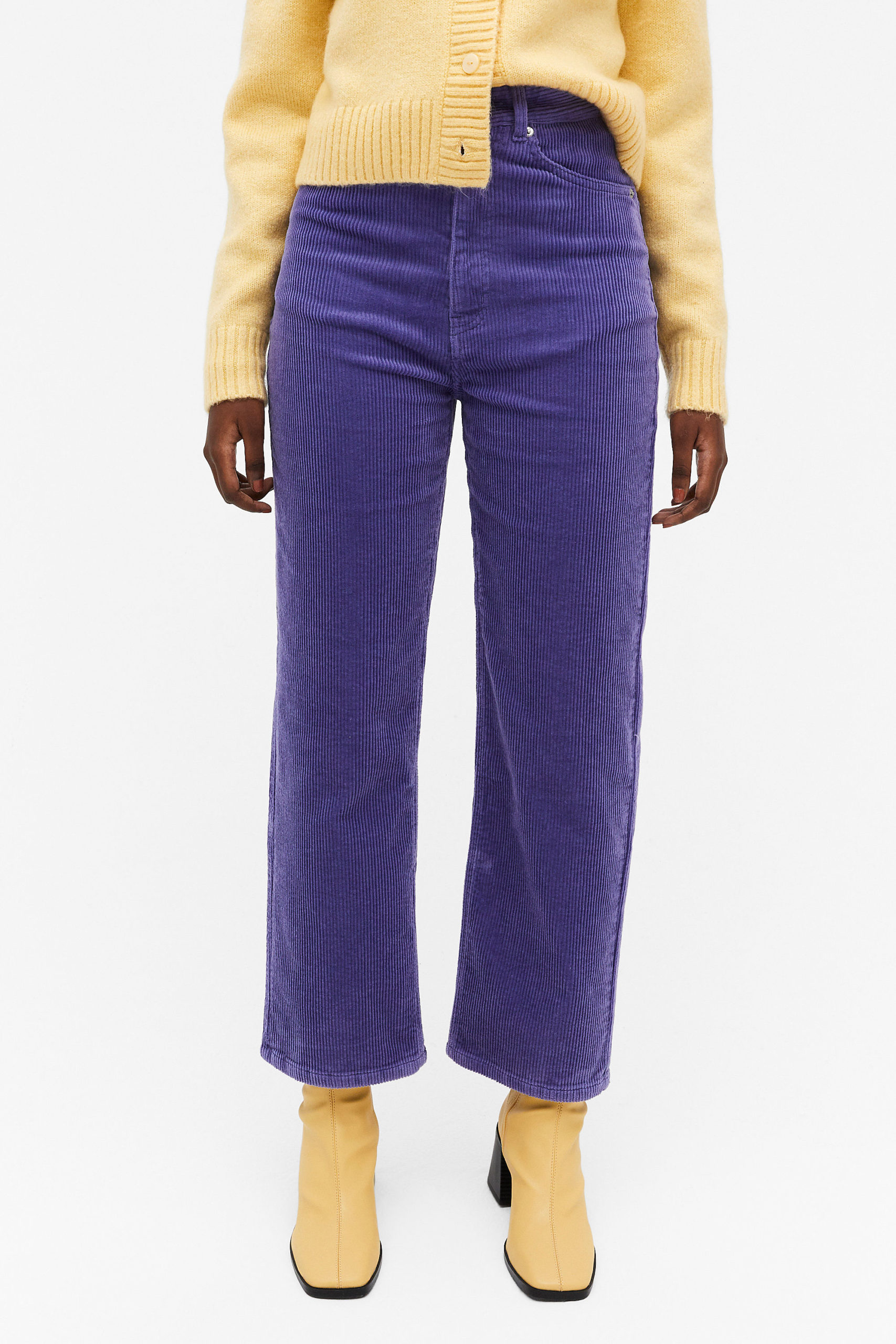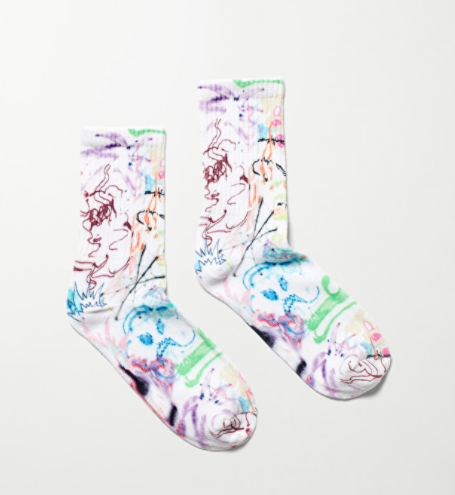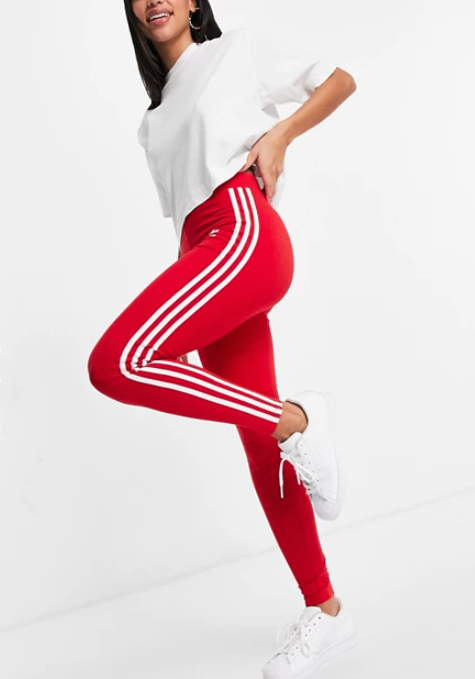 Three stripe high waisted leggings; €38.99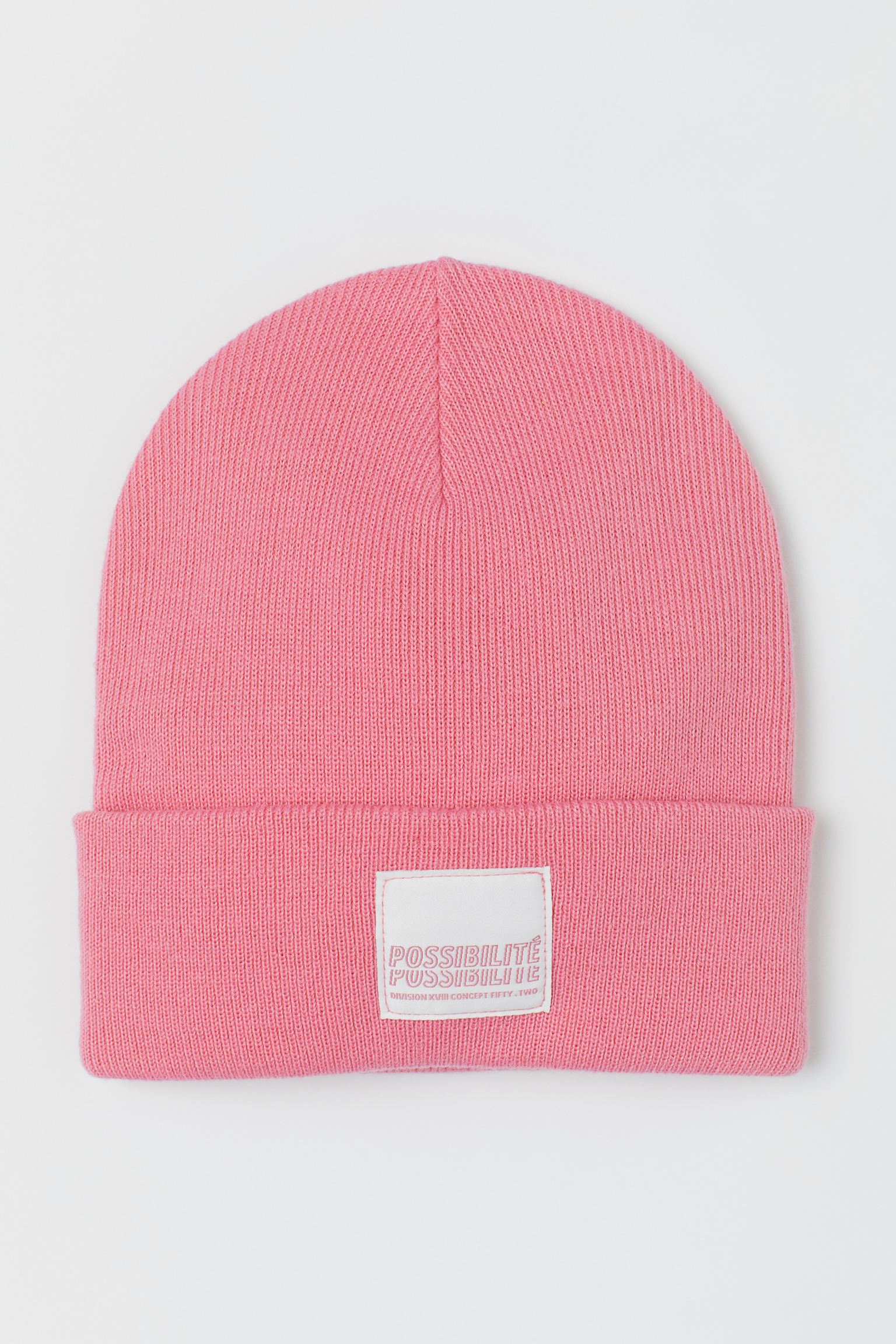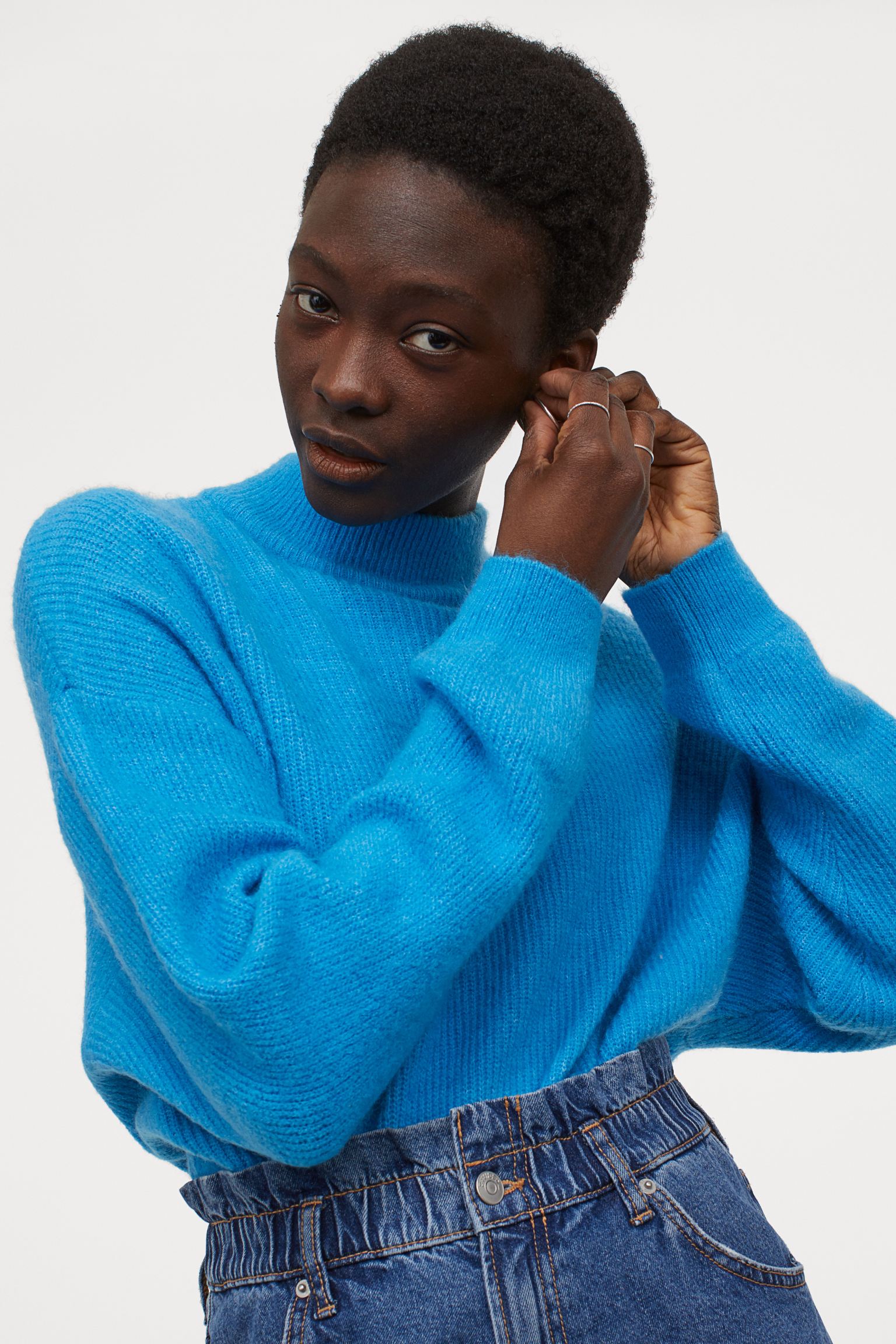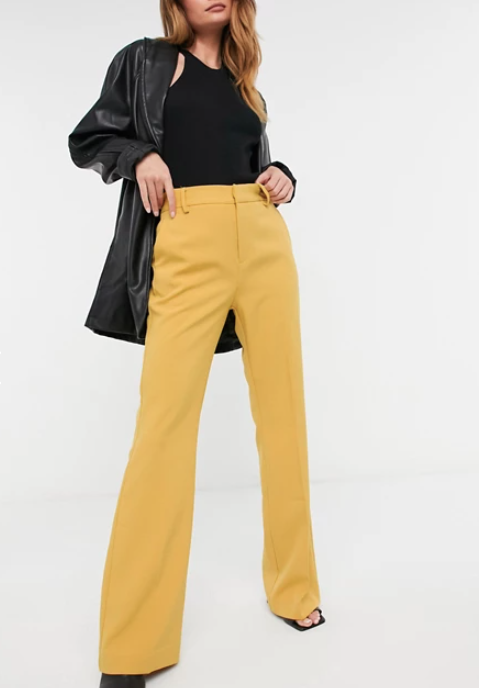 Tailored trouser co-ord; €96.99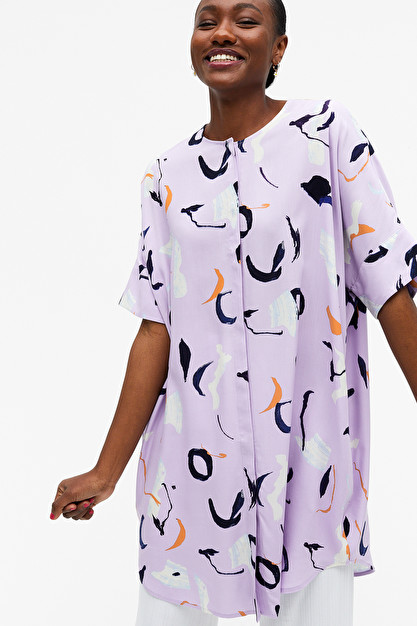 Fitted Ribbed Knit Trousers; €69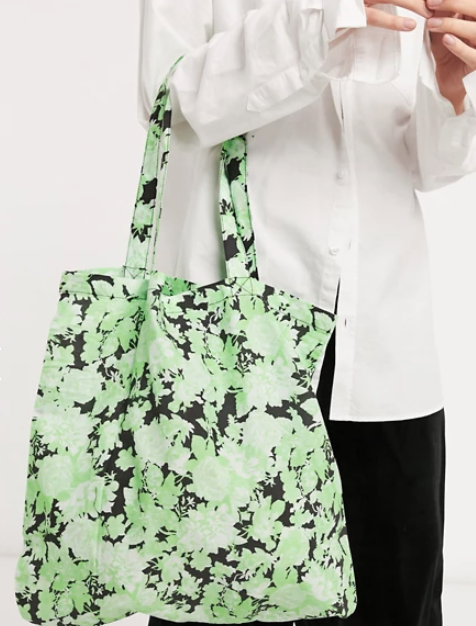 *This post contains affiliate links*