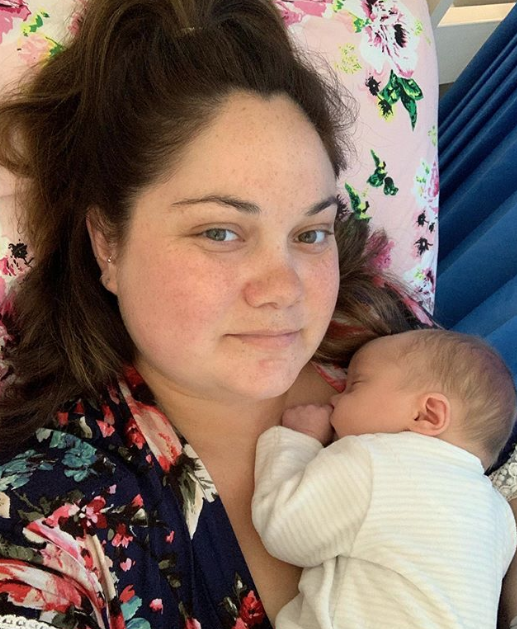 Blogger Grace Mongey has shared a health update days after she was admitted to hospital with Mastitis.
The makeup artist, better known as Faces By Grace, gave birth to her second child back in May – and was hospitalised with the complication this week.
Now, the mother of two is out of hospital and updating her followers on how everything panned out.
"I'm back in the land of the living, so nice to be home," she told her social media following.
"I've been sent home with two doses of antibiotics and bed rest for the next little while.
"I've been told that if it comes back to head to my GP and the hospital again, but hopefully that's not going to happen and we're over it now.
"On Wednesday morning I just said I'm just going to get up and go to the doctor and the more I thought about it the more I thought it was best to go back to the Coombe because the'd done all my blood tests and they knew i had been in before.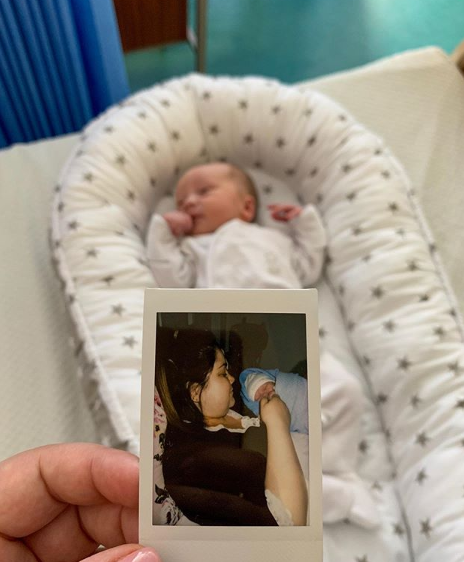 "But I honestly did not think they were going to keep me in.
"So they do a blood test and check the level of infection. It's CRP, mine was 200 so it was very high. It had to be under 100 before they'd even think about letting me go home. Two days after I was in they measured it again and it had gone down to 80.
"So I was glad I went back, because I think if I had gone to the GP she might have just looked at me and sent me off with a prescription."
The 30-year-old has shared all parts of her journey from bump to baby with her over 170 thousand followers, and shared a post about being admitted to The Coombe hospital with the infection.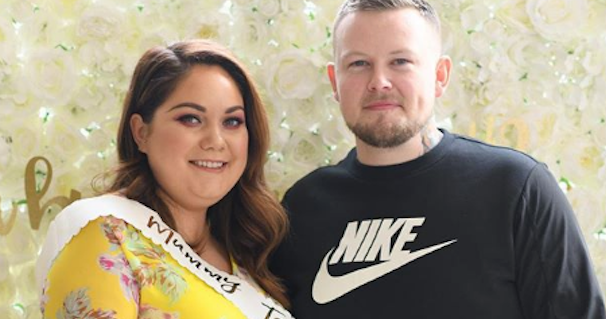 "I was admitted into the Coombe today with mastitis, feels like with every step forward I take I'm knocked two steps back. Seeing his smiling face looking up at me after his fed makes it all worth while," she revealed.
"It's been tough, really tough but it's definitely worth it. You really don't know how strong you are until your faced with obstacles like this.
We're wishing Grace all the best on her road to recovery.