TW: Pregnancy loss, miscarriages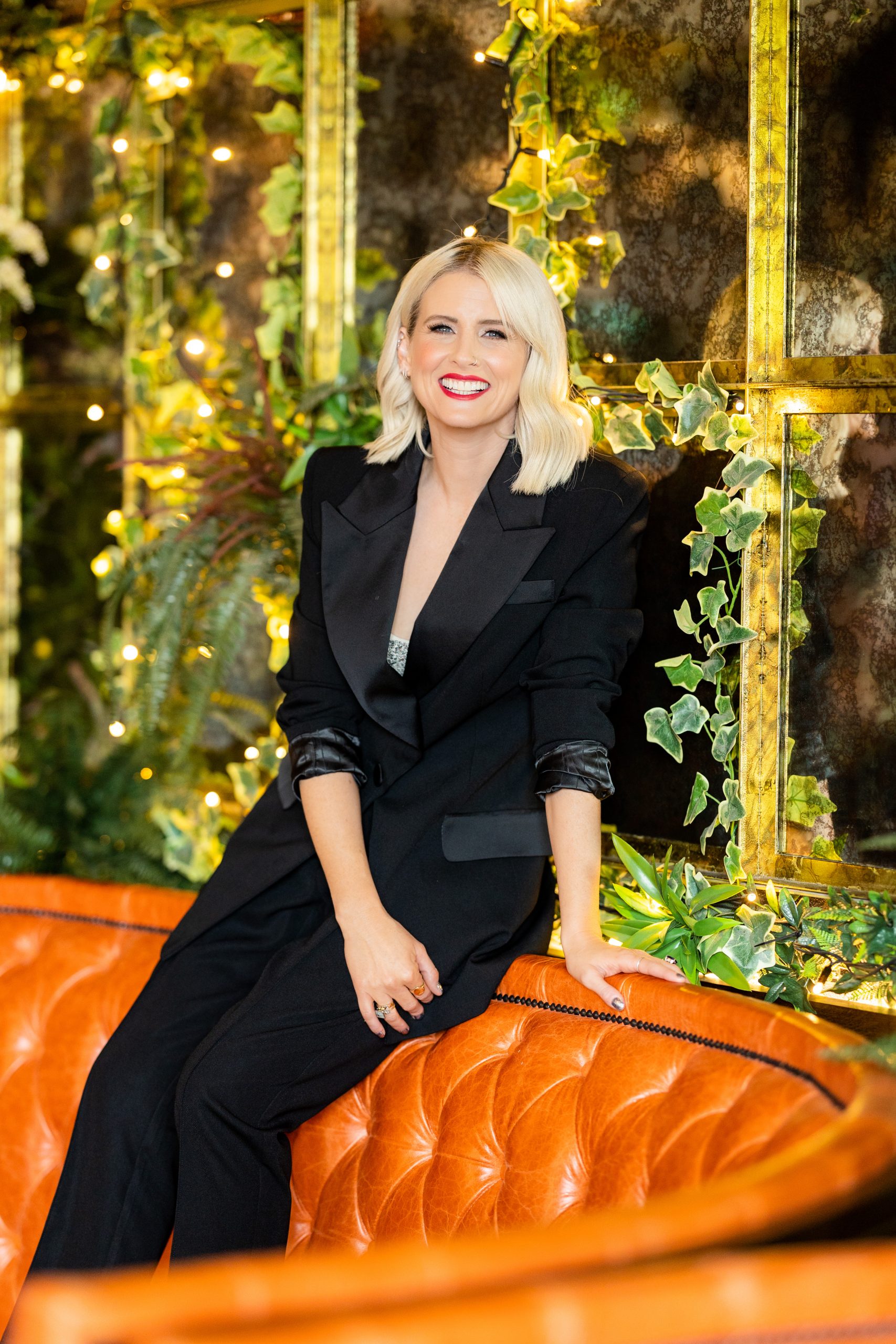 Sinéad Kennedy confirmed this week that she was expecting her second child with husband Conor Kirwan.
The RTÉ presenter has now opened up about her fertility journey.
She shared that she suffered two miscarriages before falling pregnant again with their second child being due in November.
"I think when you look online or read things about other people, you might assume, 'Oh they have it so easy', but it's not necessarily that straightforward," she explained about her journey to falling pregnant.
Speaking to Irish Country Magazine, she said: "This was such a longed-for second baby. I had two miscarriages before I was successfully pregnant.
"It's a common thing, people talk about it a lot more and there's no stigma around it now, thank God, but you don't want to be part of something that makes it look like you're living this perfectly easy-going life if that's not necessarily the case.
"There a lot of things that people are dealing with behind closed doors."
She explained that the last time she miscarried was when she was working on RTÉ's Today and she was " devastated by it".
She rang her husband, who is stationed in Brussels, asking him how she was going to get through it.
"I told one of the girls at work because it was very obvious that there was something going on with me and she had to try to keep me looking somewhat 'together' for the day, God love her.
"Like everybody else, you put on a brave face and you go through the day and you do what you have to do."
Sinead praised her incredible support network of friends and family for helping her get through those difficult times. She explained that Conor flew back from Brussels so she wasn't alone.
She shared that she feels "truly grateful" for her baby which is due in November.
"To be here now after that and to be saying, 'I'm so grateful', it's because I really am."