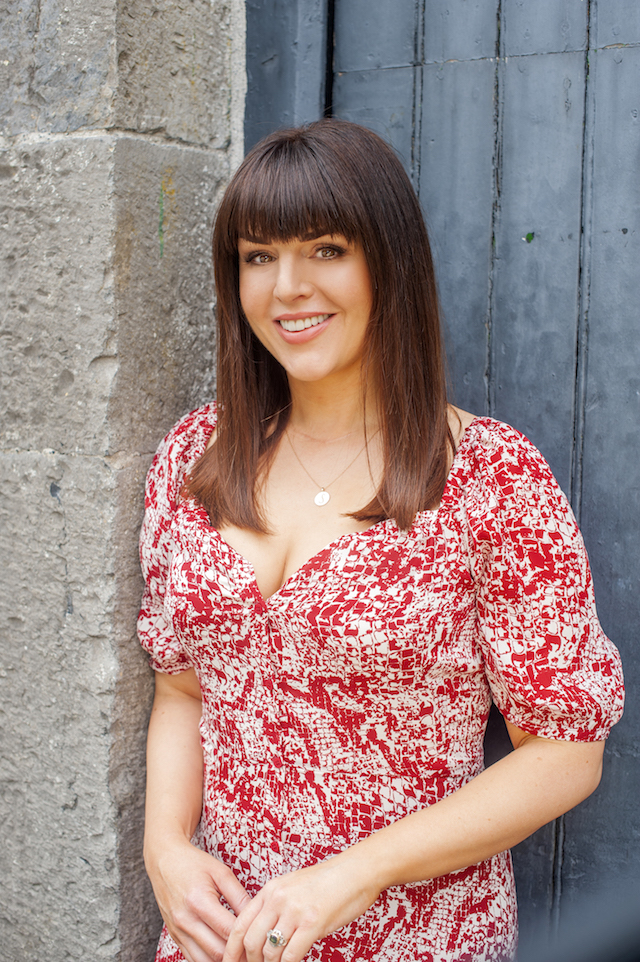 The TV presenter revealed to followers that the reason she has been quiet on social media recently is because her family had been suffering with RSV (Respiratory syncytial virus).
Taking to Instagram stories she explained, "I've been fairly quiet here as we've all had RSV and it has knocked the stuffing out of us."
Revealing that her newborn daughter seems to have caught the worst dose she shared, "Cathal is back to himself for days now which is great but lil Clíodhna is still on the mend as she also has bronchiolitis, the poor lil doitín.
"All I want to do is to take it from her a million times over but I know she's improving every day and soon we'll all be back to normal."
We are sending love to the family and wishing them all a speedy recovery!
Síle and her fiancé Damien welcomed baby Clíodhna in November and announced the happy news to social media as well as sharing how well little Cathal has adjusted to being a big brother; "Clíodhna, our baby daughter arrived into the world on the Thursday 11th of November in a bit of a hurry but I still (luckily) had the birth I had hoped for with Damien by my side every step of the way.
"Cathal has taken to the role of big brother brilliantly and we're trying to soak up every euphoric and exhausting second while we can. Feeling beyond thankful that she's here."