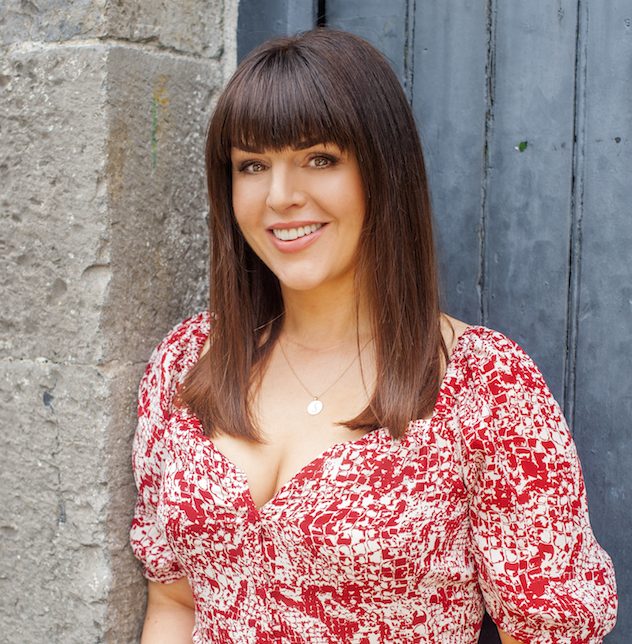 This is so cute!
Seven weeks on from the birth of her daughter Clíodhna, Síle Seoige has shared an adorable video of her smiling baby.
She captioned the video, "Morning snuggles & chats with our lil smiler! After an unsettled night of sleep all is forgiven in an instant when she produces one of these! I may not know what day it is right now…but I know Clíodhna is 7 weeks old tomorrow!"
View this post on Instagram
Doesn't that video just melt your heart?
The TG4 presenter also shared a gorgeous snap of herself and baby Clíodhna over Christmas in matching PJ's writing, "Oh how I longed for you my baby girl. Grá mo chroí thú #ChristmasDay2021 #Nollaig2021″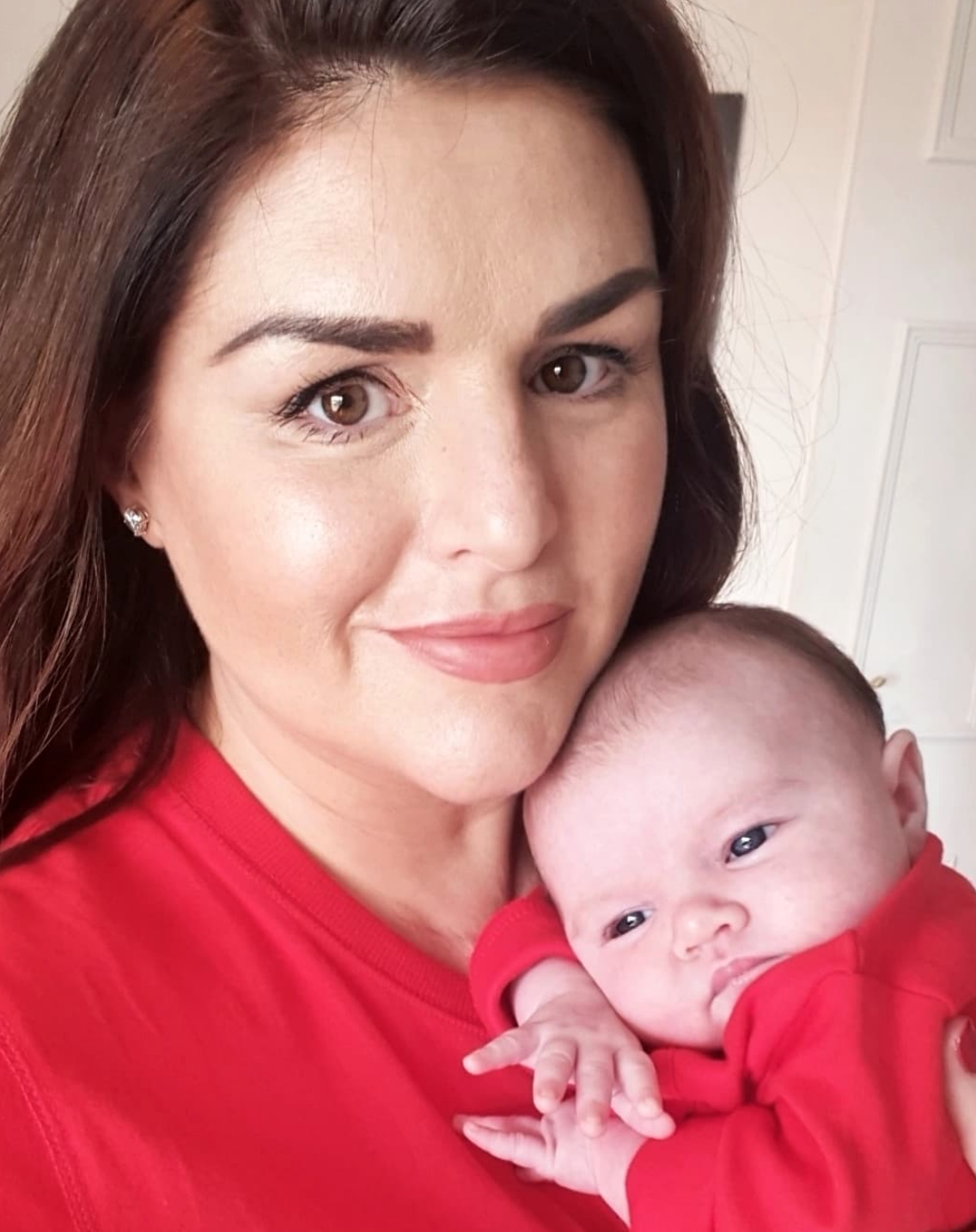 Clíodhna is the second child for Sile and her fiancé Damien, as they were already parents to a little boy, Cathal.
Posting a sweet video to Instagram when she was one-month-old Síle said; "I can't put into words the love I feel but I am bawling (tears of joy) as I type this. I feel like the luckiest woman in the world.
"My gorgeous daughter (I still have to pinch myself that she's here) is a month old today. Grá mo chroí thú."
How sweet!
Happy seven weeks Cliodhna!