U2 star Bono and Hollywood actress Scarlet Johansson are set to team up in the new instalment of the animated movie Sing.
Sing 2 will be Bono's animated movie debut, he will play a rock 'n' roll lion called Clay Calloway.
In the film Bono's character and Scarlet's character will be joining forces in a rendition of U2's I Still Haven't Found What I'm Looking For.
The film features some very big names along with Bono and Scarlet including Reese Witherspoon and Matthew McConaughey.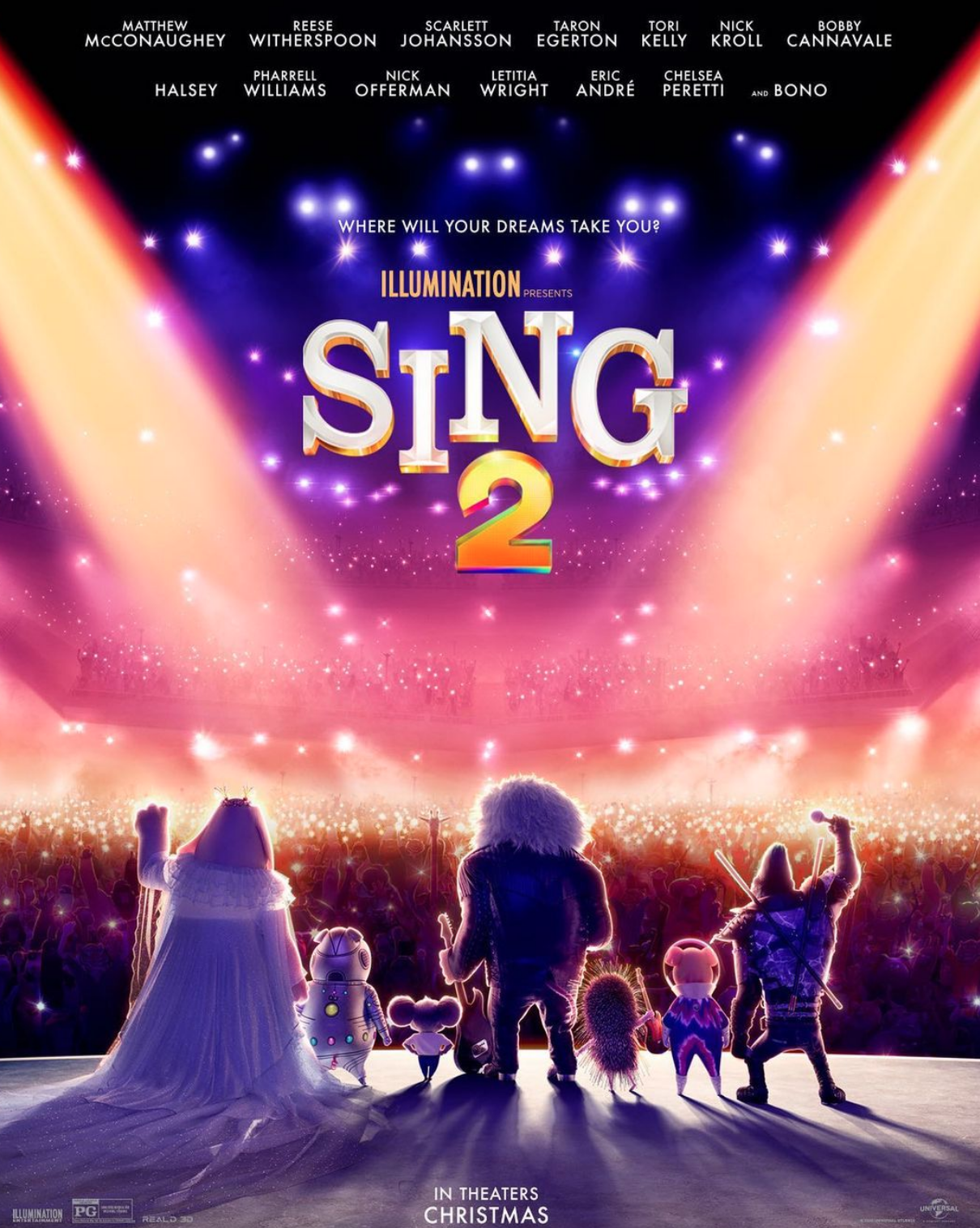 Sing 2 follows a group of singing animals who are trying to set up a show of their own, Bono's character is a former musician who has been away from the spotlight for 15 years and the gang attempt to get him back on stage once again.
Check out the trailer here!
U2 have also created new music for the film's soundtrack. One song that's on the soundtrack will be U2's first new song in three years!
The band's Instagram page shared a clip from the film with the caption, "Dream big dreams. You know I believe it…
@singmovie @illuminationent #Sing2 #ClayCalloway."
The film is set to be released in January 2022, we can't wait to see Bono in action.