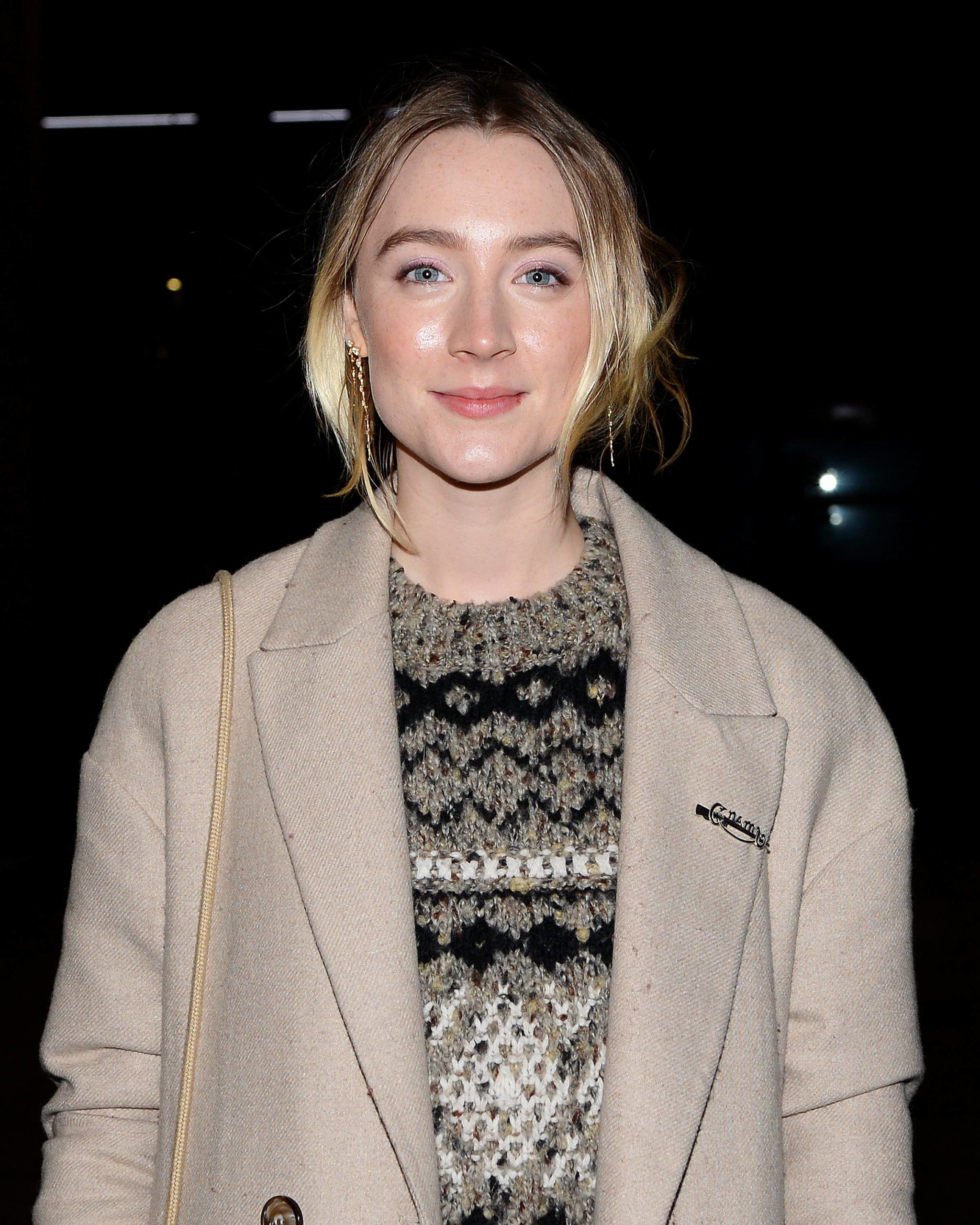 Irish actress Saoirse Ronan has shared the story of how she met Brad Pitt on a movie set.
Chatting with Elle, Saoirse shared the hilarious story, revealing Brad Pitt once held her when she was a child. As her dad Paul worked on the set of The Devil's Own with Pitt in the late 1990s Saoirse came up close to one of Hollywood's finest.
"I hope he doesn't get weirded out by this… that I've spent years telling people that he held me as a child," she joked.
"My mission is to make sure his children also know that I was held by Brad Pitt as a child."
While busy herself in Hollywood as of late, Saoirse is planning a trip back home very soon.The actress, who likes to stay out of the spotlight, has come on board to launch a brand new film festival on our shores.
And she will be flying into Ireland to walk the red carpet in Kerry in November.
Taking place from November 11 to 13, The Dingle Distillery International Film Festival will see plenty of A-listers, including Saoirse, fly in for it.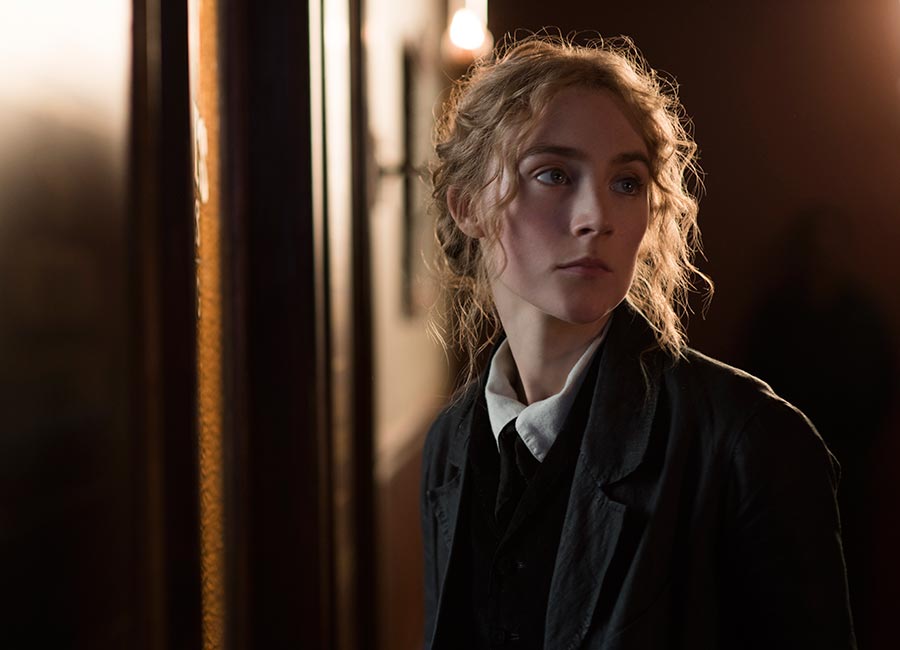 For now, Saoirse is busy promoting her latest film, 'See How They Run' which she stars in alongside Sam Rockwell, David Oyolewo, and Adrien Brody.
The murder mystery already has people talking as it is due to land in cinemas later this week, on September 9th.