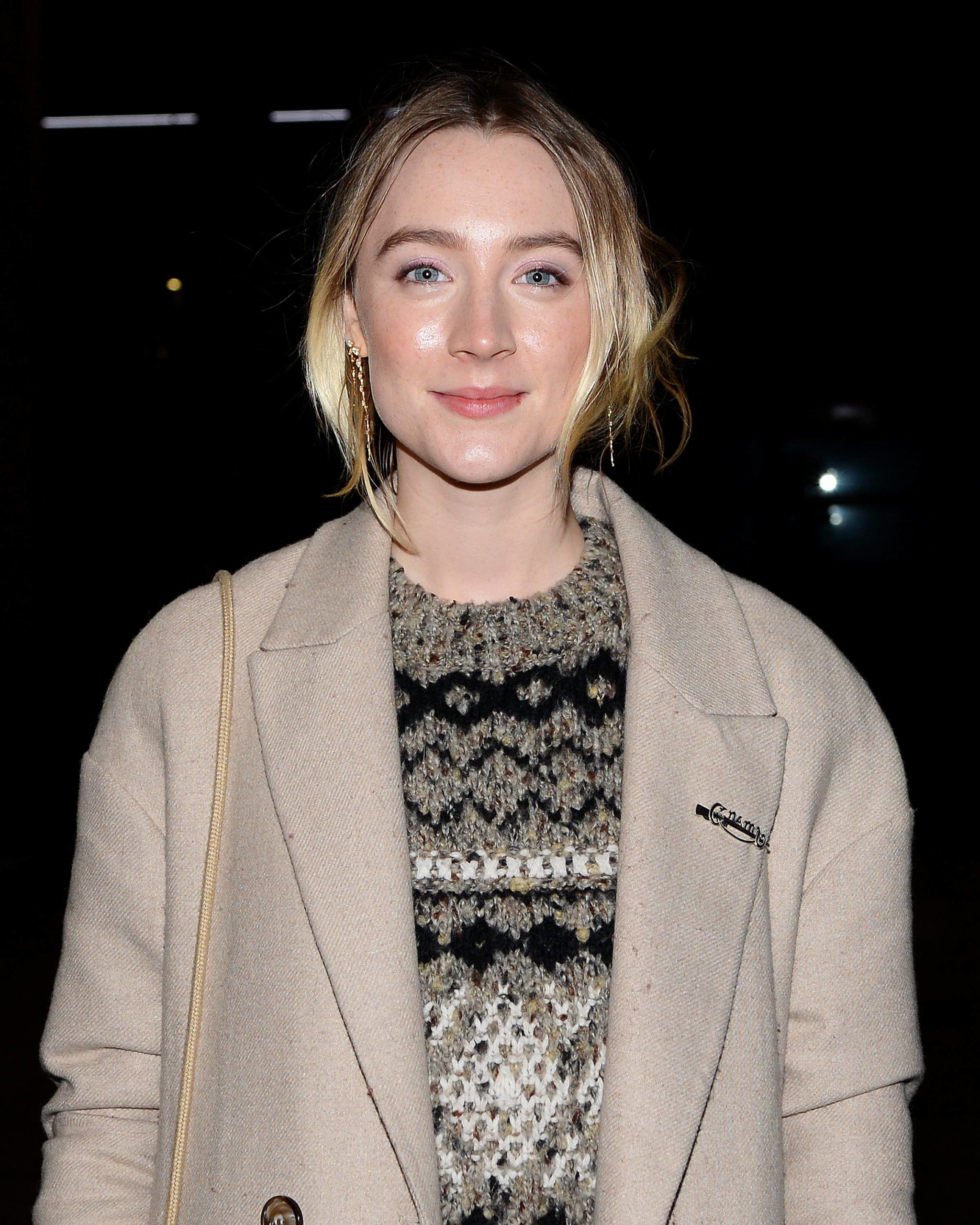 Saoirse Ronan will be making her return to our shores later this year for a very good reason.
The actress, who likes to stay out of the spotlight, has come on board to launch a brand new film festival on our shores.
And she will be flying into Ireland to walk the red carpet in Kerry in November.
The Dingle Distillery International Film Festival in Kerry will take place from November 11 to 13 and has already garnered attention from Hollywood stars.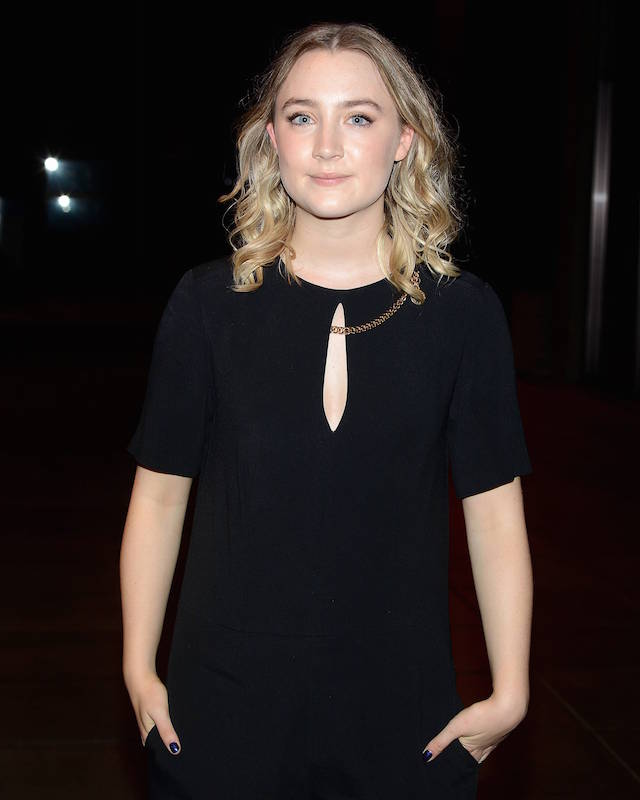 Speaking at the launch of the film festival, Saoirse said: "I am very, very excited to see what the new Dingle Distillery International Festival is going to do.
"It's being organised by some of the best people in the Irish film industry and the film industry as a whole and I think because of that they are going to get very exciting people to come in and do talks and workshops and curate films and things like that.
"I don't think there is a better place to have a film festival than in Dingle, it is an incredible town, the community are amazing.
"You can always get a nice pint and a nice bit of lunch, and I am just really excited to see what new Irish talent is going to be showcased there as well. So yeah, I can't wait to go to the Dingle Distillery International Film Festival."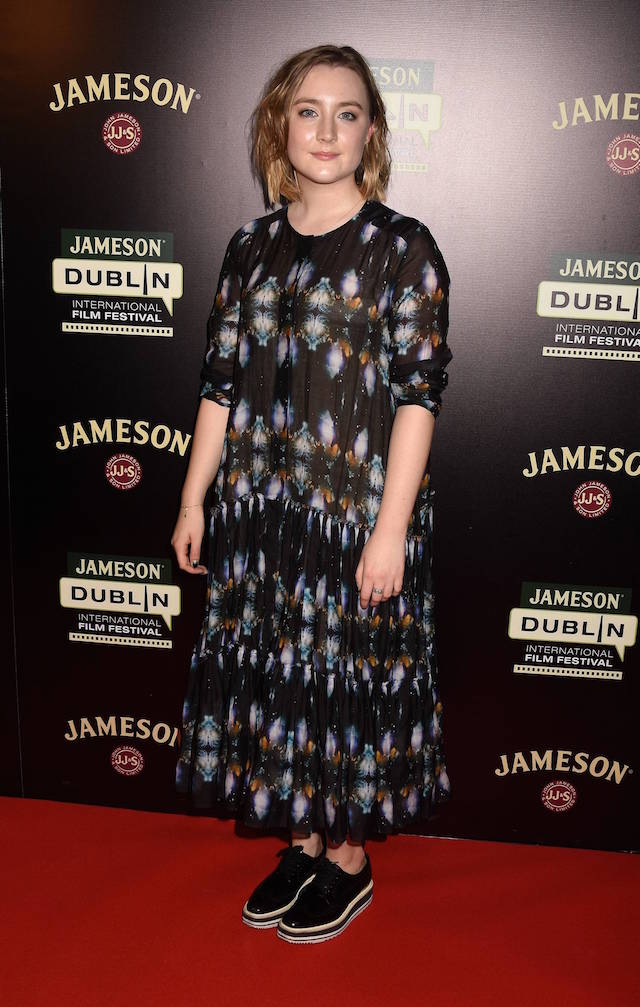 The film festival is set to take place in various locations around Dingle and organisers plan to screen nine feature-length films in competition, with nine more screened outside of competition.
Nine feature-length documentaries will also be presented in the Documentary category.
The festival will also host talks and workshops targeting established and up and coming filmmakers, including a Master Class by renowned director John Sayles.