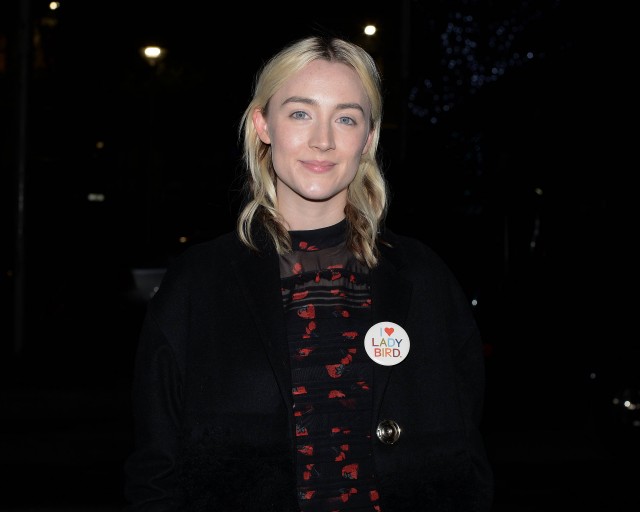 Saoirse Ronan has been nominated for an Oscar for Best Actress for her role in Lady Bird.
At just 23-years-old, this is the star's third nomination at the award show.
While some of the other nominees were seen popping bottles of champagne and partying, Saoirse opted for a more laid back celebration.
The Carlow native's friend Scarlett Curtis shared a photo of a very chilled out Saoirse with a cake in front of her.
But on closer inspection, the cake in question appears to actually be classic brown bread and jam, she also has a cup of tea for good measure.
The bread featured a big 3-shaped candle to mark the number of nominations she's scored.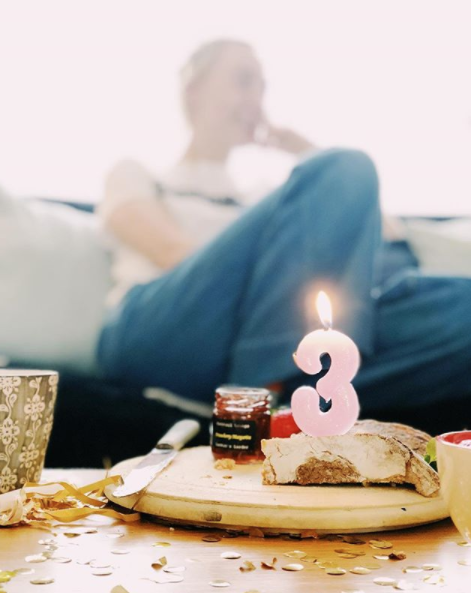 Scarlett captioned the pic: "Proud friend. Proud woman. Lady Bird movie."
Saoirse recently spoke to Ellen DeGeneres about how she is not exactly young at heart.
After taking a game of Would You Rather way too seriously, Ellen joked that she felt like she was "talking to a 70-year-old woman."
Saoirse added, "I say all the time I'm like a 45-year-old woman!"
Speaking about her nomination this week she said: "To have been a part of a film like Lady Bird was a true privilege and I am incredibly grateful to the Academy for recognising this wonderful story about the beauty and strength of women."
She added: "I am especially thrilled to share this moment with Laurie Metcalf and our leader and director Greta Gerwig, who, like Lady Bird, is an incredible woman and a dear friend."
The Academy Awards take place on March 4.