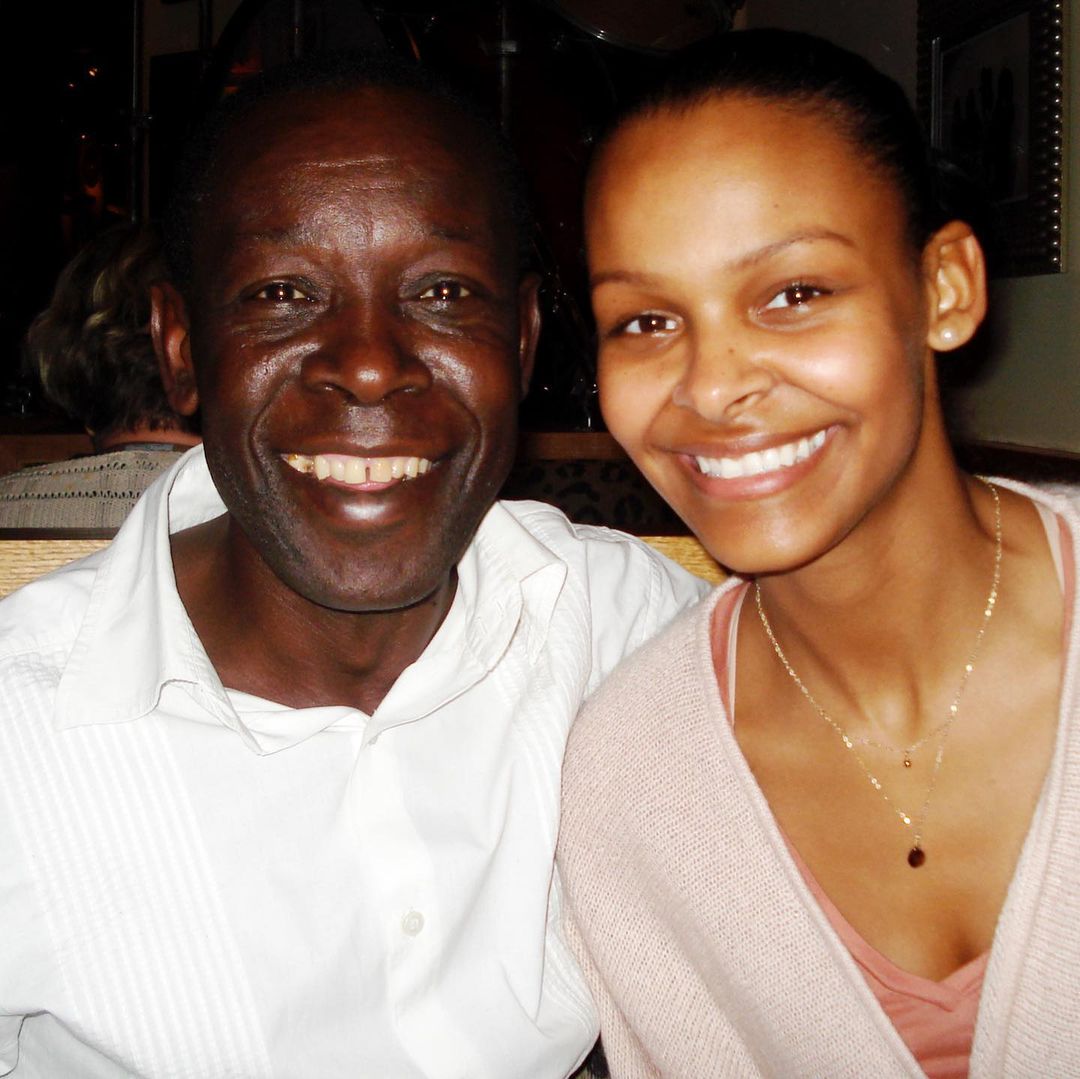 Samantha Mumba has released a new single and revealed it is dedicated to her Dad who died earlier this year. Her father, Peter, sadly passed away at the age of 66.
Whilst speaking about her new track on the Six O'Clock show she described the song as "a punch to the heart."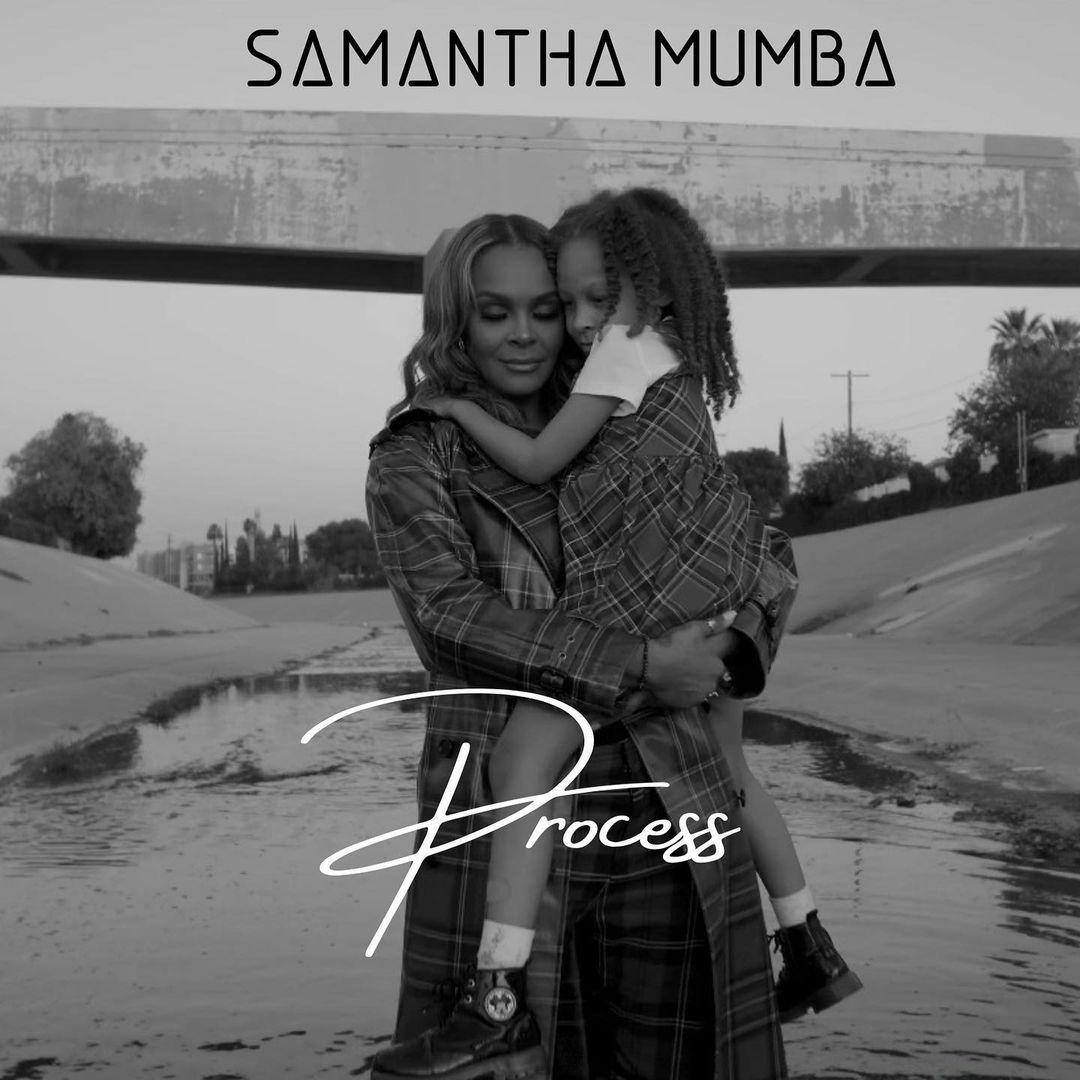 Speaking about the difficult year she's had the singer said; "This year is just… for everybody, for so many people on so many different levels but obviously it's awful, so the song, I think very much so sums up for me, it hopefully sums up how a lot of people are feeling at the moment."
"I think it's probably a bit mad to release two different singles two weeks apart but I felt that this song is how I really want to close off the year."
"And it was important to me personally and hopefully maybe to be uplifting to people as well."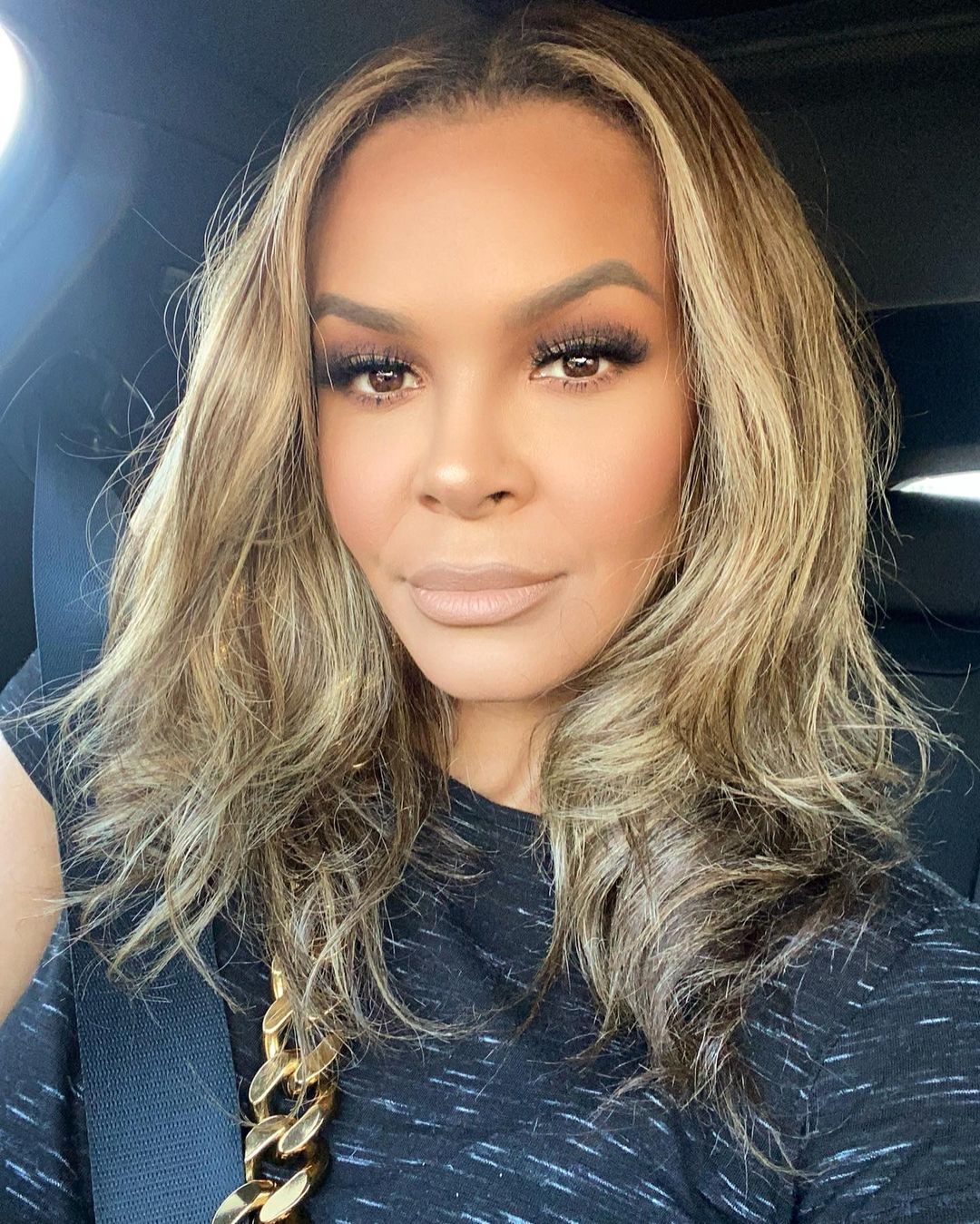 Presenters on the show asked her about her father's death but Samantha was unable to speak about it sharing that; "I'm kind of just not really at the place to talk about yet if I'm being completely honest. It's still very fresh for me and my family."
However she did reveal that she will be releasing an album at some point in 2021.
Launching the single this week she shared on Instagram; "This record is very close to my heart and with the year we've all had now feels like the perfect time to share it with you. "
Watch it below!