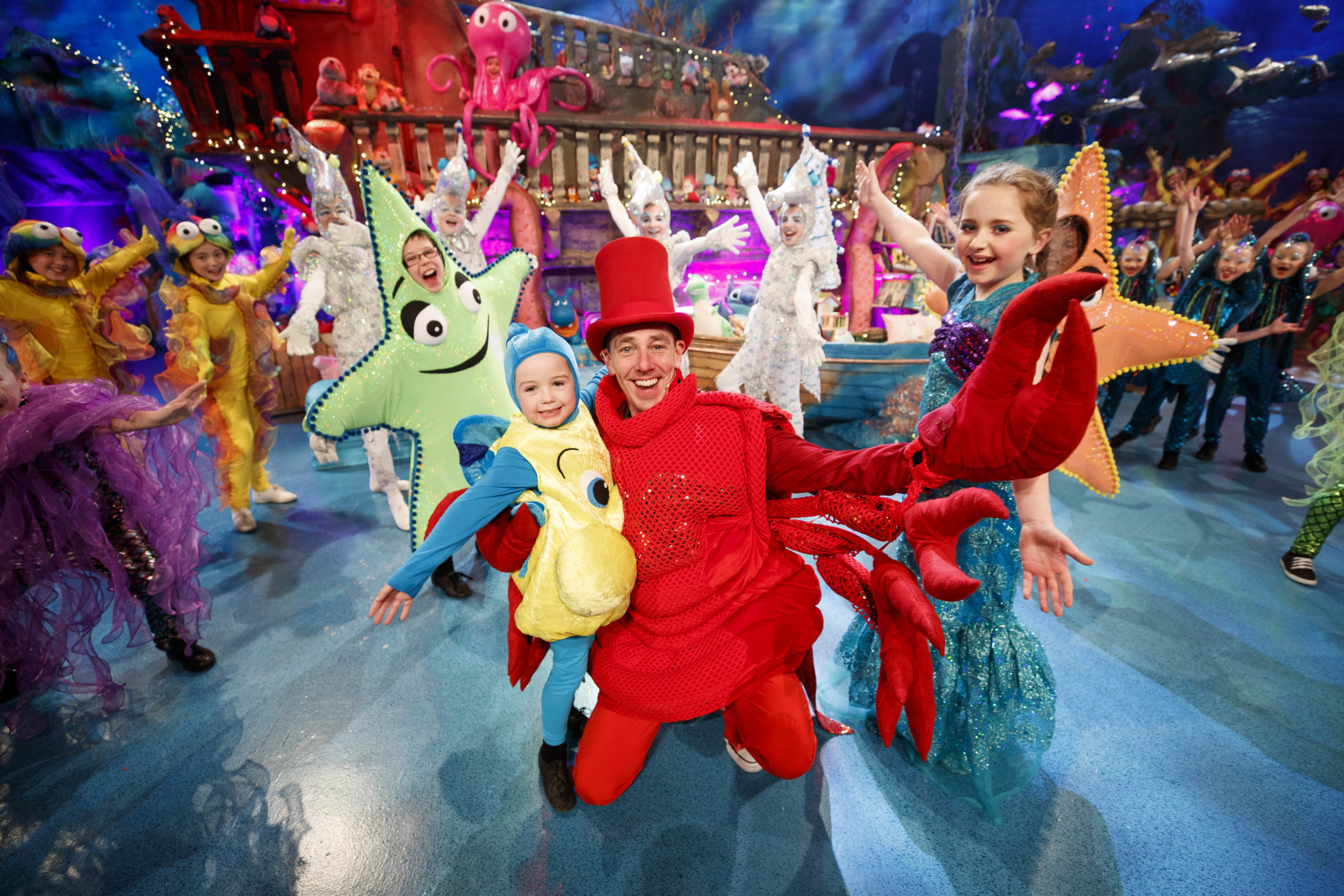 We're only a few days away from the beginning of the festive season, the annual Late Late Toy Show. Over the past few weeks, we've received hints about the show itself, but we now don't have long to wait until all is revealed.
Ahead of the night, host Ryan Tubridy has revealed the process to ensure that the children taking part in the show don't become too overwhelmed on the night.
Speaking to the RTÉ Guide, he shared: "I meet the kids that day. I don't want them to freak out later on.
"It can be a bit weird for them, they see me as 'The Toy Man'. It's a strange Wonka-like role in their lives, but I love it.
"I channel the spirit of Gene Wilder's Wonka, as well as Kermit the Frog, the chaos of Basil Fawlty and the wide-eyed innocence of Will Ferrell's Buddy the Elf.
"These fuels the crazy horse that is in my head on Toy Show night."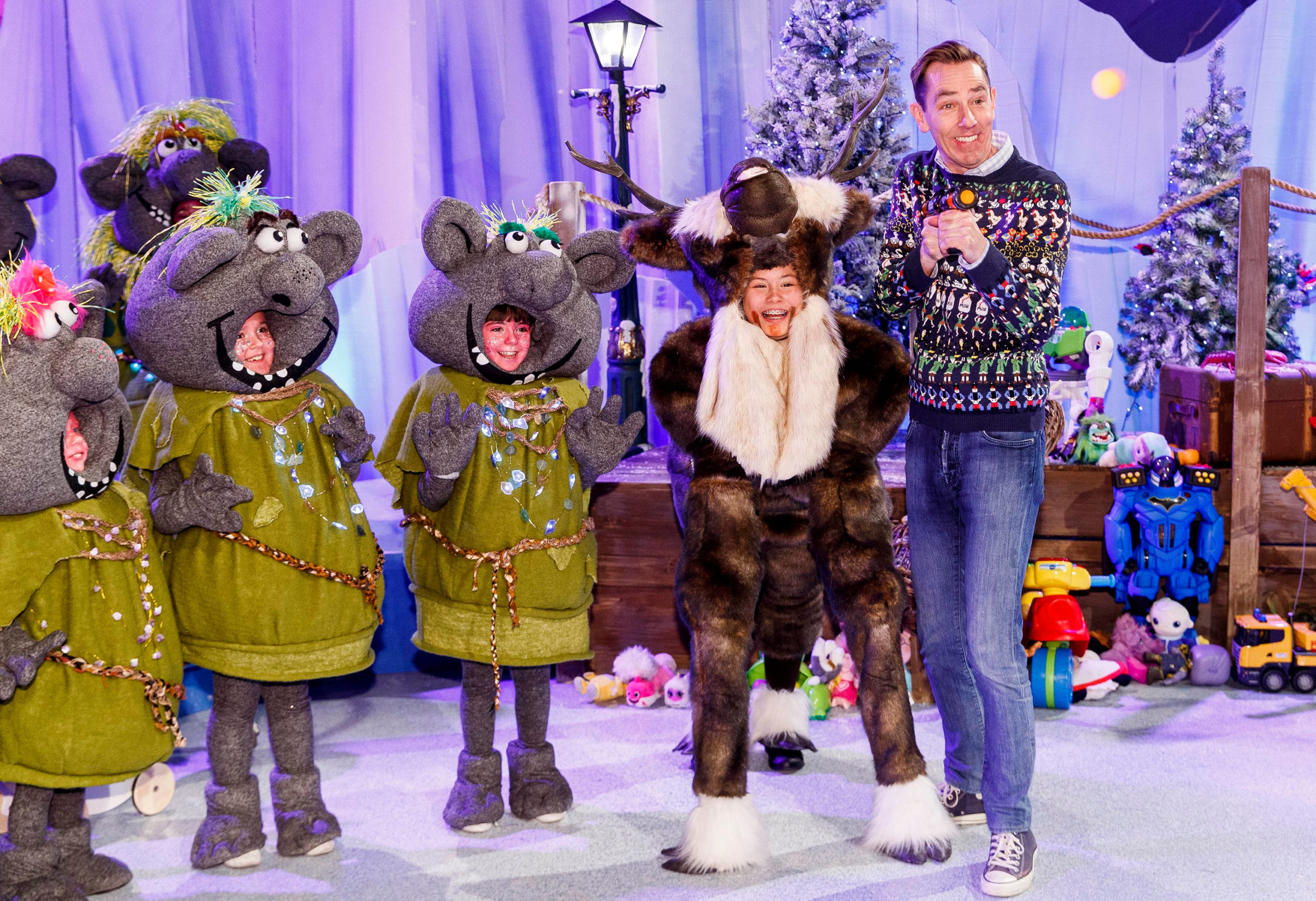 Ryan then added that as a person, he's much more fun than we usually see on the Late Late Show each Friday night.
"The Toy Show felt like a natural place for me from the get-go. It felt like home.
"I'm more of a goofball than people encounter on the radio or the regular Late Late, and get to embrace that fully on Toy Show night."
Recently, Ryan also revealed to VIP Magazine that the pressure is on for this year after 2020's Late Late Toy Show was such a success.
The show raised an extraordinary amount of money for charity in 2020, six and a half million euro in just an hour and a half; "Something very beautiful happened that night, and that story will continue through the charities around the country. And we have to try and make something special this time around, again, so the pressures on."
Read more on that here.