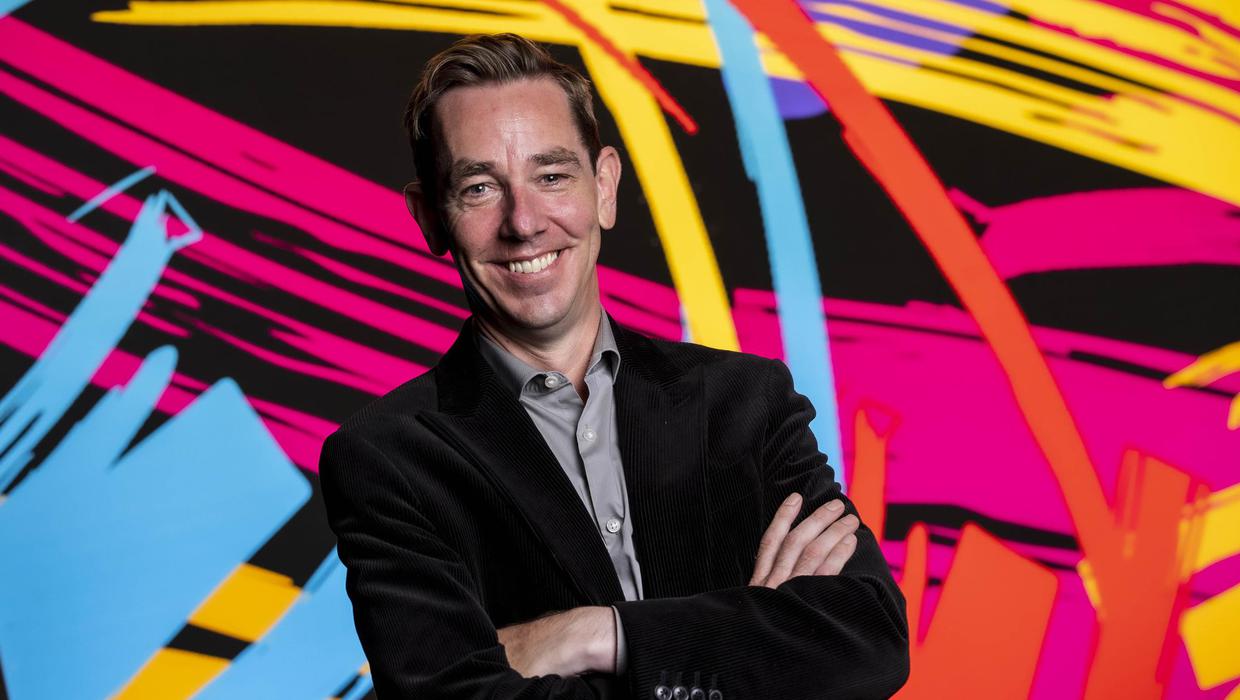 Although we know it's only August, back to school season is just around the corner, and before we know it the end of the year will be upon us! With this in mind when we spoke to Ryan Tubridy recently about the return of the Late Late Show in couple of weeks, we had to ask about the Toy Show as well.
Although Ryan stayed tight-lipped about the theme of the show this year, he did reveal that the team are already hard at work behind the scenes; "The planning for the Toy Show begins at about 12.05 on the night of the Toy Show."
The host shared that roughly six weeks ago they had a big meeting about the theme and when they told him the character they think he should play he said; "my jaw hit the ground I picked it up again and said I'm not so sure. "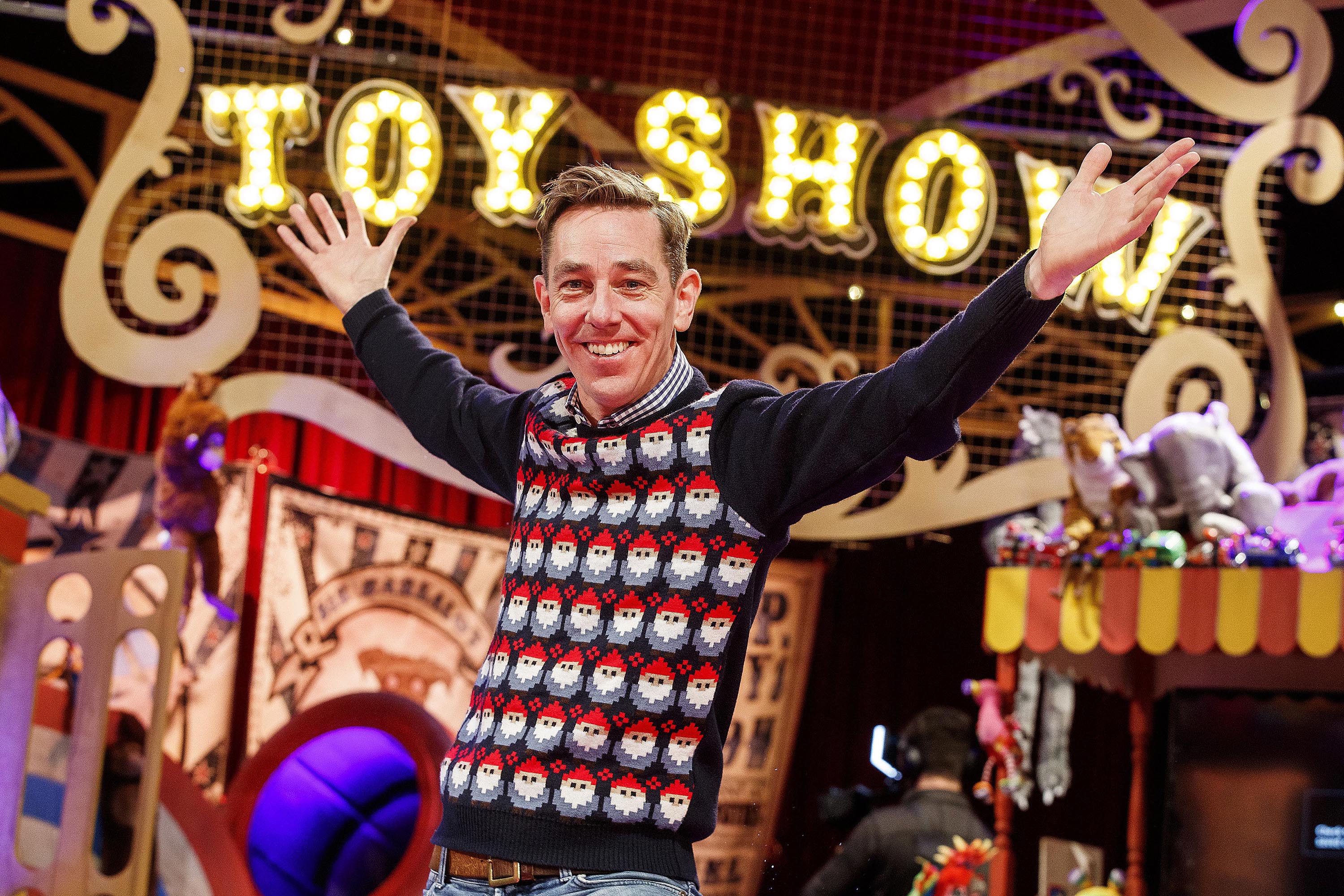 Continuing Ryan said; "And then, just when you think you've got an idea, someone else comes along with, an even more interesting one. So we're just being curveballs on this one. And when I say curveballs they're great curveballs and nothing's weird or unfortunate, but we have very definite plans."
As the show aired last year in the midst of the pandemic there were fears from viewers that with the restrictions in place it wouldn't feel the same as usual. Instead, the show was a beam of light in a difficult year and got a great response from the Irish public.
The show raised an extraordinary amount of money for charity in 2020, six and a half million euro in just an hour and a half; "Something very beautiful happened that night, and that story will continue through the charities around the country. And we have to try and make something special this time around, again, so the pressures on."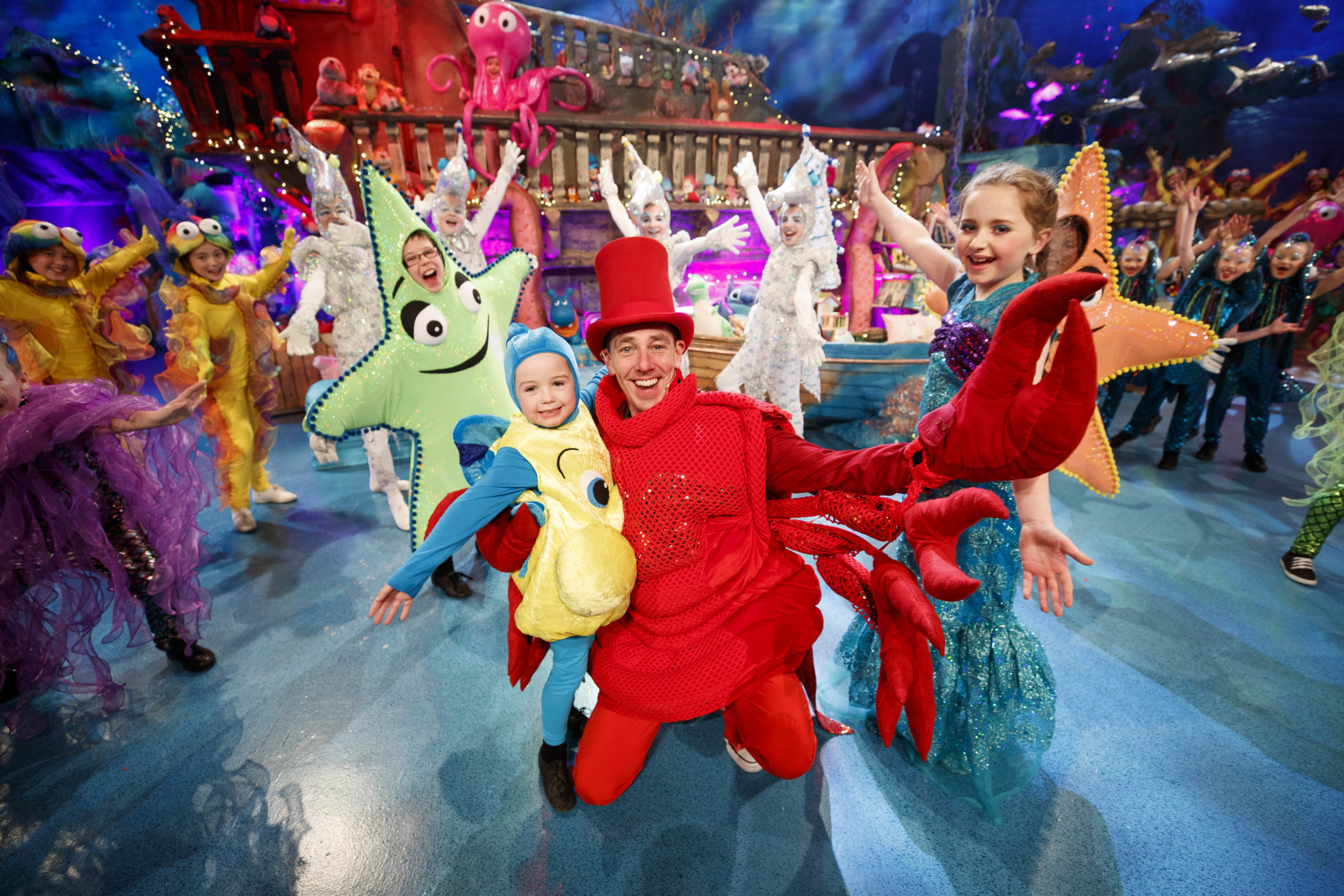 Opening up about what the show means to him personally Ryan said; "A few years ago I was watching the kids coming in and what happened was my kids were getting older, and I was losing the lovely child like moment of being a dad if you like, but I was getting it from these kids, and it was so nice. I felt this strange paternal protection, towards them and that's why it stopped being really toy driven, and we just found these gorgeous stories, whether it was about being bullied or having a brother in hospital."
Continuing he added; "The key is not to make it mawkish and sentimental. The key is to make it real, and to resonate. And it became much more emotional I find it a very emotional show to present now because I as I say I'm out of that zone, but I see the parents coming in, I see the kids and the relationships they have."