It has been confirmed that Vicky Phelan tragically passed away after being diagnosed with cancer in 2014.
She worked tirelessly to help other women who were affected by the CervicalCheck scandal over the last decade.
Tributes poured in for Vicky on social media, including a heartfelt post from Late Late Show presenter, Ryan Tubridy.
The pair had a close friendship after she shared her story nationally.
He shared a picture of the two of them backstage during Vicky's last appearance on the late-night chat show.
"I'm at a loss for words today. Our friend, Vicky Phelan has died," he wrote.
"She fought and she fought like few others. Strength, bravery, humour, kindness, generosity, intellect and love…Some of the words helping me describe this extraordinary, iconic woman.
"I'm posting a lighthearted photo as Vicky had a wonderful sense of divilment. My thoughts are with her family today. May Vicky rest in the peace she deserves."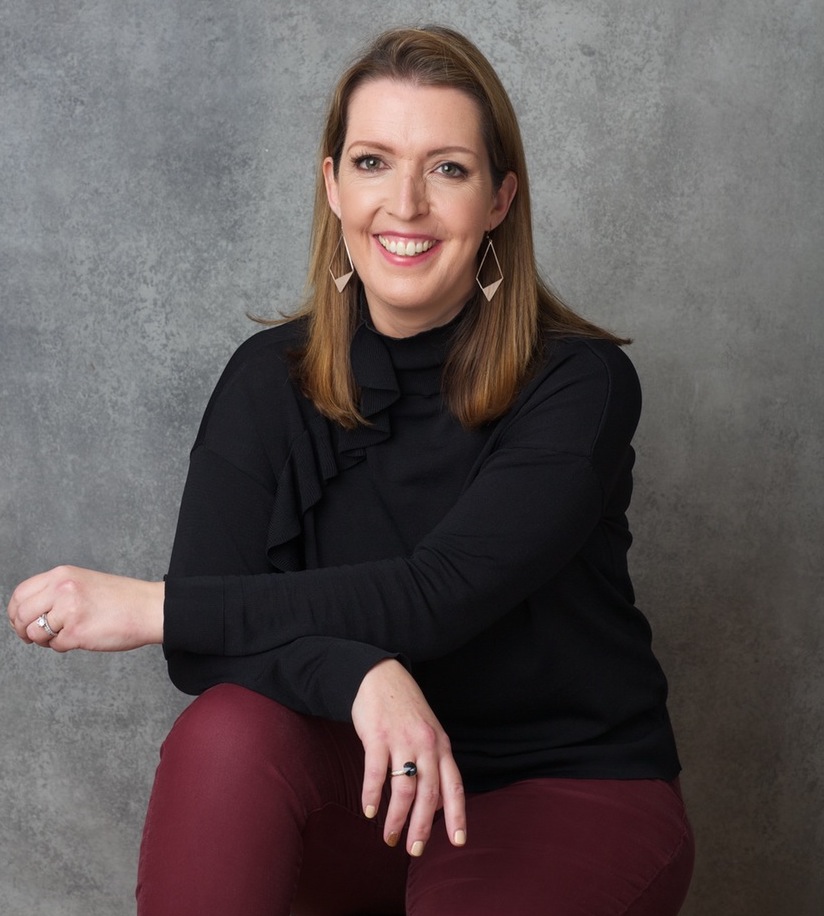 It was confirmed that she died in the early hours of this morning at Milford Hospice in Limerick at the age of 48.
Vicky was diagnosed with cervical cancer in 2014 after her 2011 smear test showed no abnormalities.
In April 2018, she settled a High Court action for €2.5m with Clinical Pathology Labs US, without admission of liability.
Her tireless campaigning led to the Scally Independent investigation and the 2018 report into the controversy. In turn, co-founded the 221+ advocacy group alongside campaigners Lorraine Walsh and Stephen Teap, before a State apology was issued.
Vicky Phelan is survived by her husband and their two children.
Rest in Peace, Vicky.