Cervical cancer campaigner Vicky Phelan has tragically passed away at the age of 48.
She died in the early hours of this morning at Milford Hospice in Limerick.
Vicky was integral in the campaign to help the women who were wrongly diagnosed during the CervicalCheck scandal.
She was diagnosed with cervical cancer in 2014 after her 2011 smear test showed no abnormalities.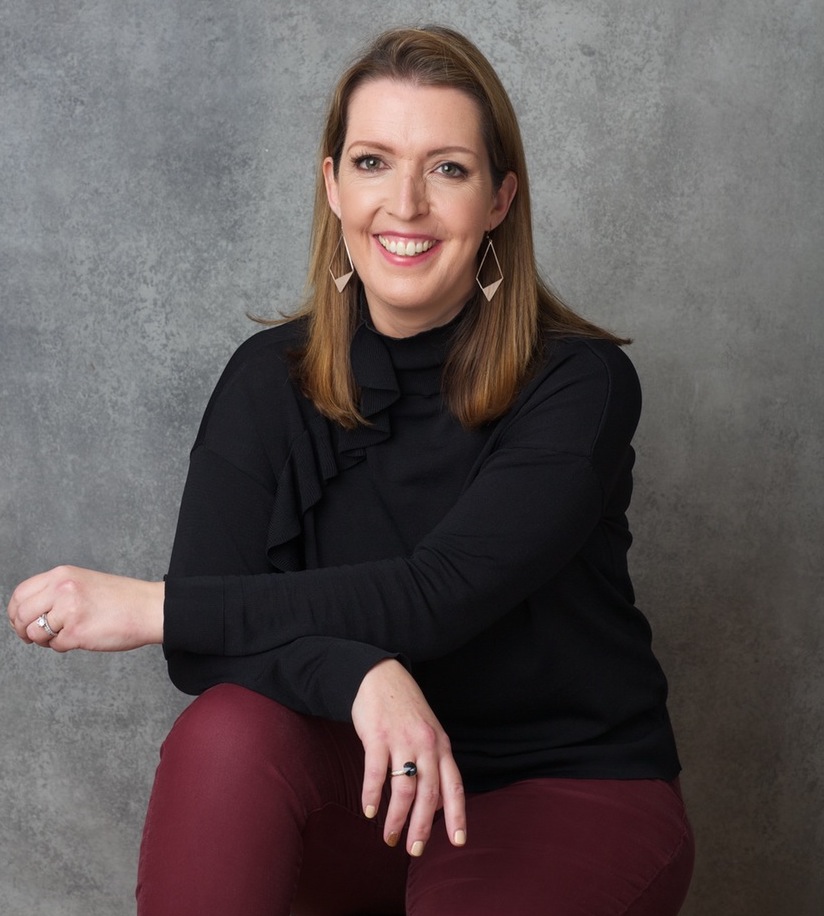 In April 2018, she settled a High Court action for €2.5m with Clinical Pathology Labs US, without admission of liability.
Her tireless campaigning led to the Scally Independent investigation and 2018 report into the controversy. In turn, she co-founded the 221+ advocacy group alongside campaigners Lorraine Walsh and Stephen Teap, before a State apology was issued.
After being given the all-clear following aggressive chemotherapy, it was discovered her cancer had returned in 2017. In recent years, she travelled to America to undergo specialist treatment.
However, after she was told that her tumours had begun to grow she returned to Ireland where she spent her time with her two children and her husband.
Vicky was named one of the BBC's 100 women in 2018. And in 2019, she wrote a memoir Overcoming which became the An Post Book of the Year.
Earlier this year, a documentary detailing the 48-year-old's life simply named Vicky premiered in cinemas.
Vicky Phelan is survived by her husband and their two children.
Rest in Peace, Vicky.