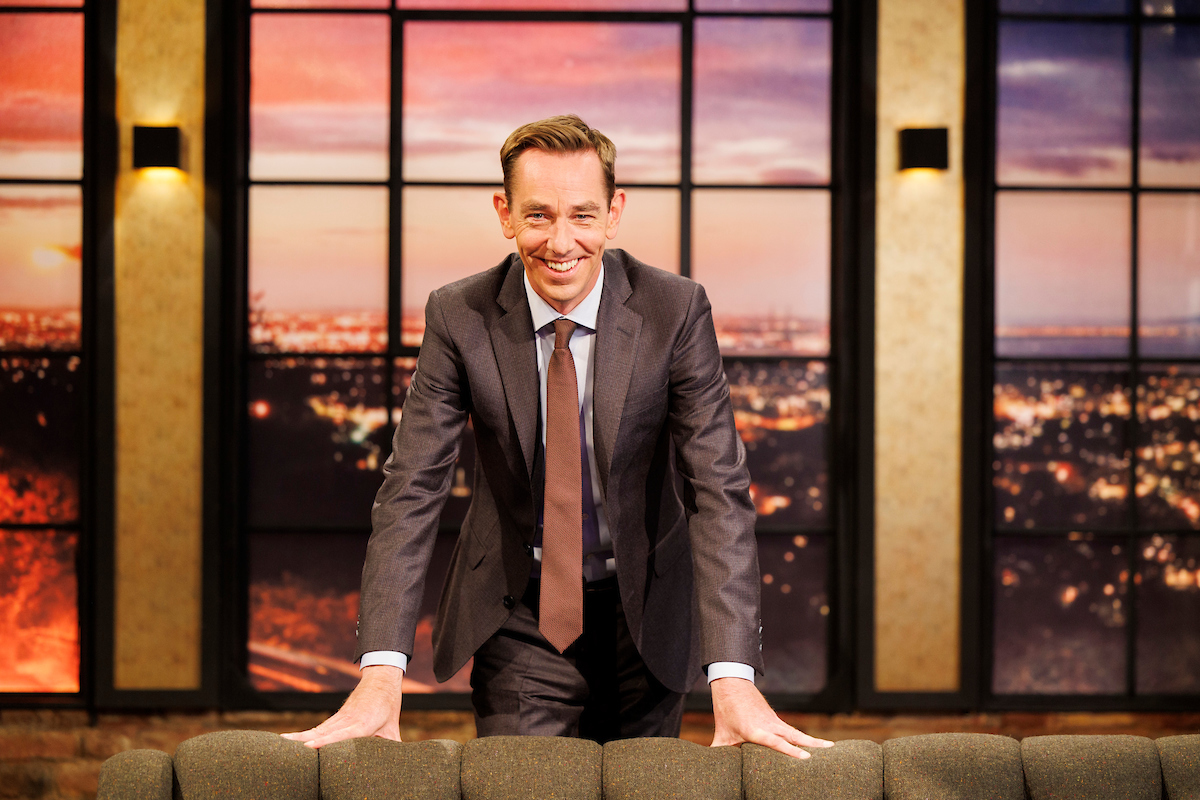 We've all gone sports-mad.
The World Cup is kicking off later this month and everyone is talking about football. Including Ryan Tubridy.
The presenter has confirmed his first guest for this week's Late Late Show and we can't wait!
At the end of Friday night's show, the host said that former Republic of Ireland manager Martin O'Neill will be among his guests this Friday.
We're sure that they will be chatting about the World Cup, but more importantly, Martin will be discussing his own career and life.
The manager has his own memoir On Days Like These – My Life in Football, coming out in the coming weeks and we're sure he will regal Ryan with a chat or two from the book.
Last week, Ryan shone a spotlight on small Irish businesses for the Taking Care of Business special which has been dubbed the Toy Show for adults. Although, we're not sure when the regular Toy Show stopped being for adults…
He was also joined by Sculpted creator Aimee Connolly who spoke about her journey to becoming an entrepreneur. She has been working as a makeup artist since she was 16 and at just 23 started her own business.
Her brand gained a net profit of around €2.6million, and the make-up products are now sold across Ireland and the UK.
It was certainly an inspiring chat.
We can't wait to see who else will be joining Ryan on the show this week.
The Late Late Show, RTÉ One and RTÉ Player, Fridays, 9:35pm