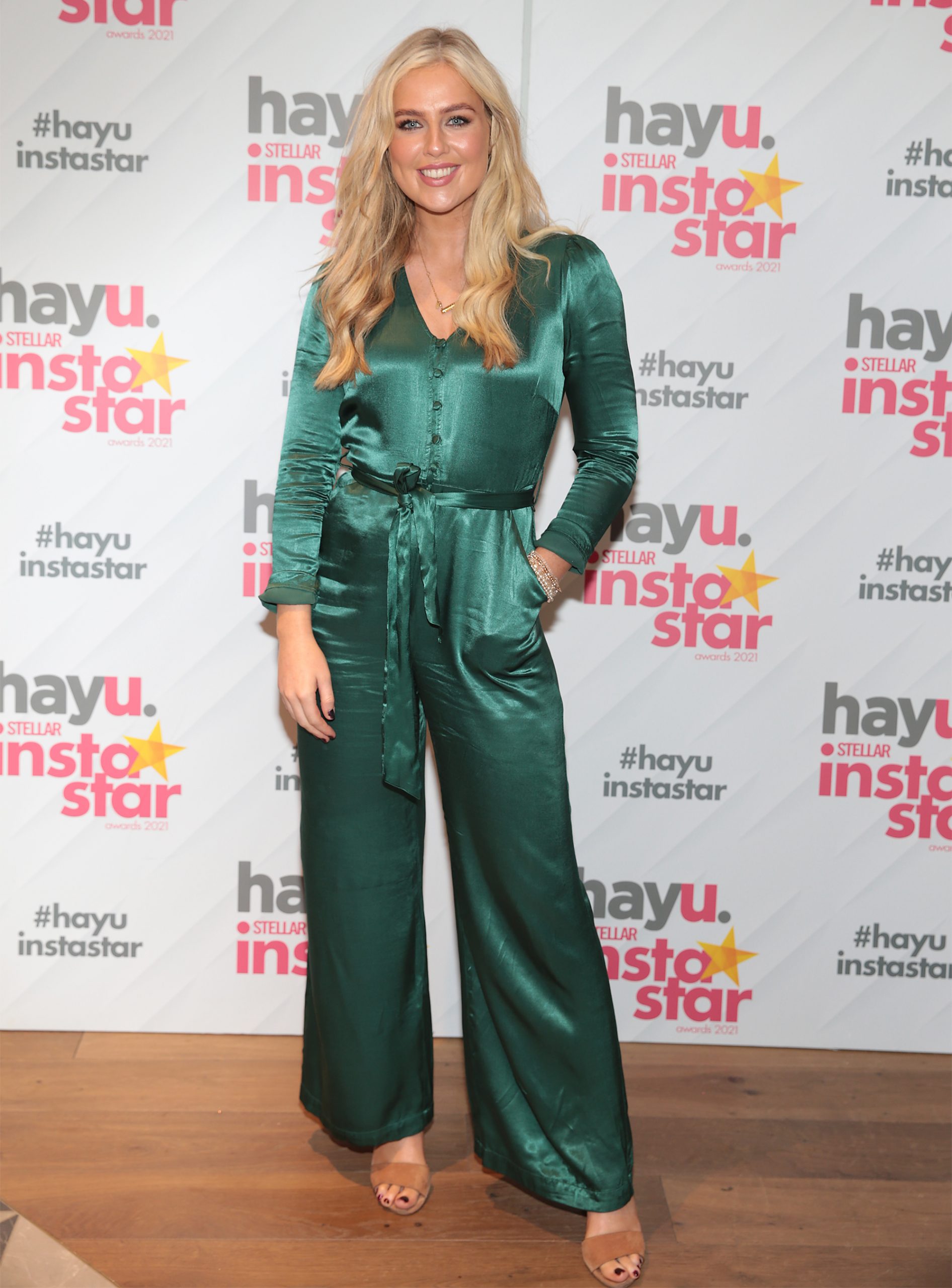 Aimee Connolly is set to take the stage on Friday night for the Late Late Show's Taking Care of Business Special.
The special will highlight some of Ireland's biggest business innovators, including 16 Irish entrepreneurs who have been selected from all corners of the country and will showcase their products.
Aimee created the beloved makeup brand Sculpted by Aimee in late 2016, after working for years as a makeup artist.
She turned a passion for beauty into a multi-million-euro business, and she will join Ryan Tubridy on Friday night to share just how she did it.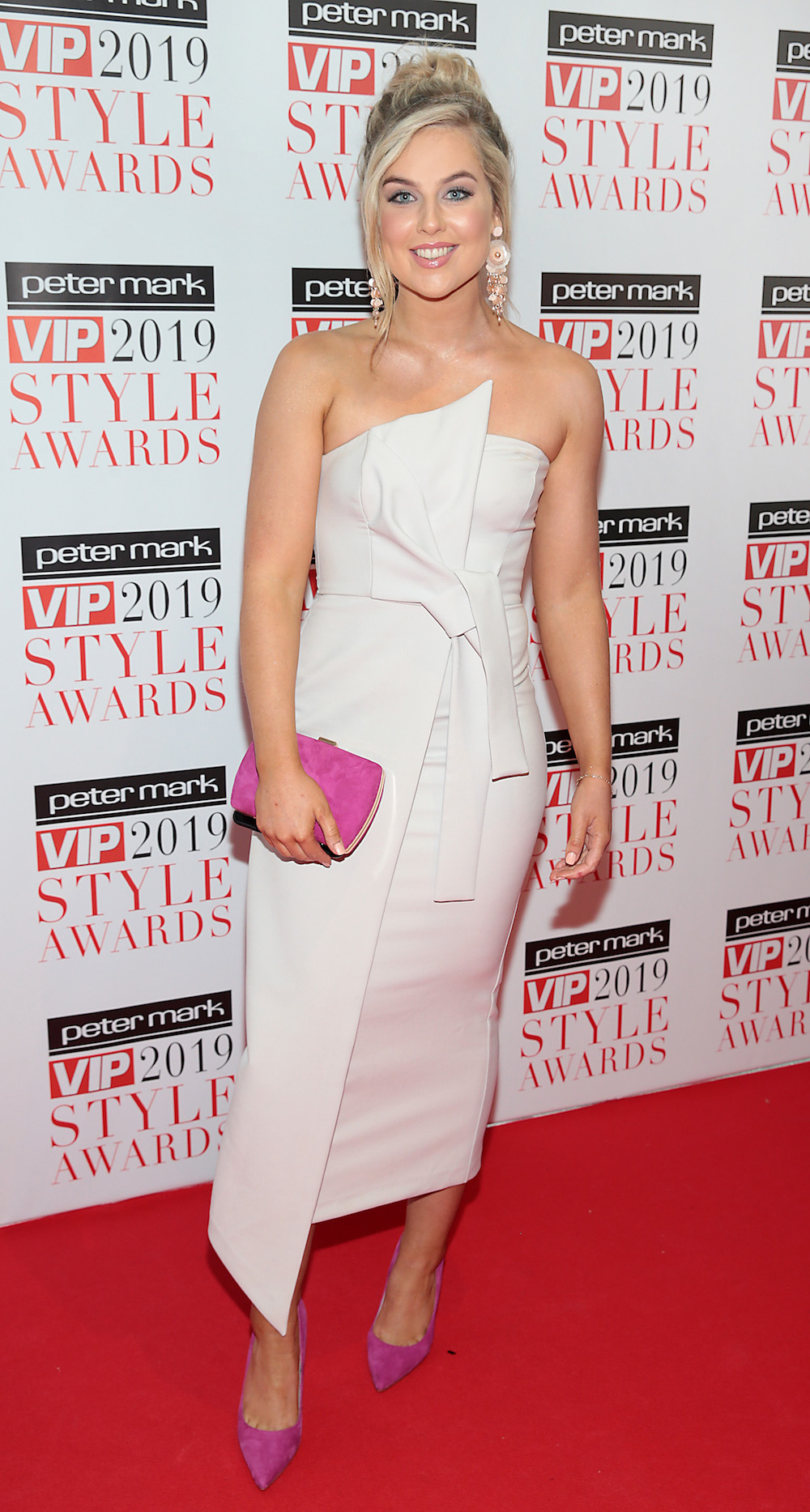 Also joining Ryan on the show are award-winning architectural designer Hugh Wallace, Professor Luke O'Neill, one of Ireland's leading culinary talents Anna Haugh, and 21-year-old pianist Jamie Duffy.
Award-winning architectural designer Hugh Wallace will introduce a range of cutting-edge Irish design products for the home.
Professor Luke O'Neill will champion some innovative technological products and will also discuss his enduring love of science and what exactly makes us human.
Anna Haugh will talk about opening her new pop-up restaurant in Dublin and her role as a new judge on MasterChef: The Professionals, as well as sharing some of the best Irish foods on offer at the moment.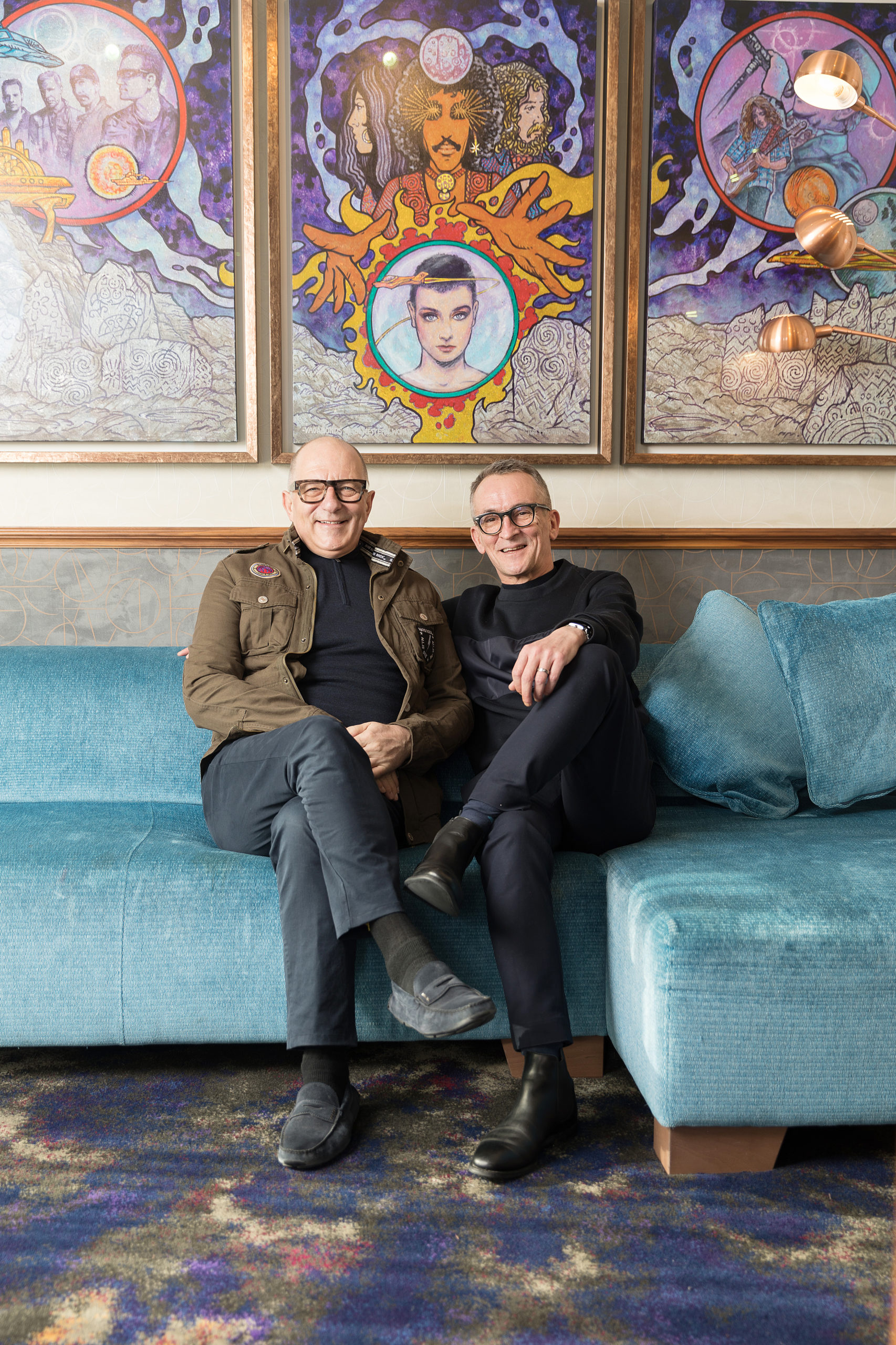 All these amazing innovators will share the stories of how they turned their passions into successful businesses and products.
The show will display the very best of what Irish businesses have to offer across a range of different sectors and might even provide a chance to start thinking of what to gift this Christmas!
Three deserving businesses will each be surprised with a €15,000 bursary as well as plenty of surprises along with familiar faces on the night.
Tune in on Friday at 9:35pm on RTÉ One to catch all of this and more on the Late Late Show!
Words by Rebekah O'Reilly