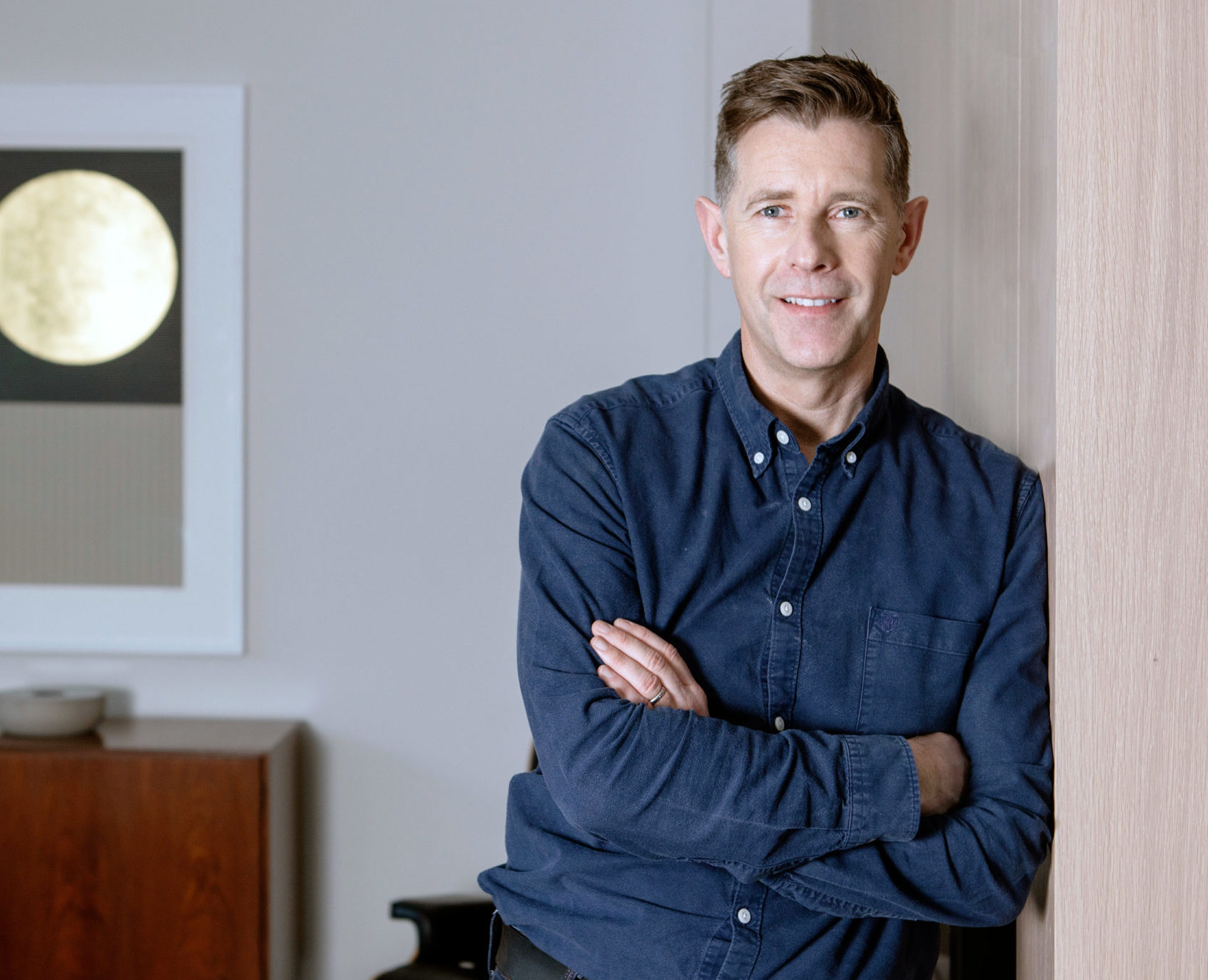 The Late Late Show Valentine's special was on this week, with something for everyone whether you're single or loved up.
One of the highlights of the show was the golden footage from the vault they found of Dermot Bannon making an appearance on Blind Date back in the day and you need to see it!
The architect once fancied himself as a bit of a romeo as he took part in the dating show in an attempt to win the heart of Jenni Falconer, who was choosing from the mystery bachelors.
"Forget the two ugly ducklings and go for the swan, number one," was the pick up line Dermot went with to woo the mystery lady, but unfortunately the odds weren't in his favour.
Mortified watching the clip back, Dermot laughed and likened his younger self to like "Love Island with a cardigan".
Gas!
View this post on Instagram
Posting the video on his Instagram story Dermot wrote, "Thanks @latelaterte you were so kind to go to all that trouble and find this clip!! And then to post it!!"
We love that he's seeing the humour in all of this!
This was Dermot's second appearance on the chat show since the season returned and viewers on Twitter shared their thoughts on his return.
The late late valentines special is gas, they literally get a load of singles into the audience and then show them a happy couple get engaged oh and dermot Bannon

— Sinéad (@neadsk) February 11, 2022
The Late Late even found a way to work Dermot Bannon into the Valentines episode.#latelate

— Bernard Casey (@BernardCasey90) February 11, 2022
Why dont RTE just come out and say it, Dermot Bannon will be the new host of the #LateLateShow

— Paul Allen (@paulallen86) February 11, 2022