RTÉ has shared a new statement in regard to Ryan Tubridy's contract.
After he stepped down from his role of The Late Late Show host last month, his contract, which was negotiated in 2020, came to an end.
He was in new negotiations with the broadcaster to come up with a suitable contract for his radio show.
After the news broke last week that Ryan had been receiving undeclared payments from the company, these negotiations have been put on hold.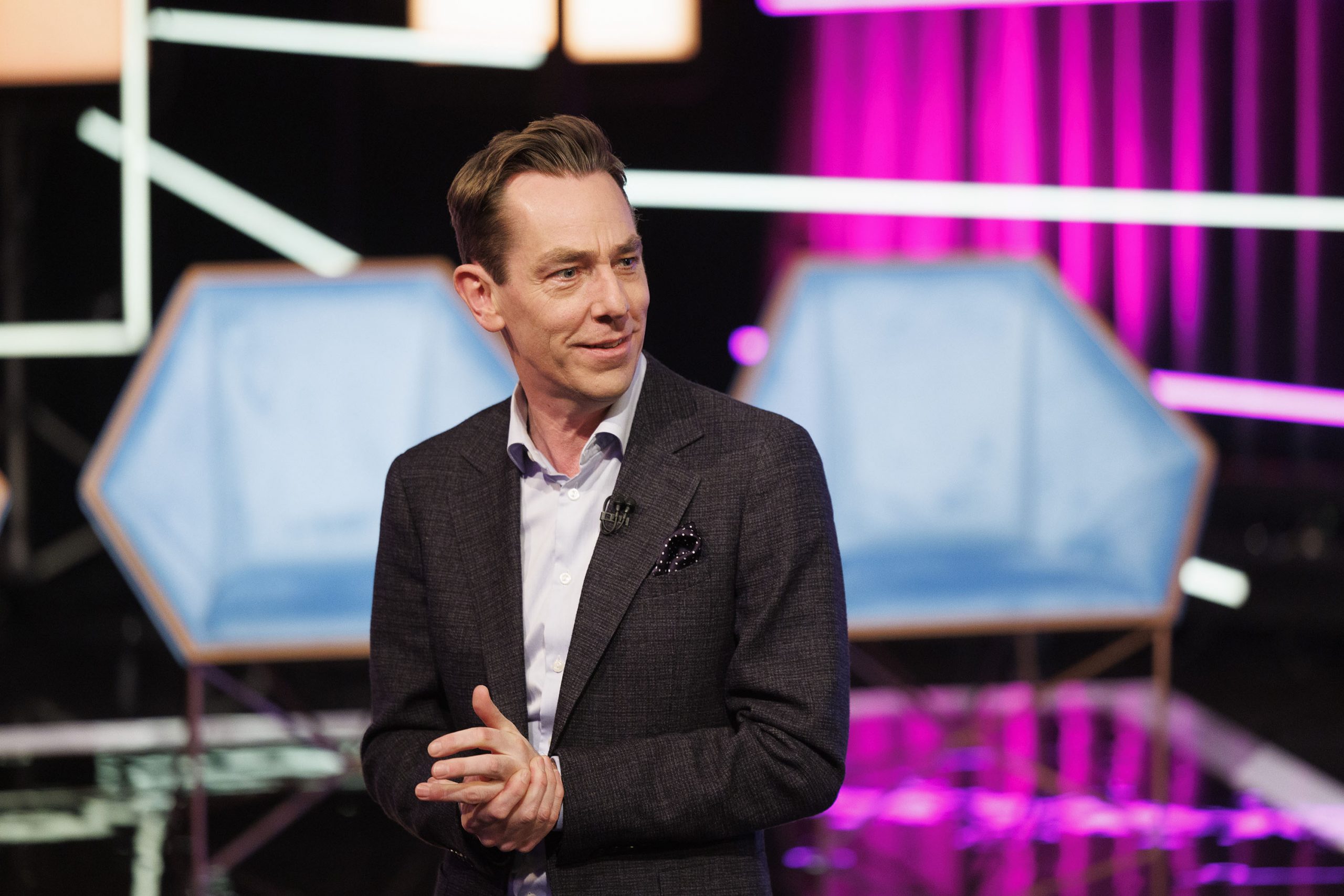 "Ryan Tubridy stood down from the Late Late Show in May. RTÉ has written to his agent that the contract including all arrangements therein has come to an end," the statement said.
"Negotiations had commenced regarding his radio responsibilities. Those negotiations have been paused as with all negotiations as per Board statement."
Ryan has been removed from his radio show this week for editorial reasons as the situation unfolds.
In a statement on Friday, Ryan admitted that he was "disappointed" by this decision,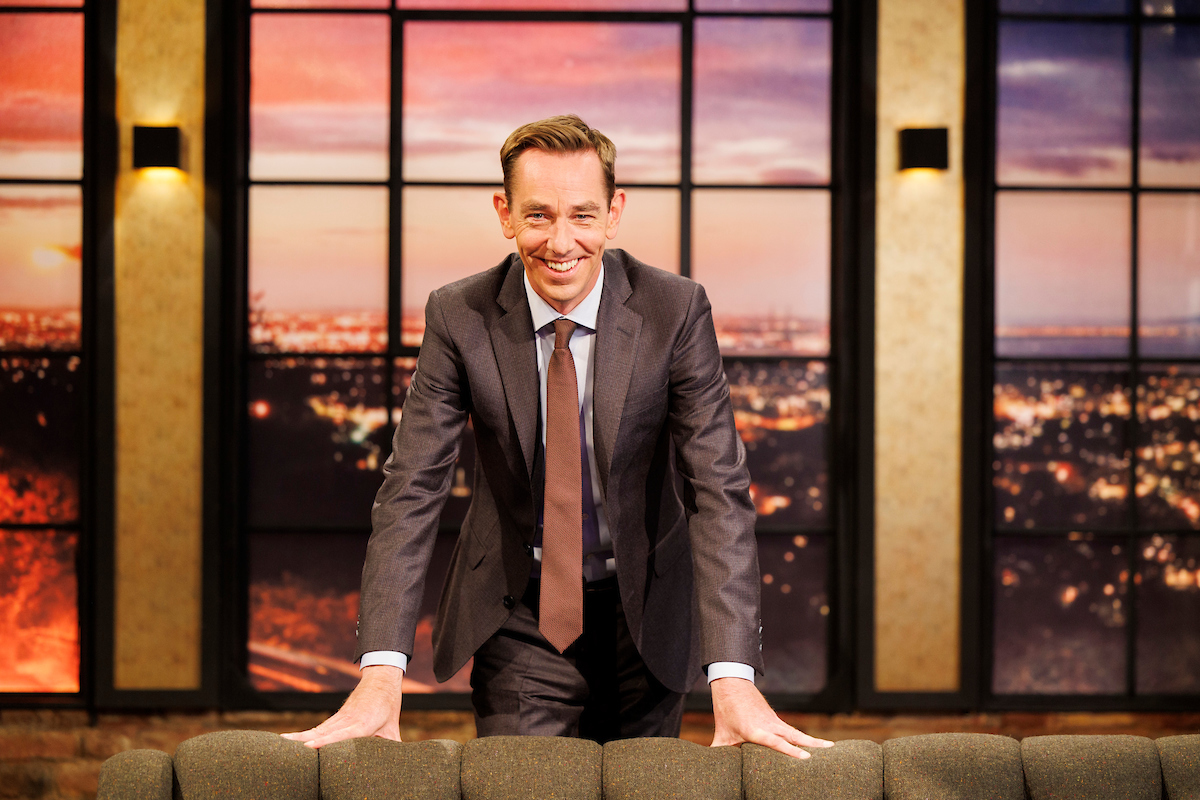 "I am disappointed that RTÉ has decided that for editorial reasons I should not broadcast my radio show next week," he said.
"I look forward to returning to the radio show, a job I love, as soon as possible and I hope my listeners and my colleagues appreciate my sincerity on this."
He also went on to say: "I should have asked questions at the time and sought answers as to the circumstances which resulted in incorrect figures being published. I didn't, and I bear responsibility for my failure to do so. For this, I apologise unreservedly."