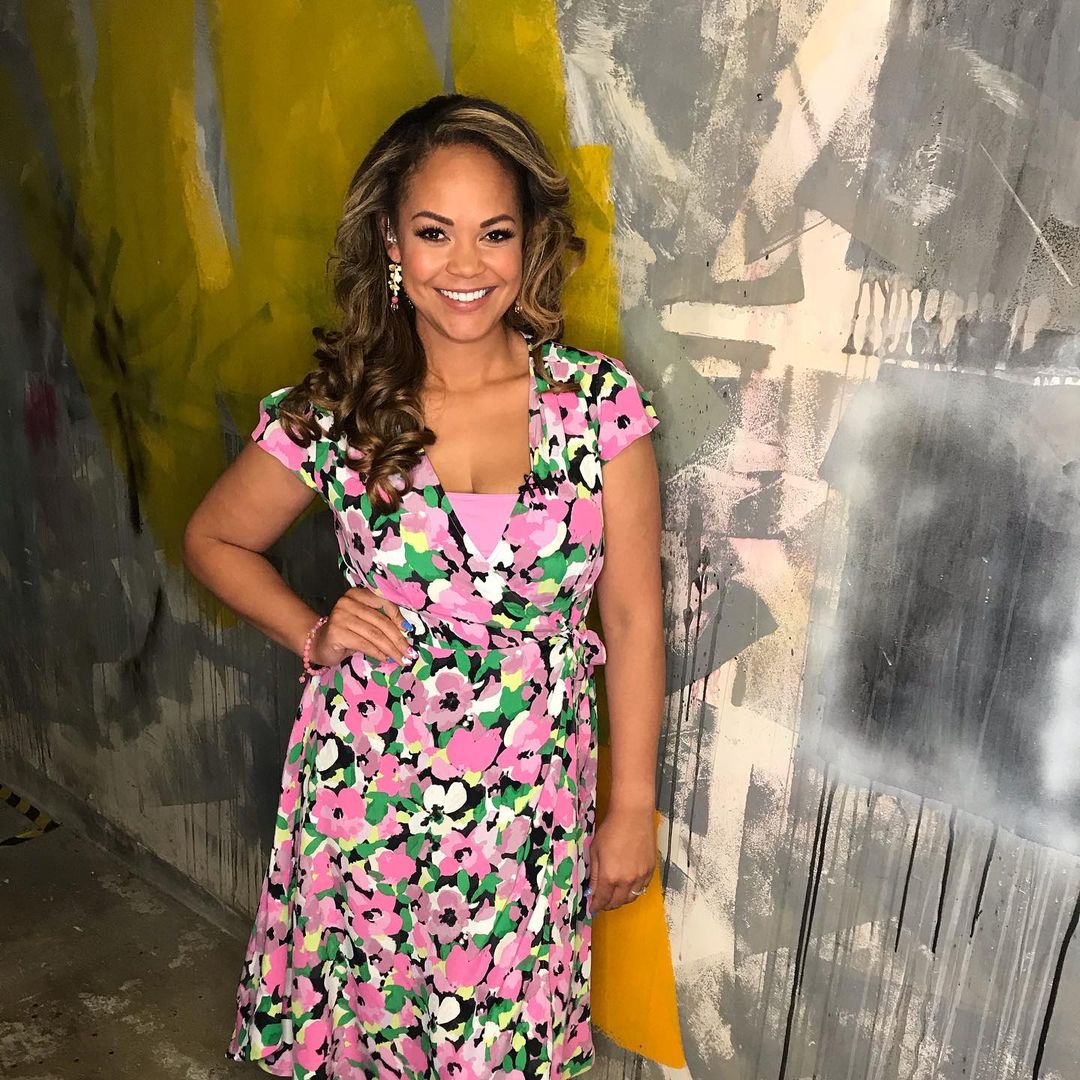 RTÉ presenter, Emer O'Neill has opened up about her past struggles with depression in a new interview with The Irish Times.
The star, who is best known for her work on The Today Show, shared that she had struggled with depression before, but it became worse after the birth of her first child, Ky.
"It was hard to admit that I needed help. I was always very, very embarrassed about it."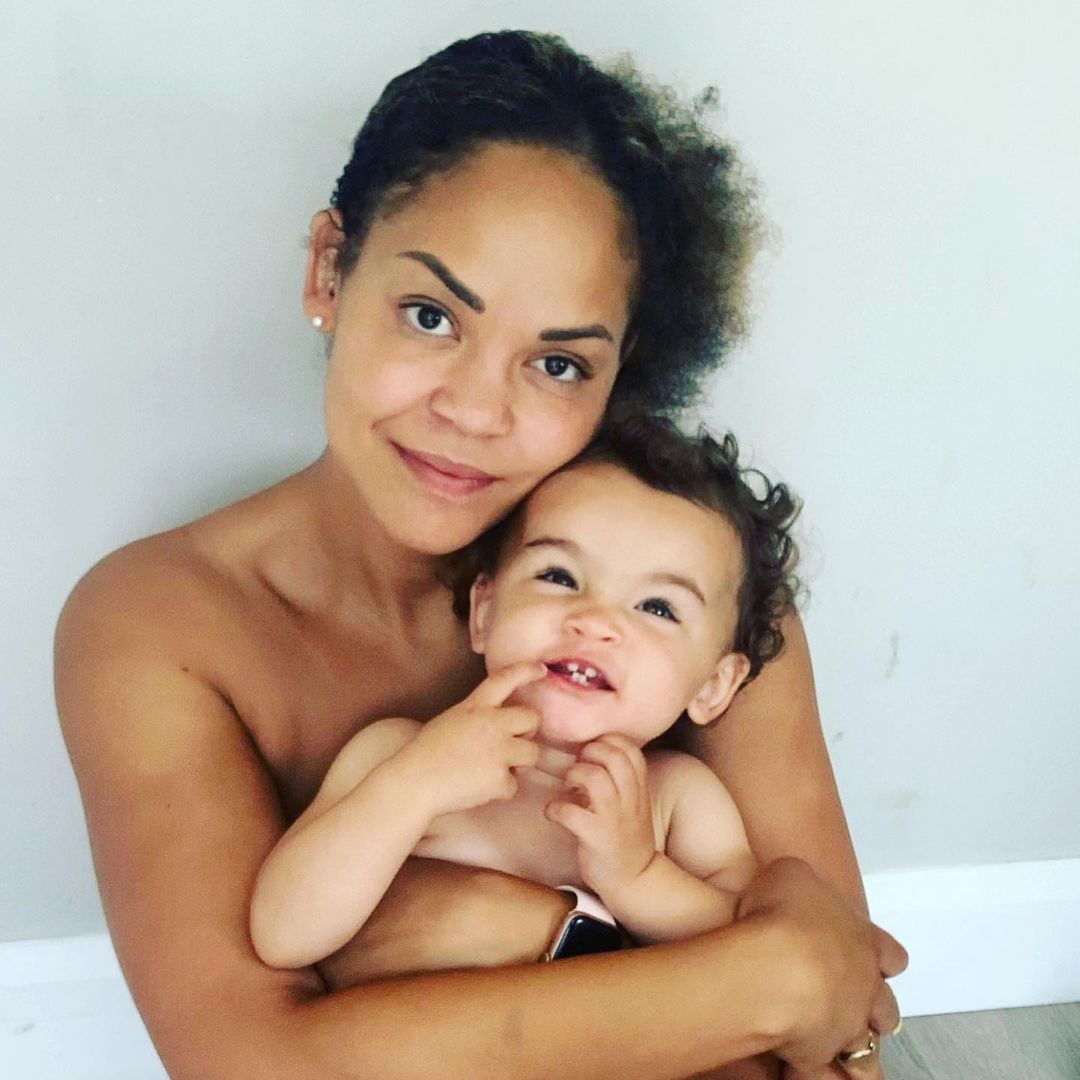 Continuing, Emer shared that her mental health struggles resurfaced again after giving birth to her second child, Sunny Rae. However, this time the the former teacher reached out for support.
"I would never have told anybody that I suffered with depression because I felt people would look at me differently," she added.
The Home School Hub presenter also opened up about how much she loves being mother; "Seeing them go from being so vulnerable, not being able to do anything for themselves to saying, 'oh, does this T-shirt match these trousers?' and you're going like 'wait, what? Where did those last seven years go?'"
Continuing she added; "And seeing their little personalities come into fruition, I just sometimes look at them and think, 'How did I get so lucky?' Life was nothing before them. They have changed my entire world. I don't think I was ever truly happy until I met my two kids."